It's December, so the Christmas phone wallpapers are officially starting right now!
I've been looking forward to making festive wallpapers since about July time, and every week, I'll be uploading new ones to my Instagram story.
Today I thought I'd quickly share all of the Christmassy ones that I've done so far, and I'll update this post each week with any new ones in time for Christmas!
I hope you like them and if you have any requests at all, send me a DM on Instagram 🙂
You can see all of my wallpapers on my Story Highlights, and I post new ones every Wednesday. Check out October's wallpapers here.
To save them for your phone :
Desktop : right-click to save, save to your downloads and airdrop to your phone or email them to yourself to save on your phone.
On mobile : Hold down on picture and screenshot.
As always I hope you like them 💕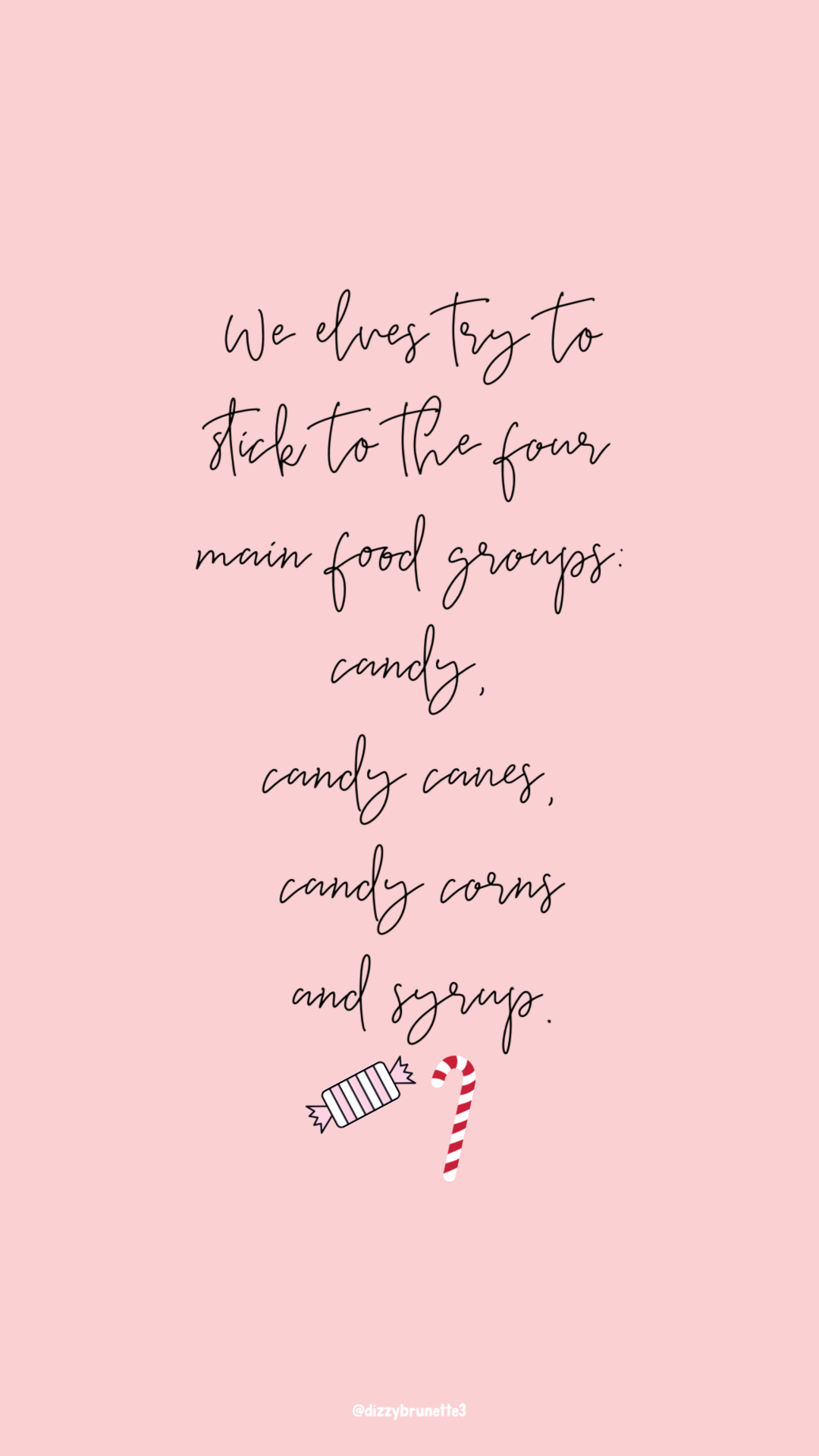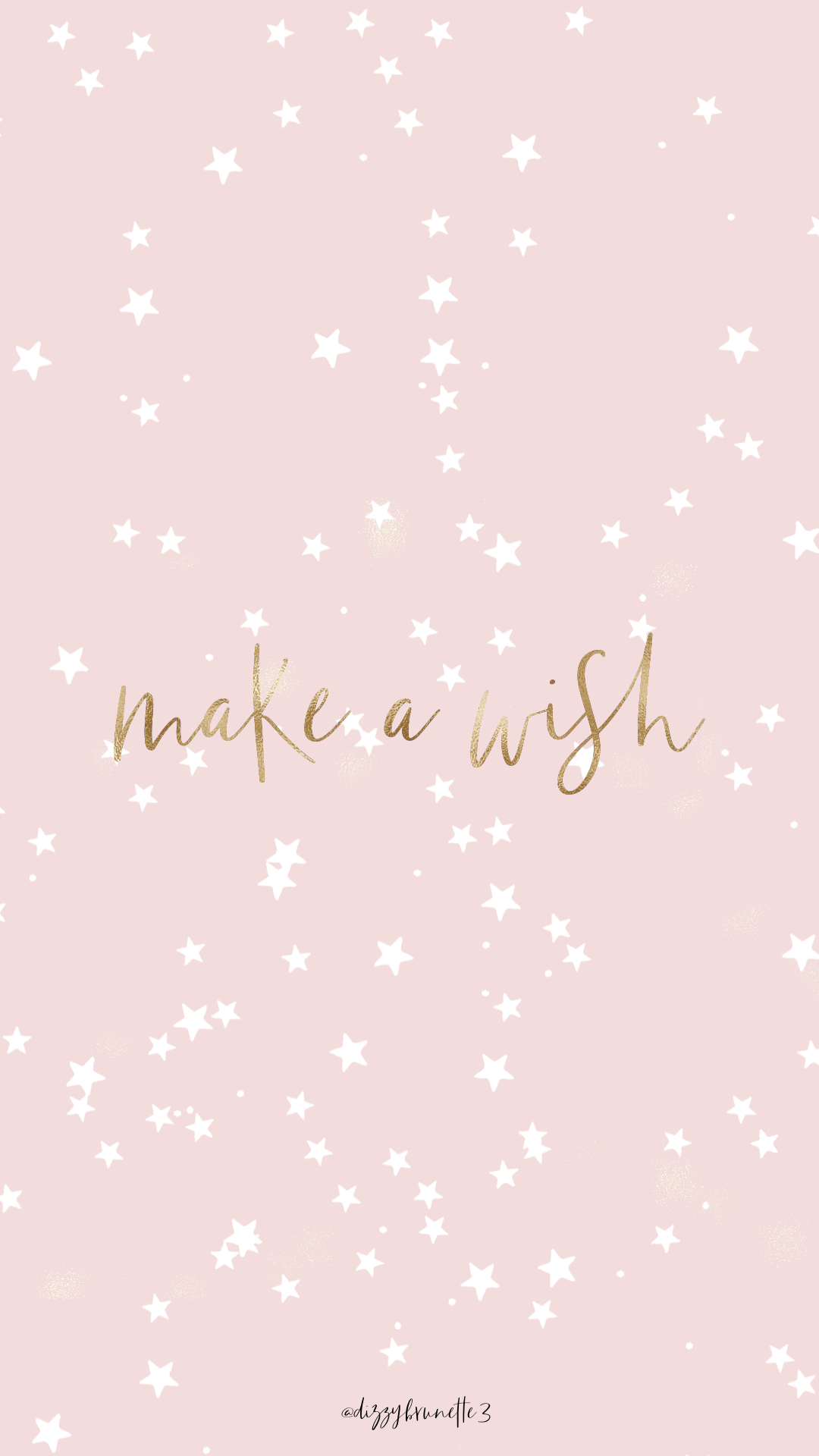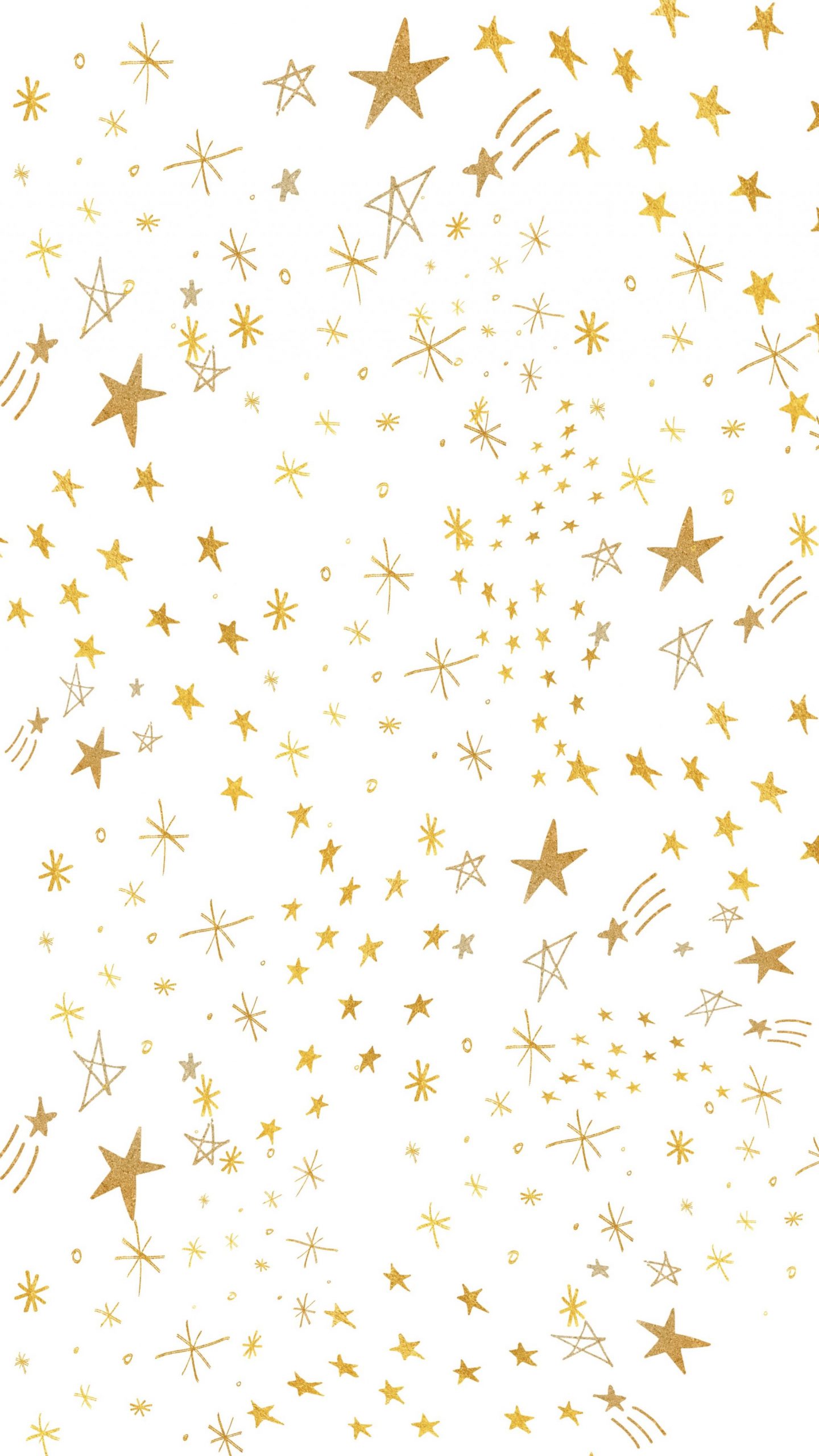 Hope you love them!
See you soon x