If you follow me on Instagram, you will know that I have been making phone wallpapers weekly on my Instagram stories.
They've been going down rather well, and I've found myself really enjoying making them, it's kind of like my version of those mindful-ness colouring in books!
I thought that today, I'd trial making some desktop wallpapers, so you can also have a pretty background on your laptop/computer too. If these go down well, I'll start making them more regularly and within the lines of my phone wallpapers 🙂
But for now, I've just made a selection of wallpapers, featuring a couple that I've used for my phone wallpapers before, and some quotes which have been popular on Pinterest. Happy to do regular themed ones if you'd like this 🙂
To Save: just right-click on the picture, and click save image as to save to your computer.
Go into your downloads, select your chosen desktop wallpaper, go to the settings (gears button) and select Set Desktop Picture and voila.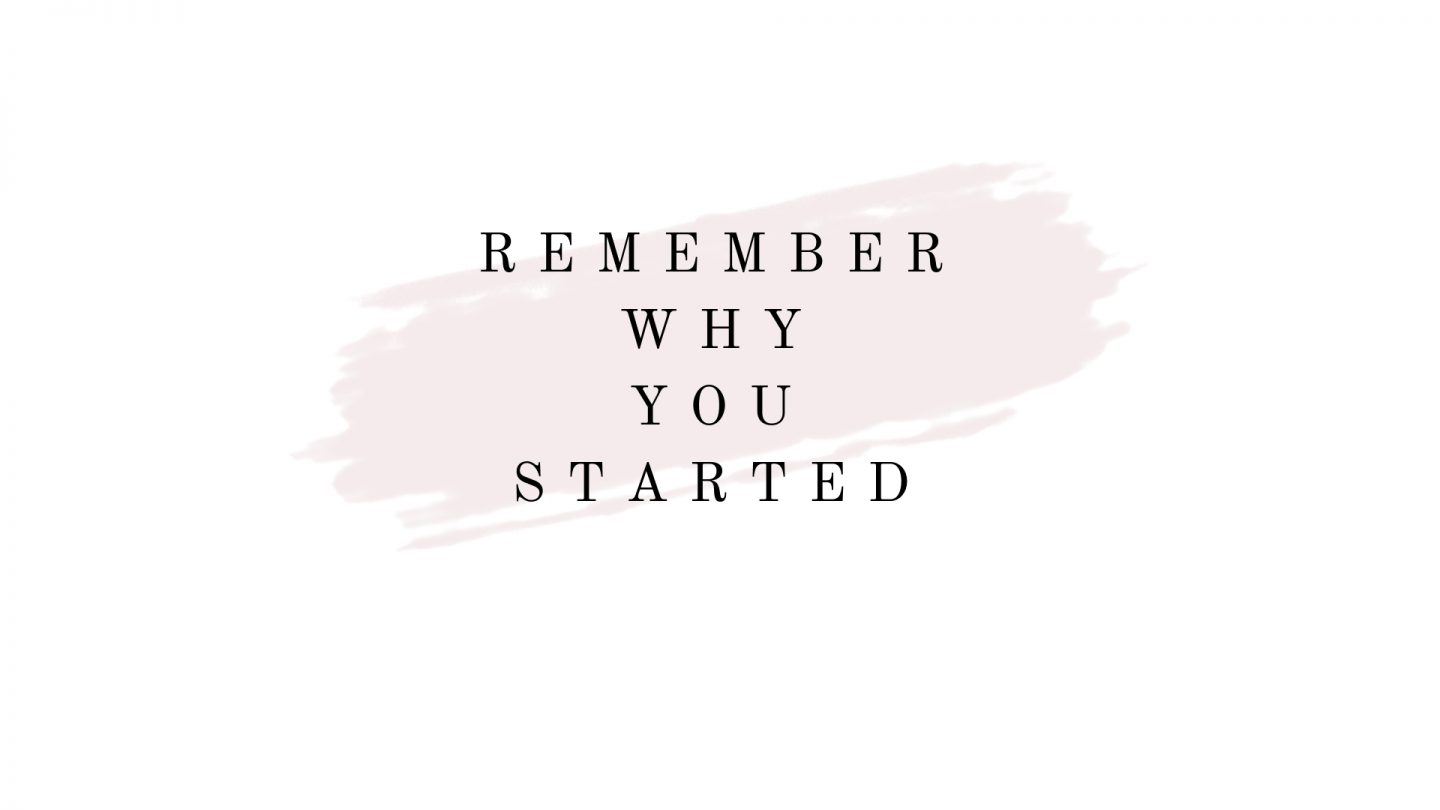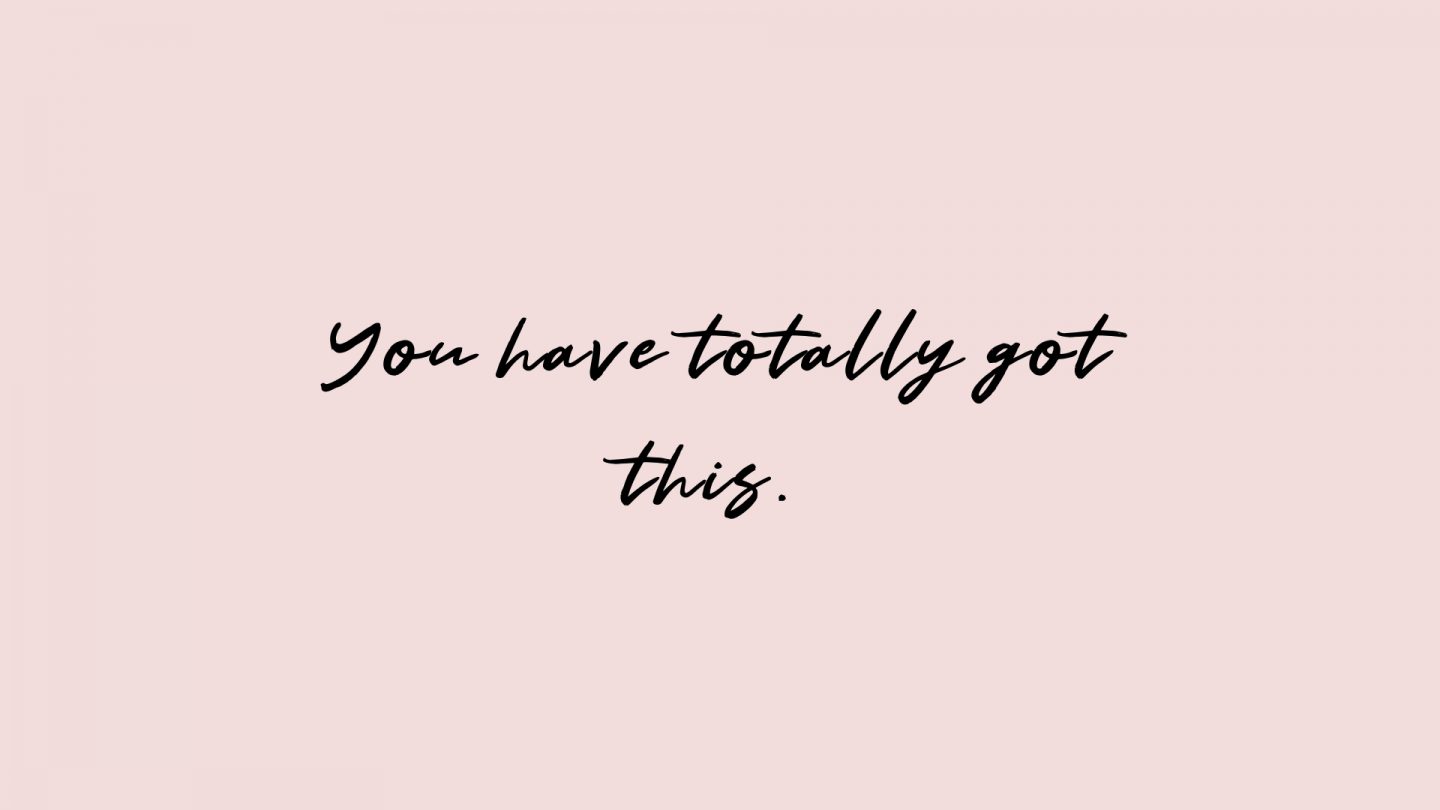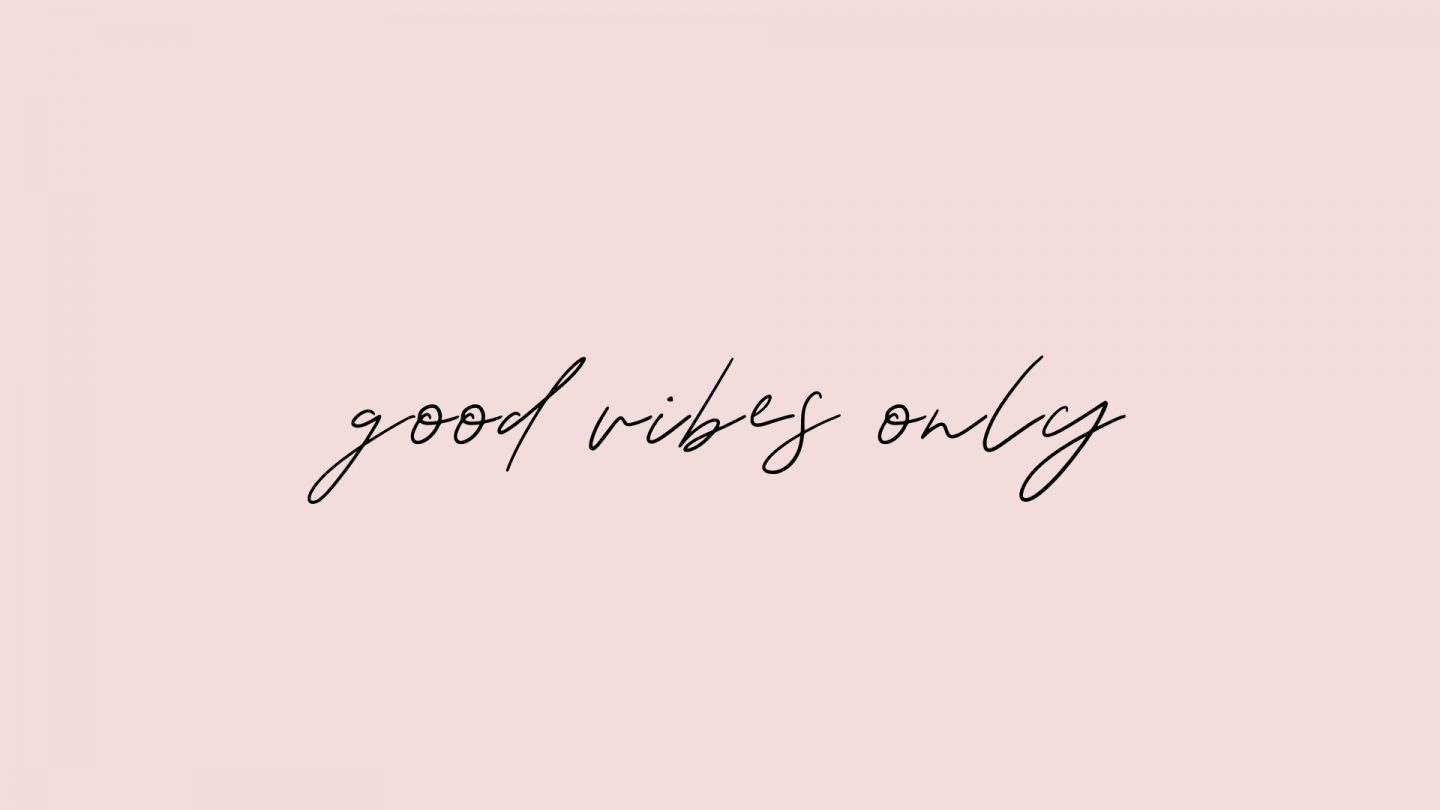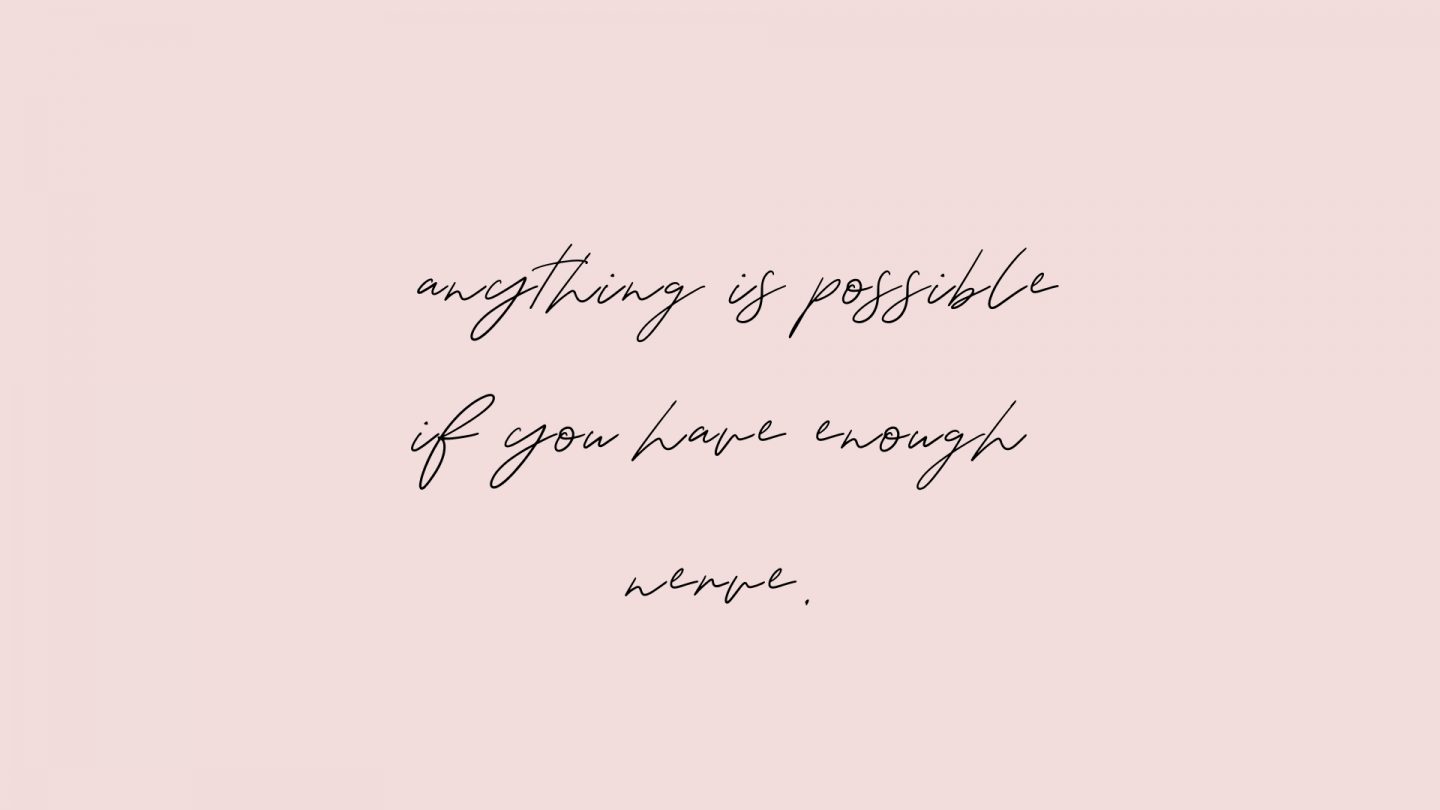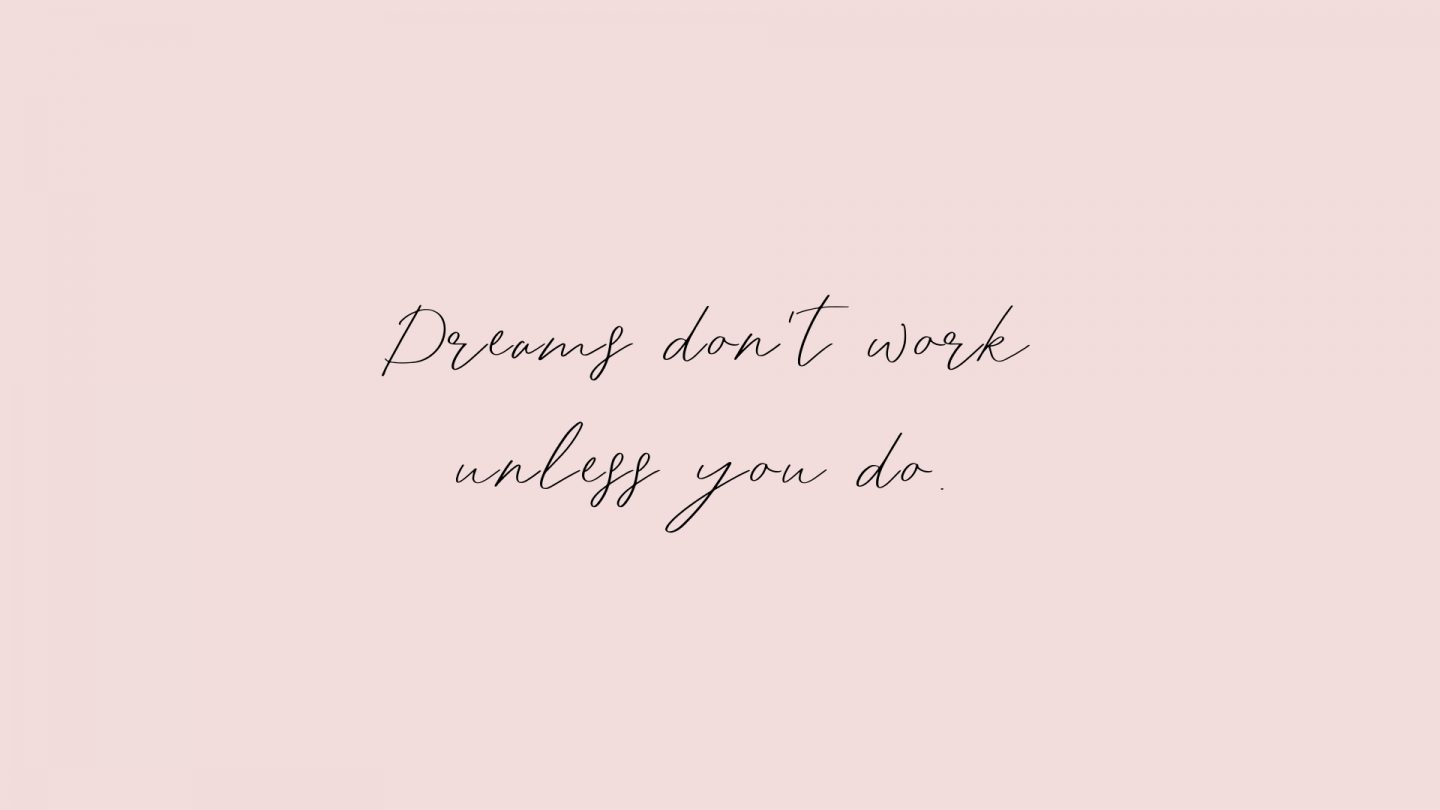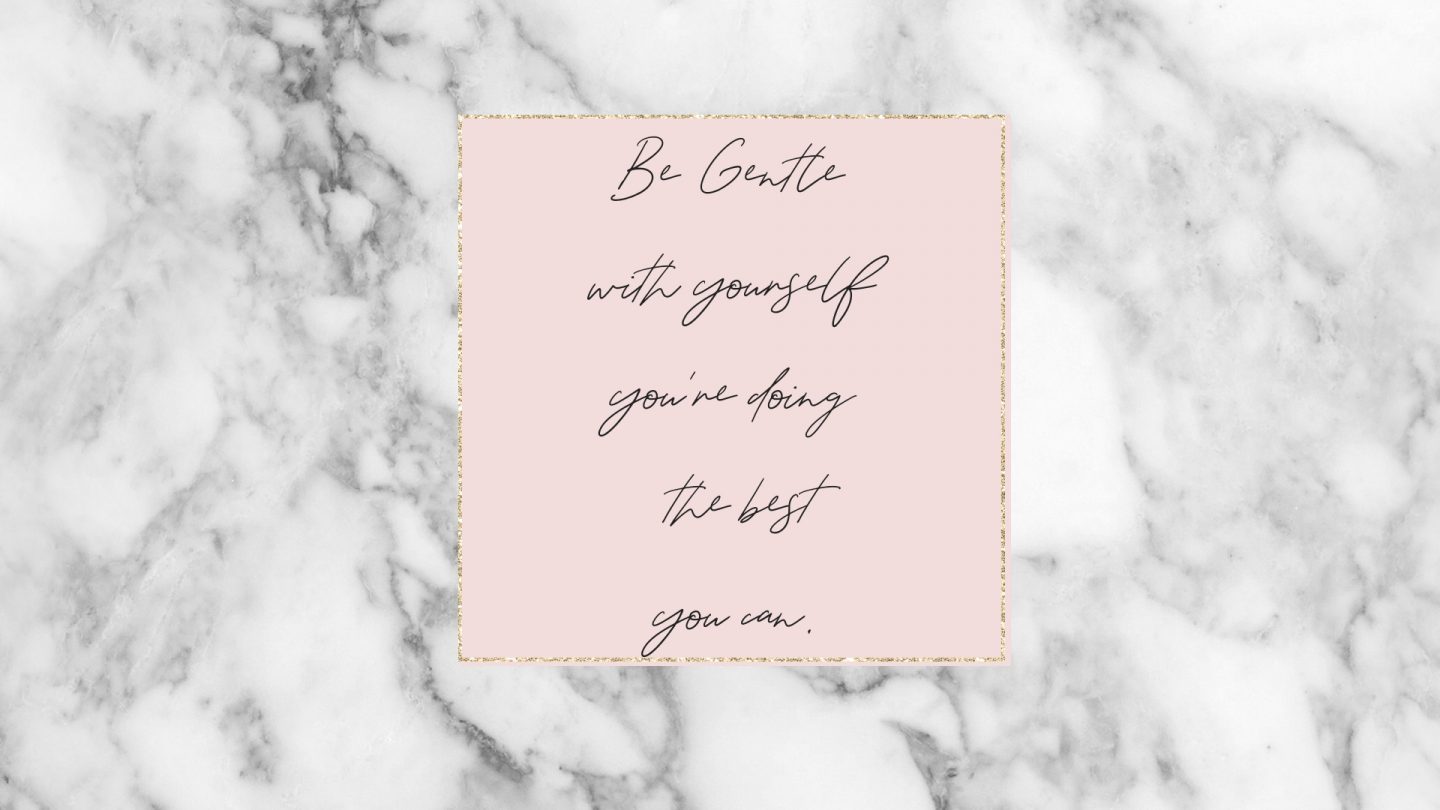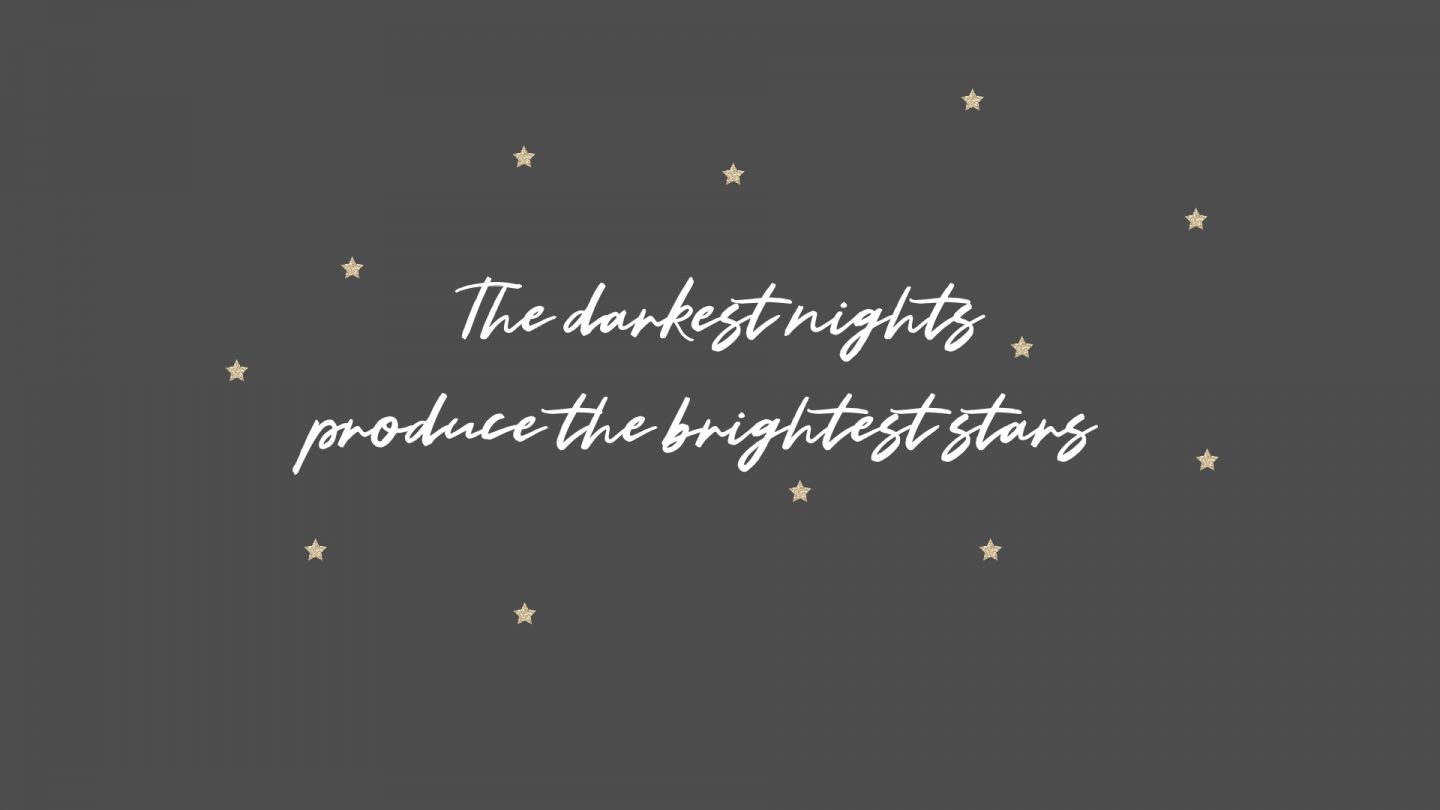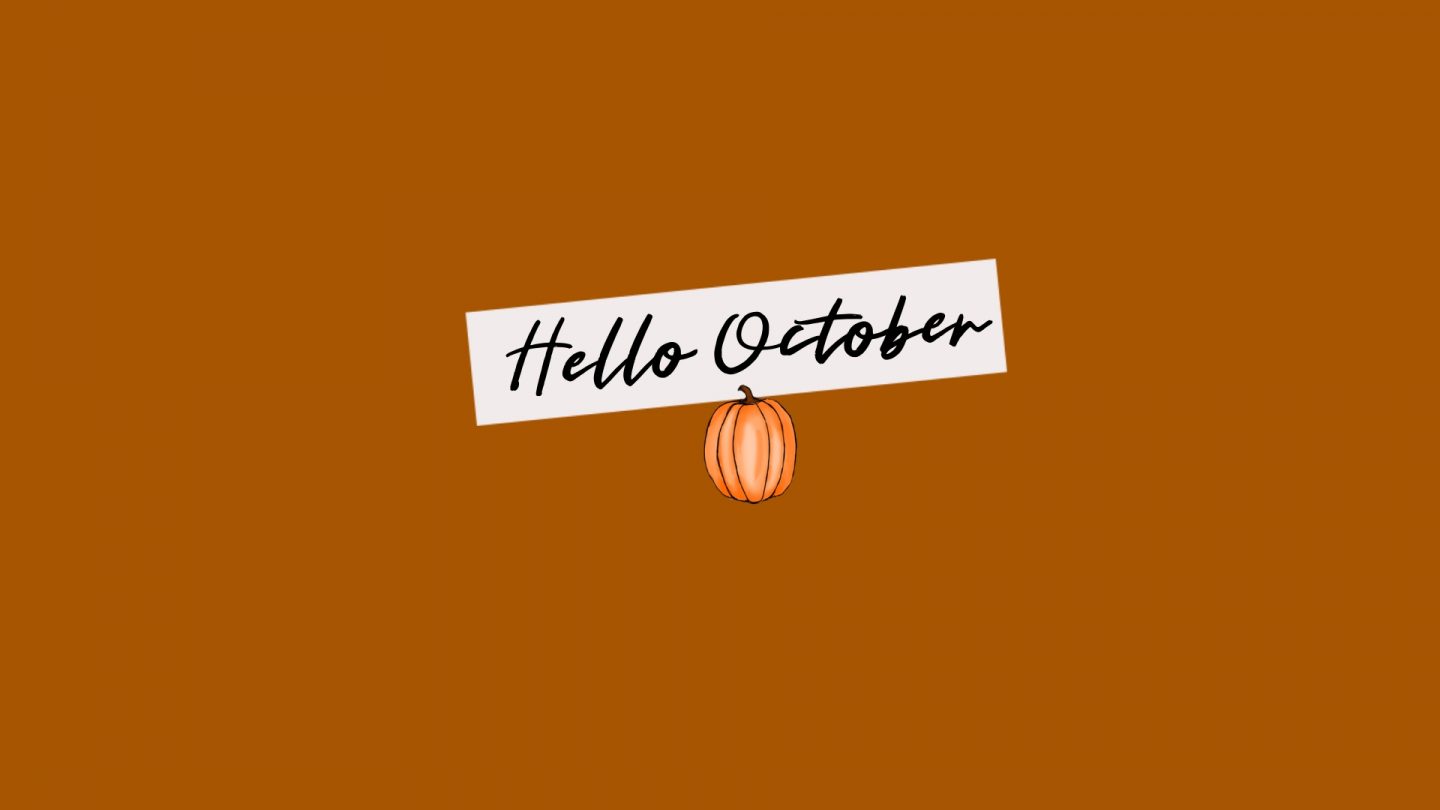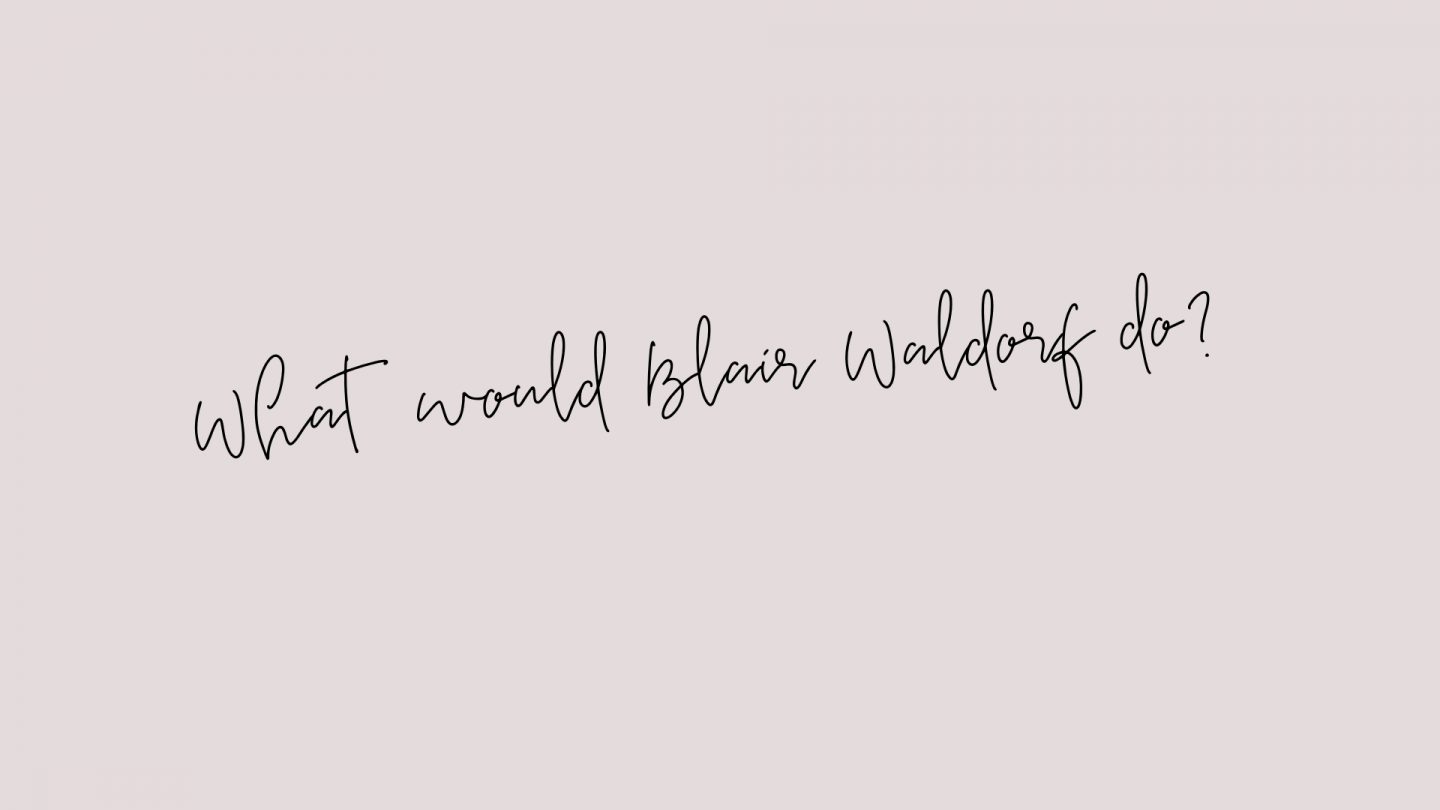 I really hope you like these and I'll try make them a regular thing 🙂
Hope you all have a great weekend, see you next week! x