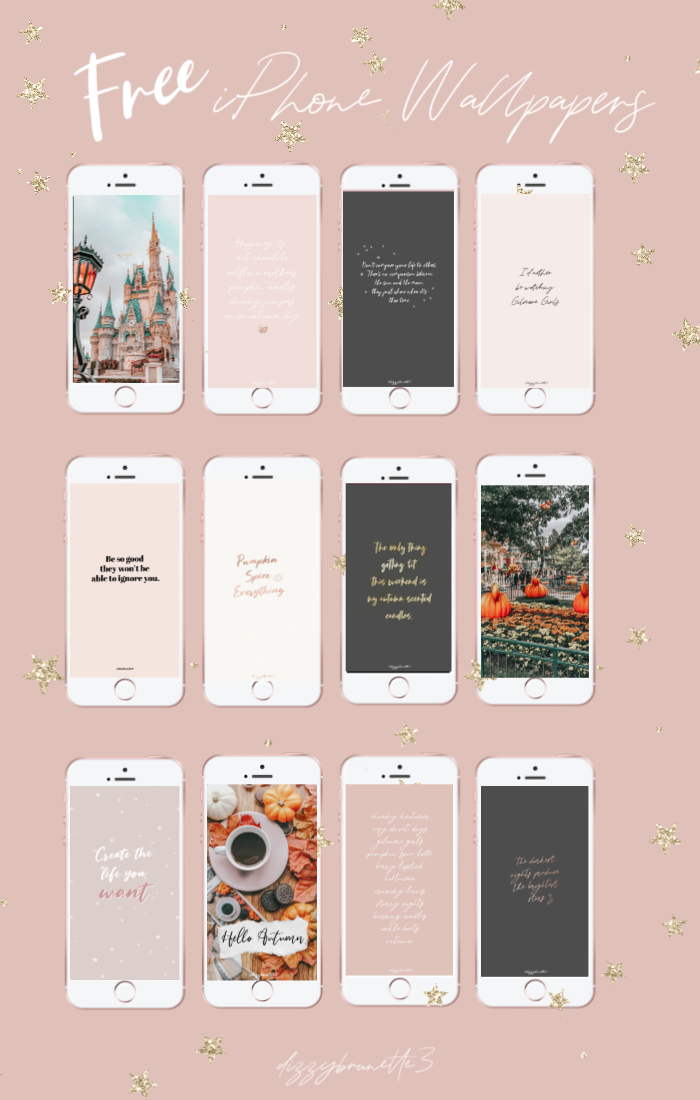 It's the end of the month (seriously where has September gone?) which means one thing : it's time to put together all of this month's wallpapers from my Instagram.
If you're thinking huh? Wallpapers?
Well, basically, every Wednesday, on my Instagram stories, I upload free phone wallpapers/backgrounds, I started making them for fun and well it caught on a little, so now I do this weekly.
I think people like them and use them (?) but I enjoy making them 🙂
I mix up the themes, but this month's have mainly been motivational quotes and Autumn related.
You can see all of my wallpapers on my Story Highlights, and also check last month's round-up which has Friends and Blair Waldorf themed ones.
To save them for your phone :
Desktop : right-click to save, save to your downloads and airdrop to your phone or email them to yourself to save on your phone.
On mobile : Hold down on picture and screenshot.
As always I hope you like them 💕
Motivational Quotes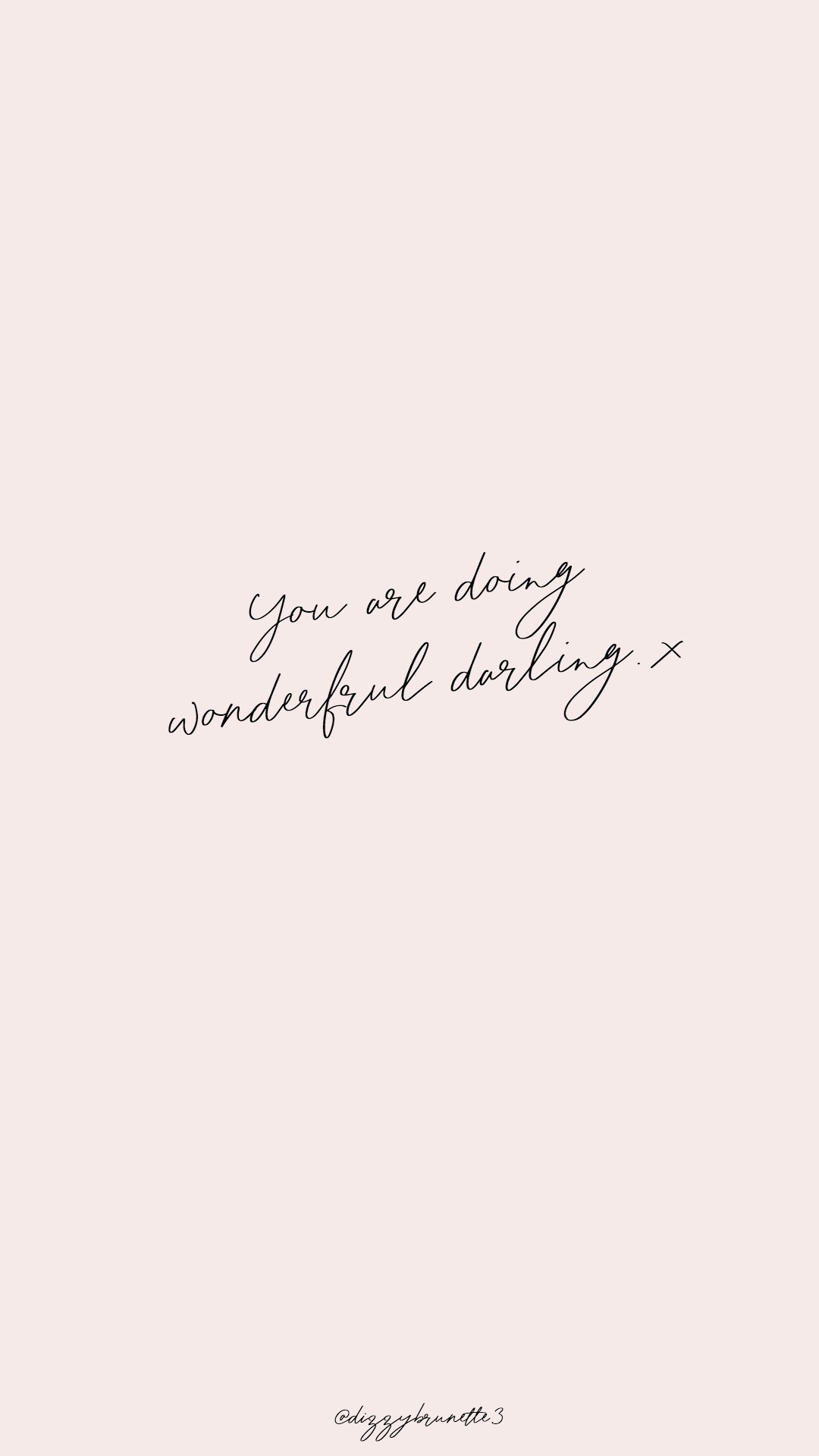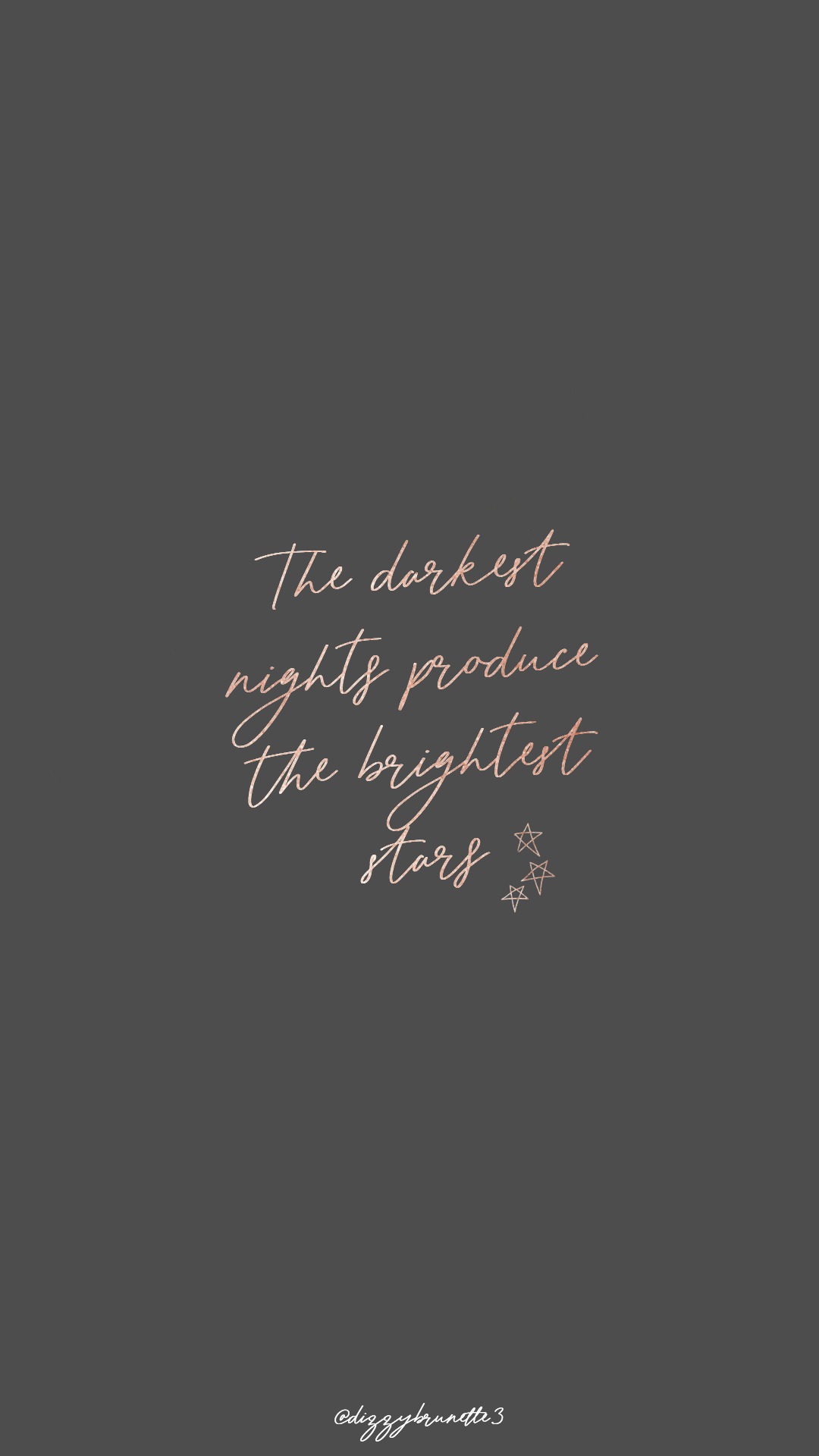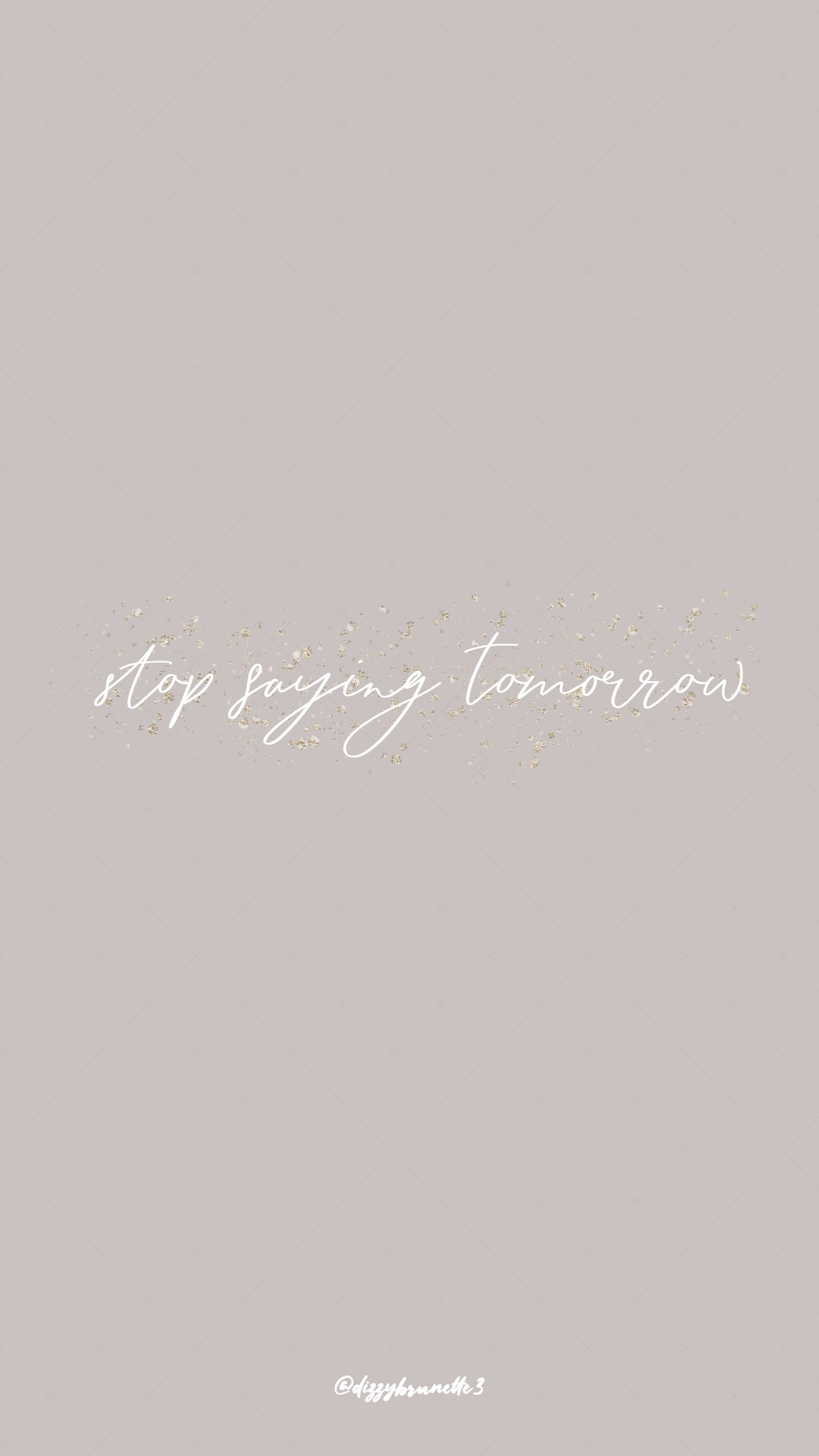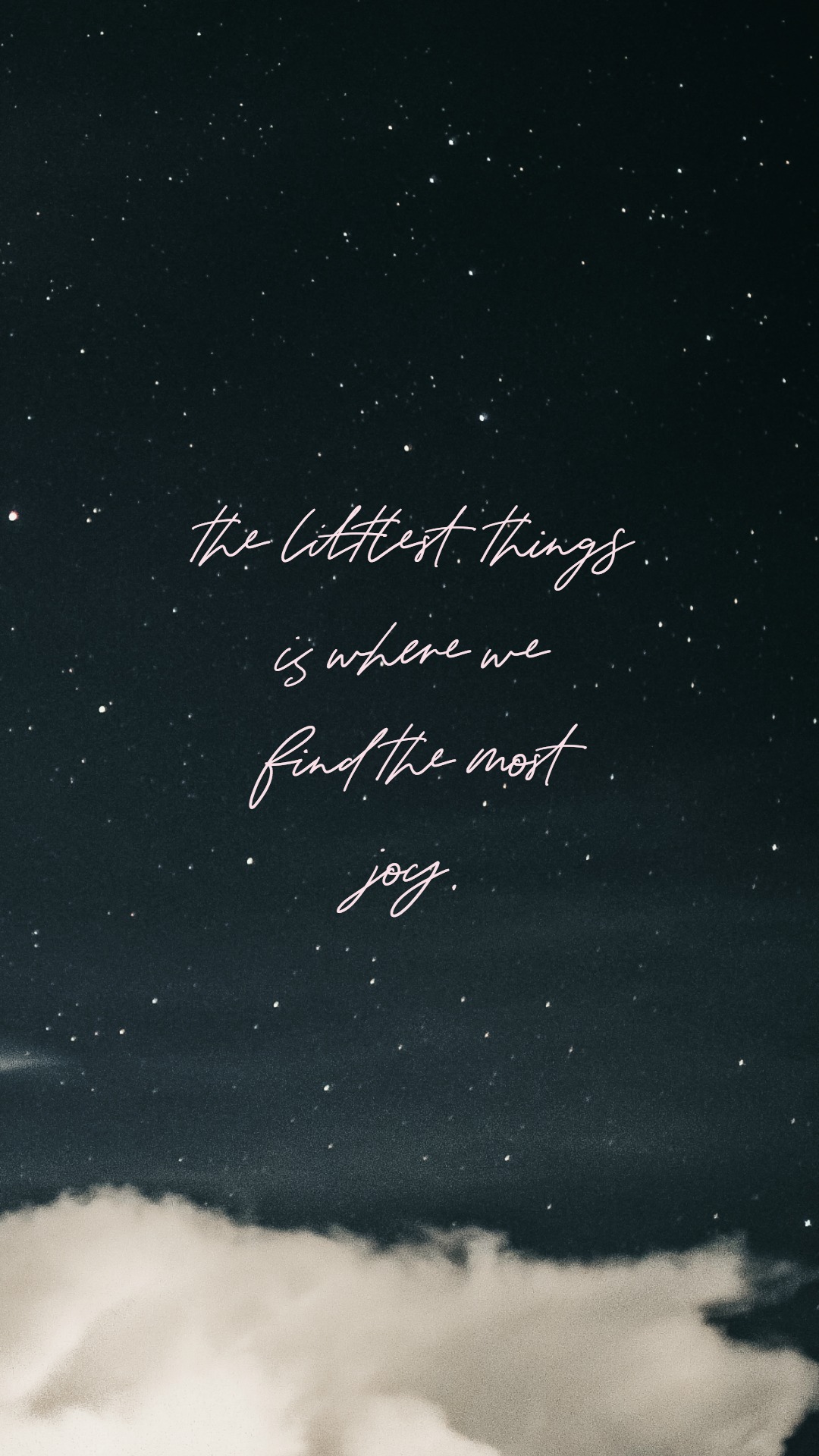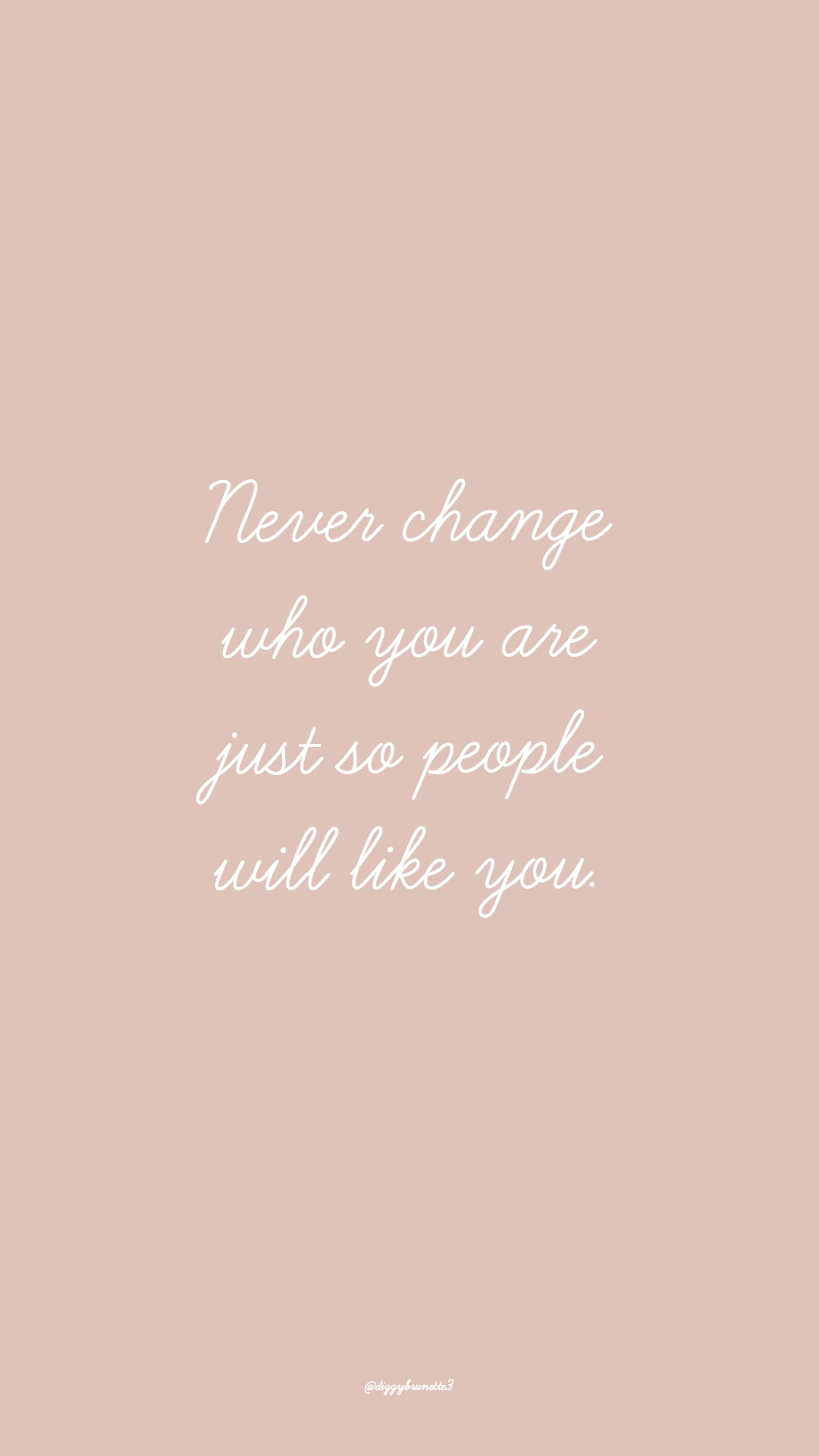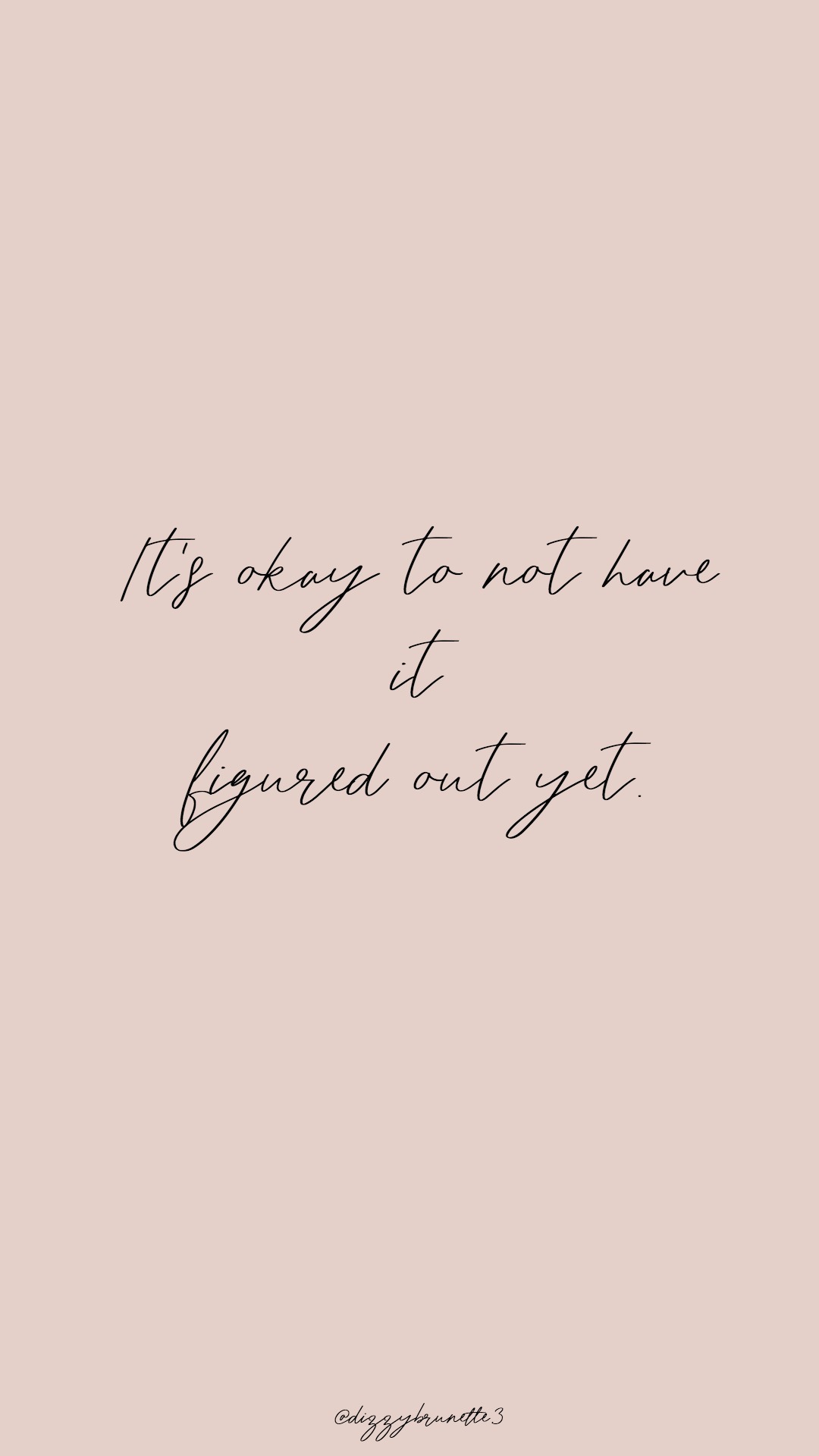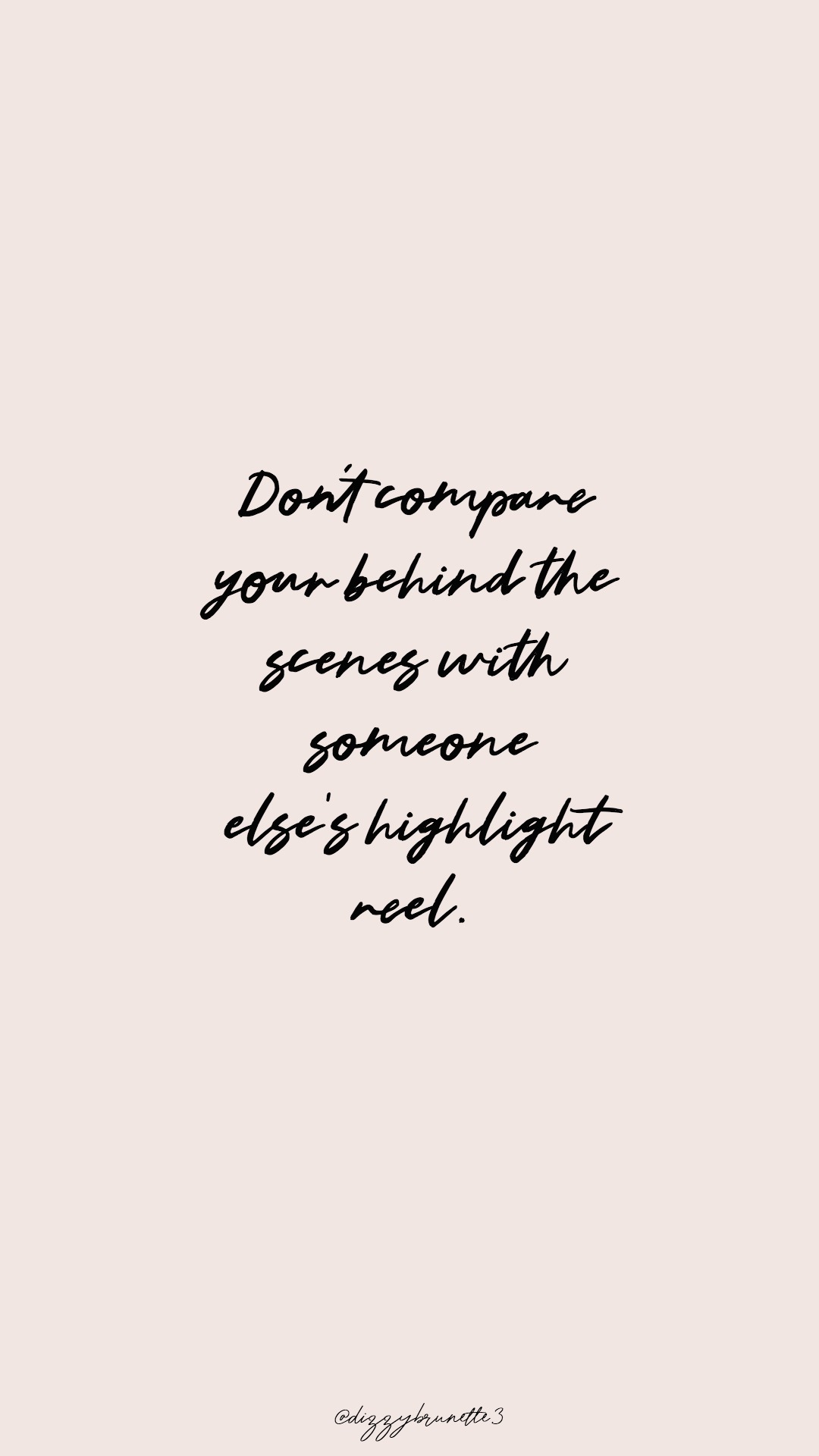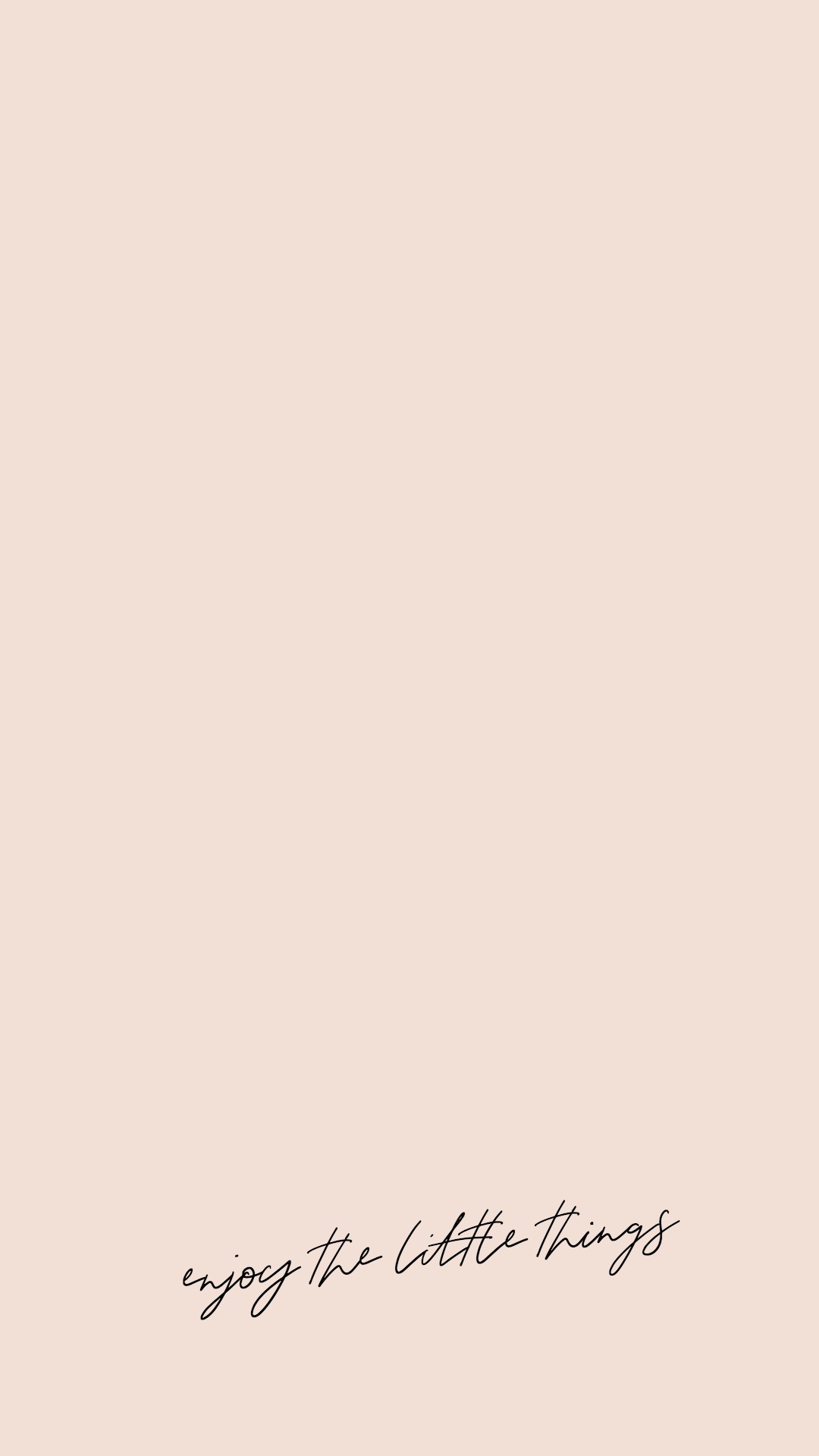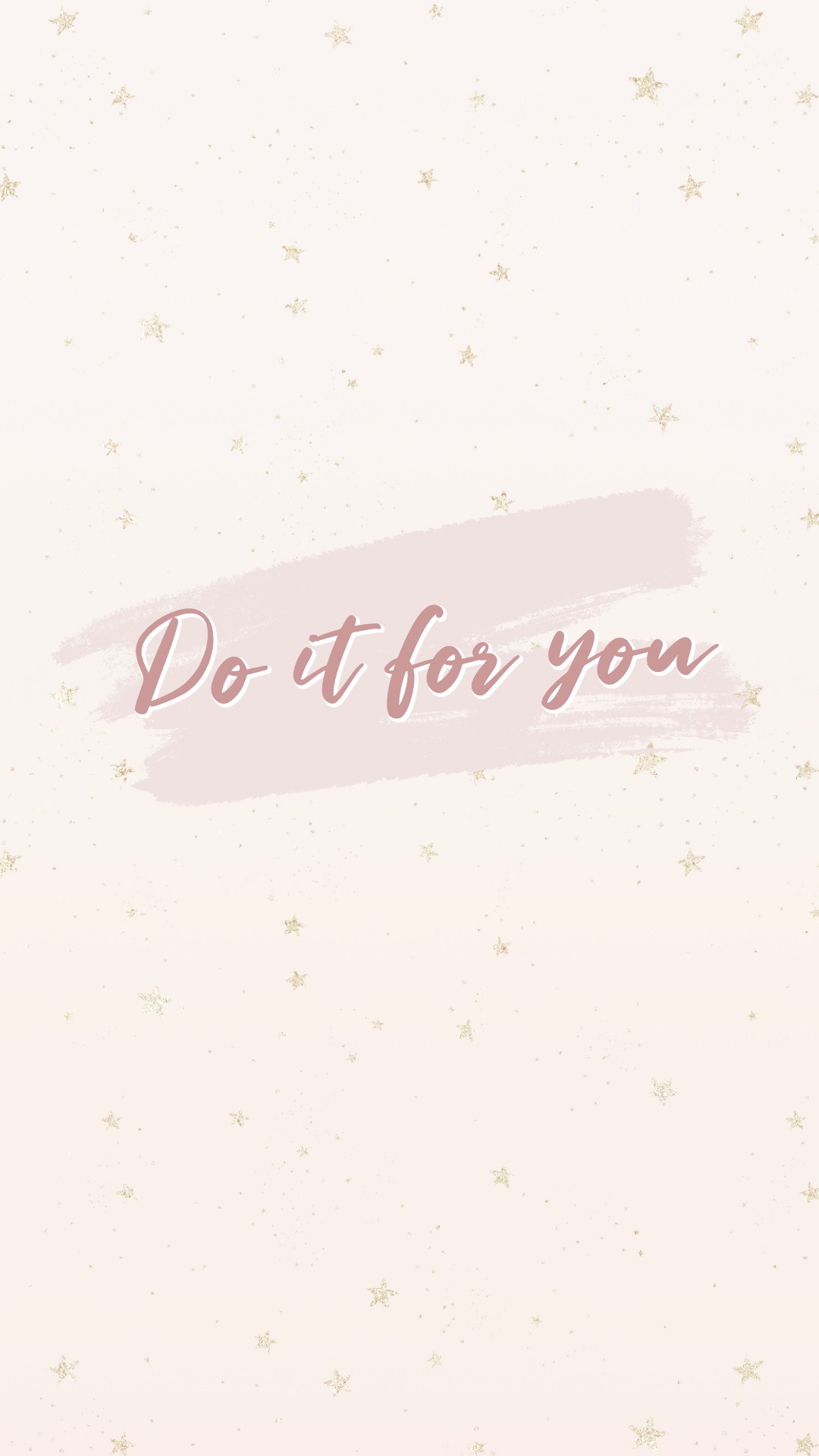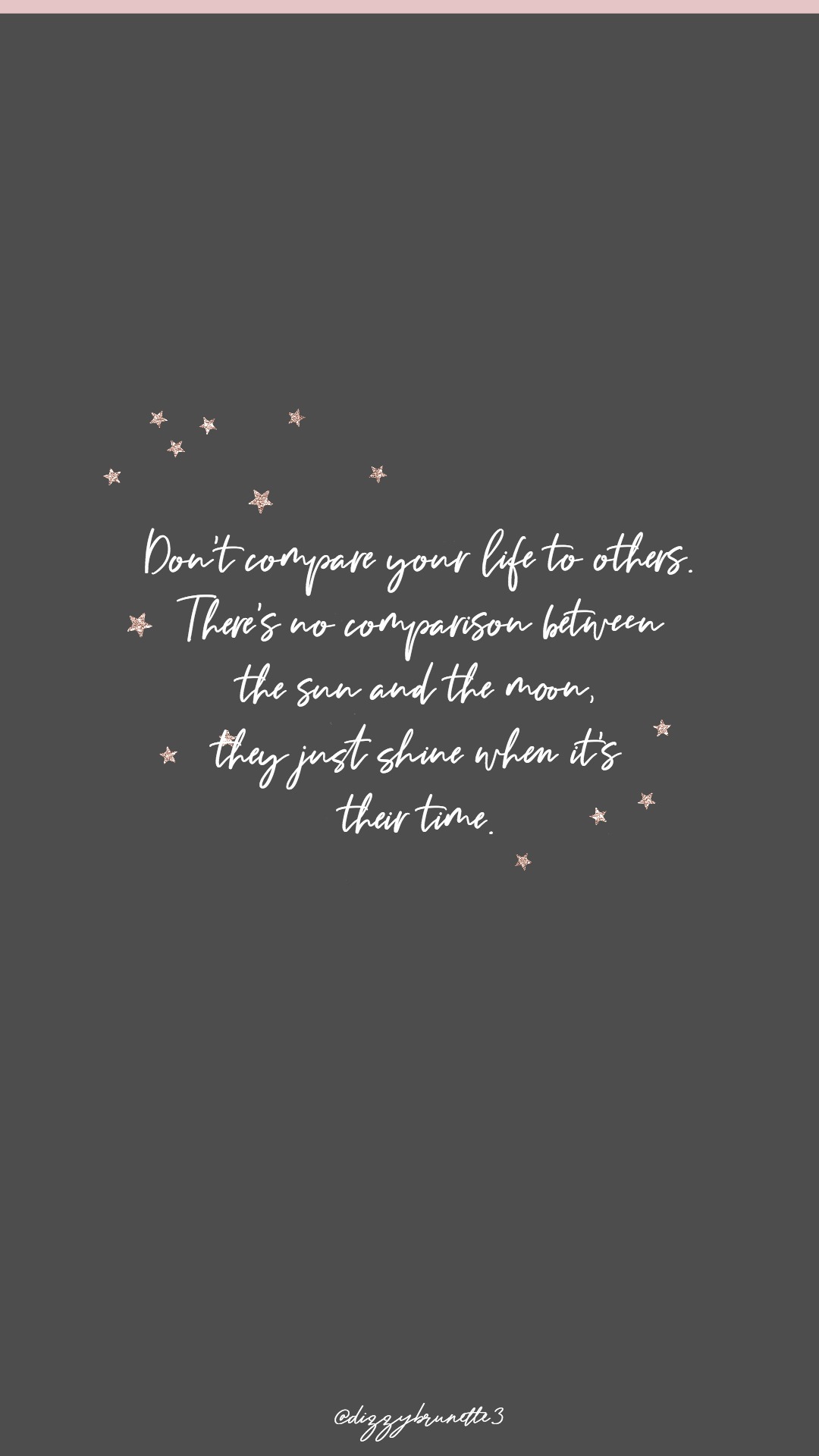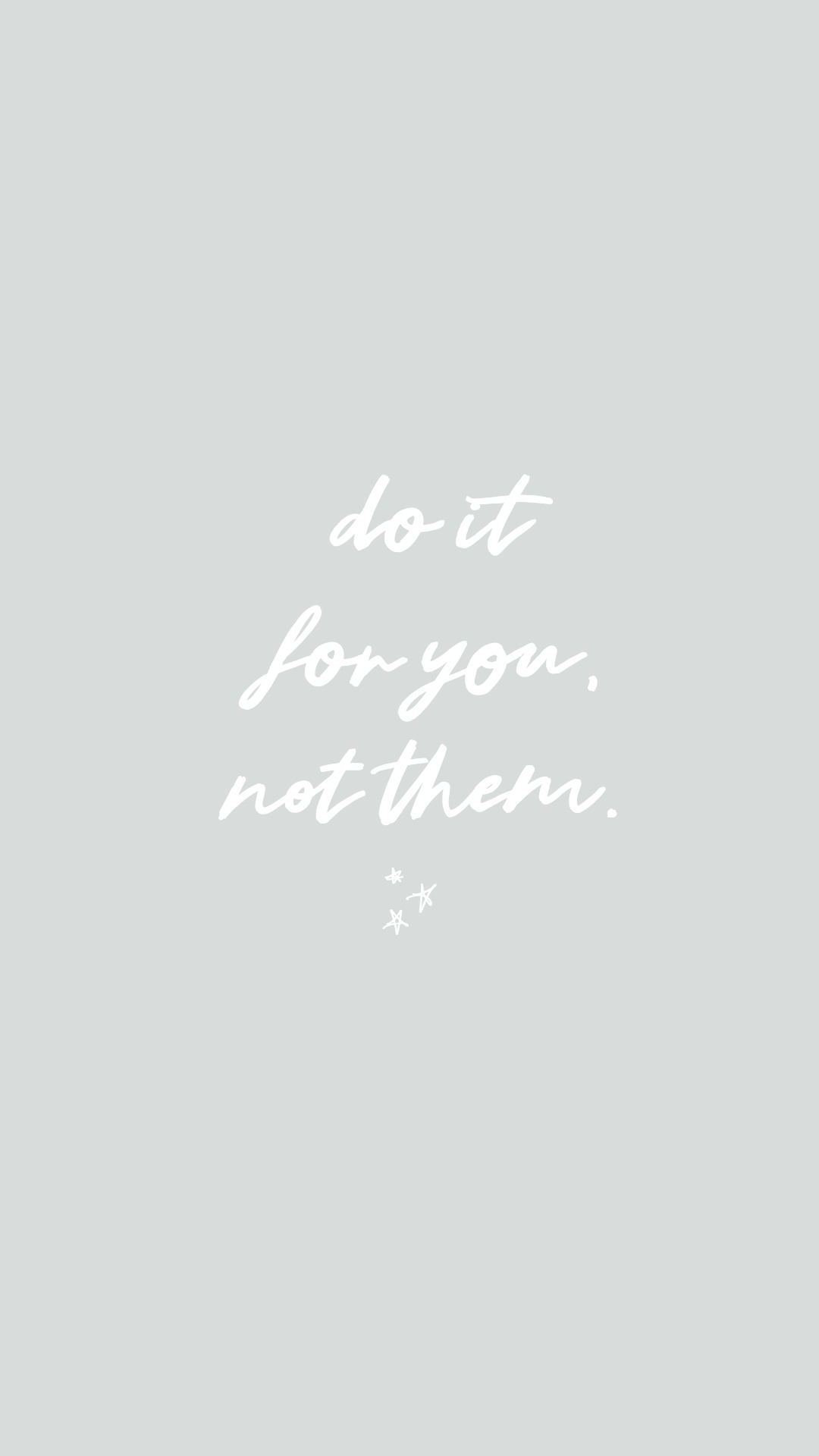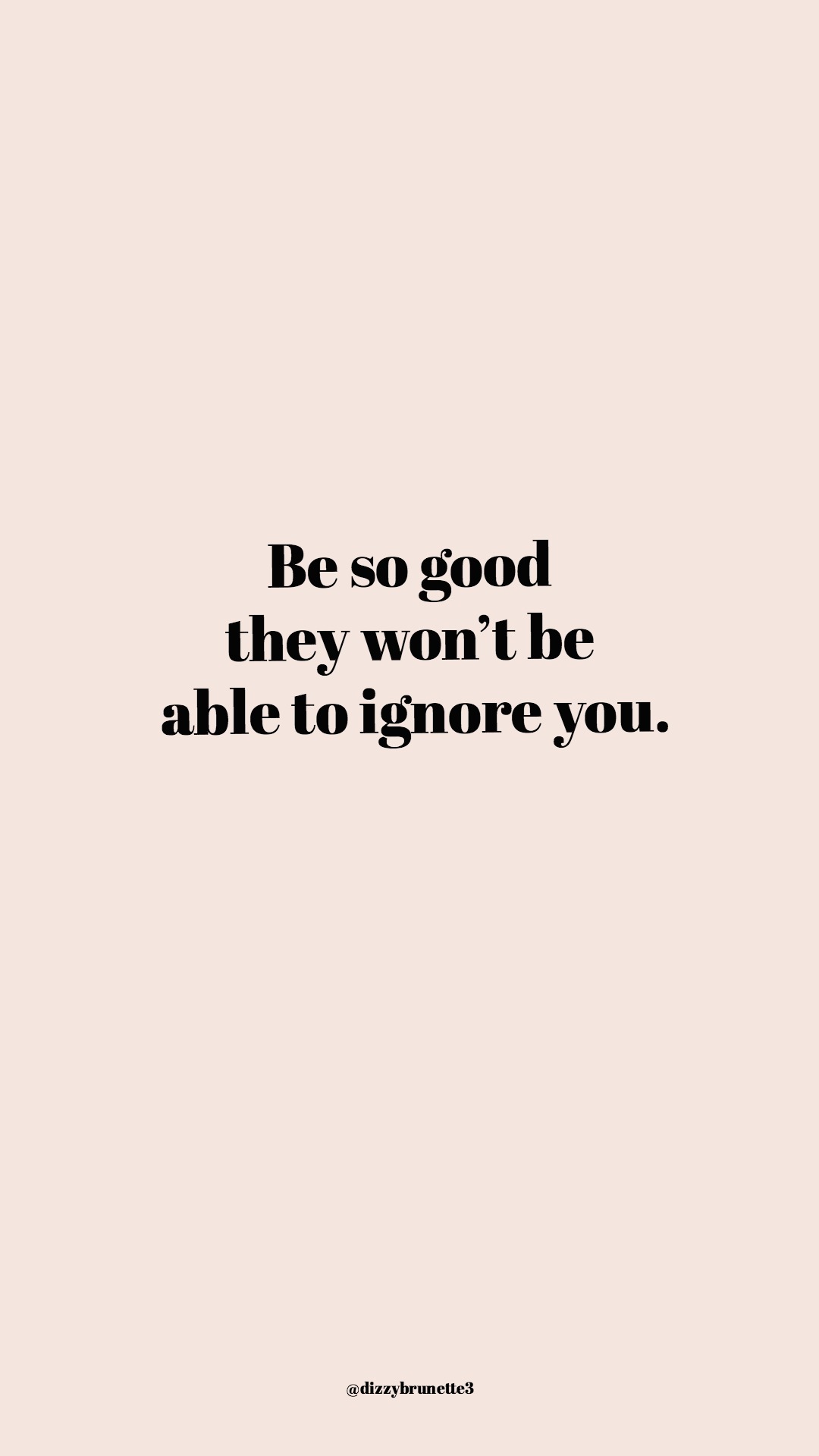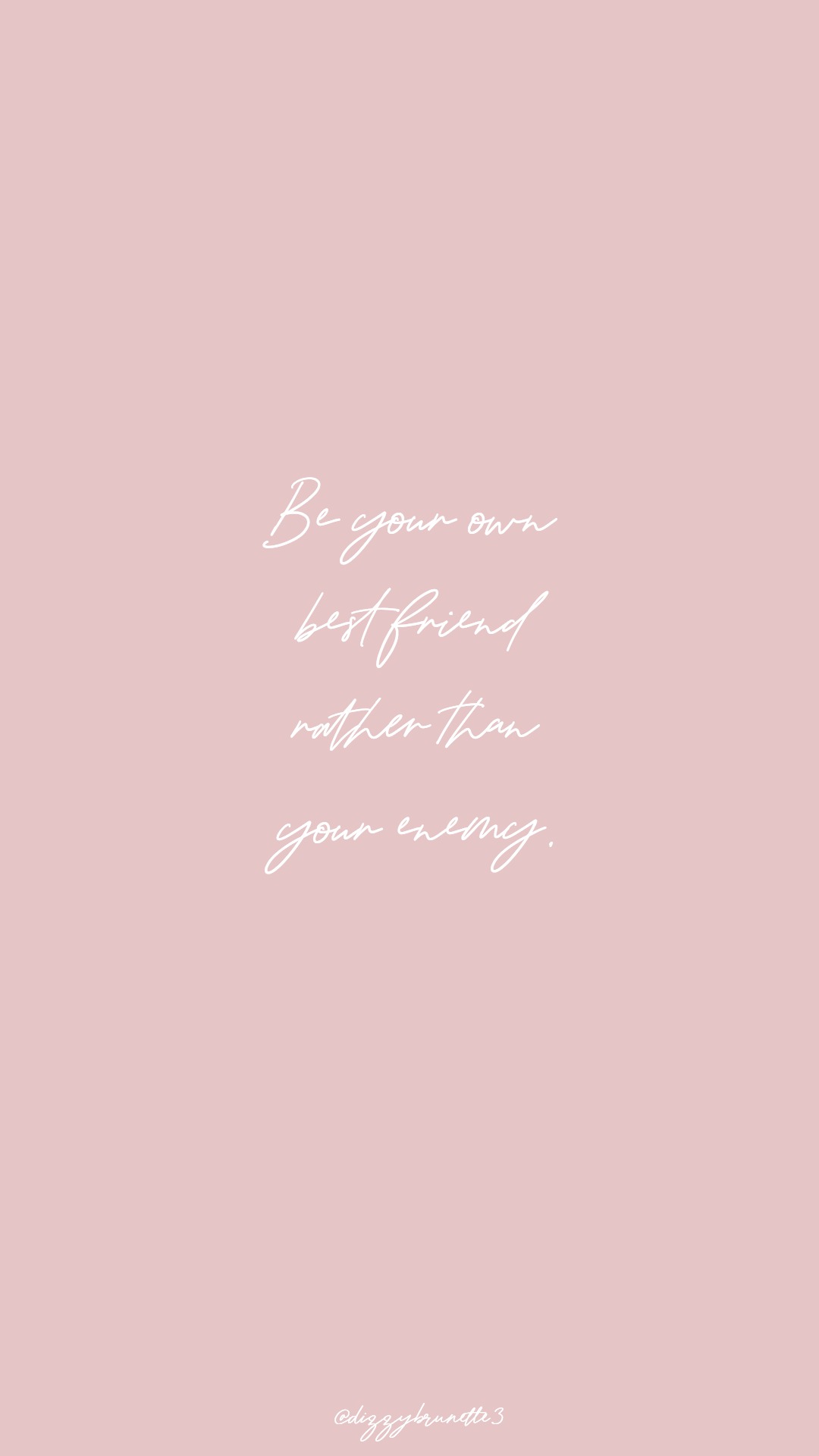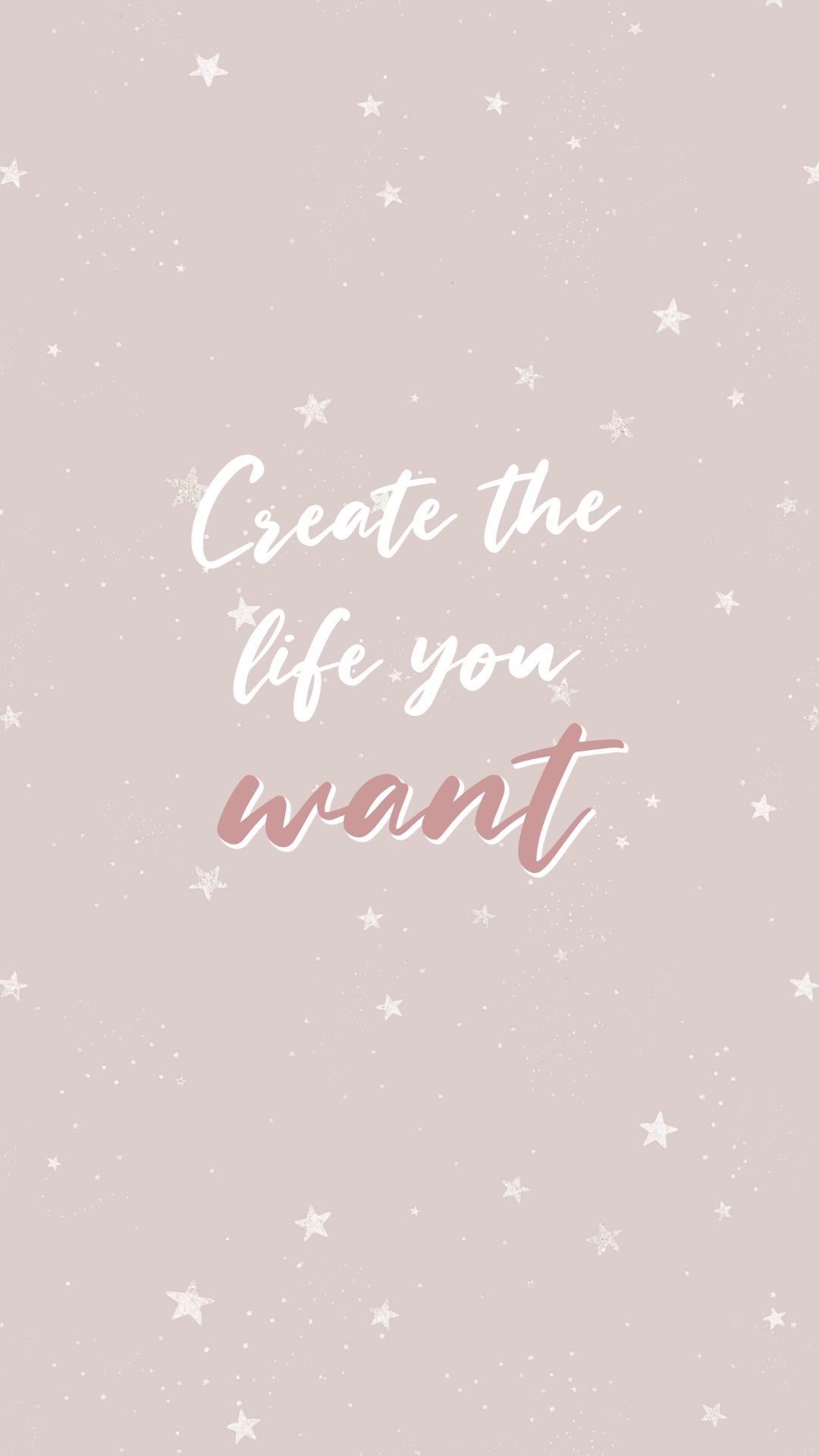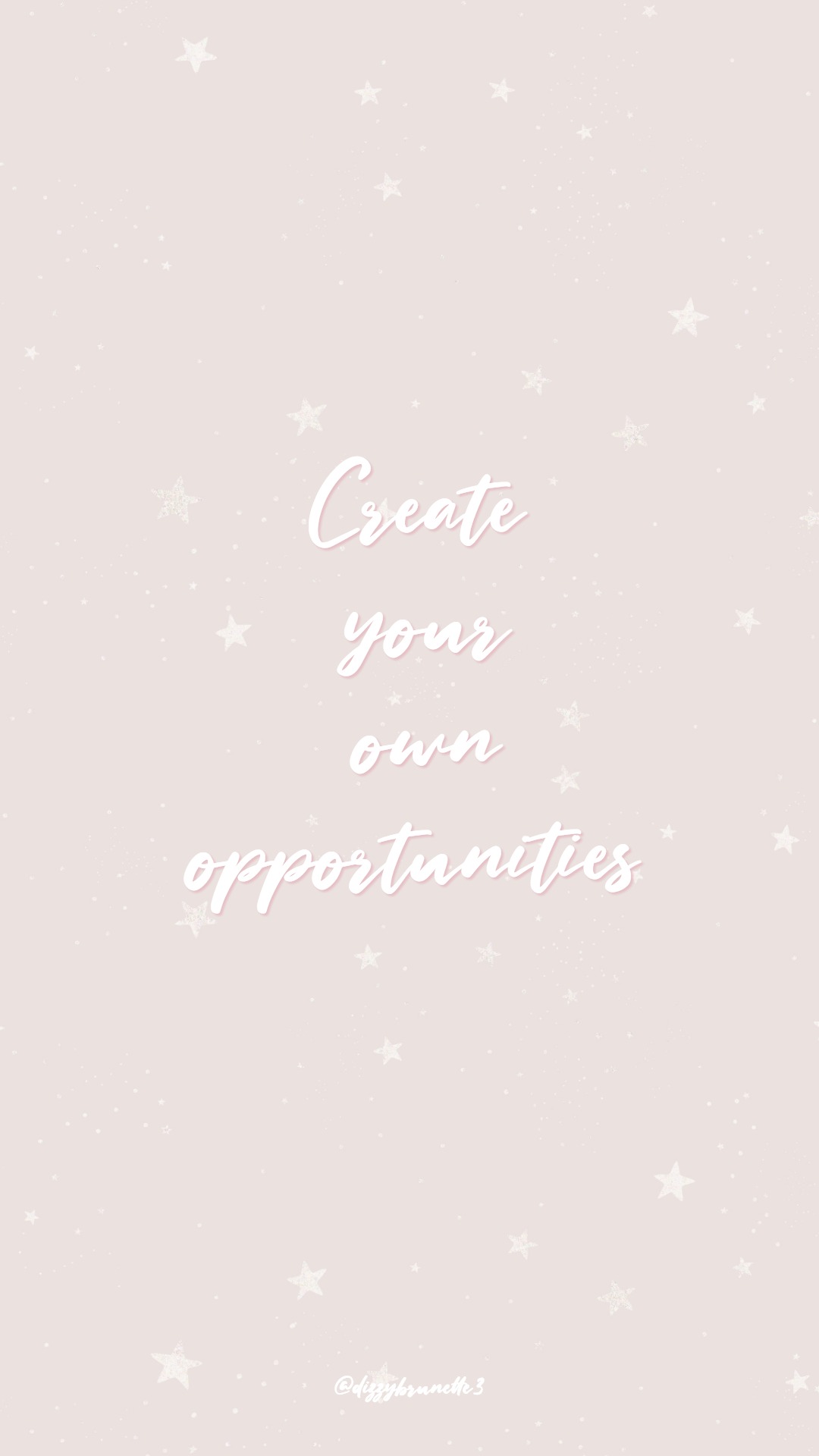 Autumn Theme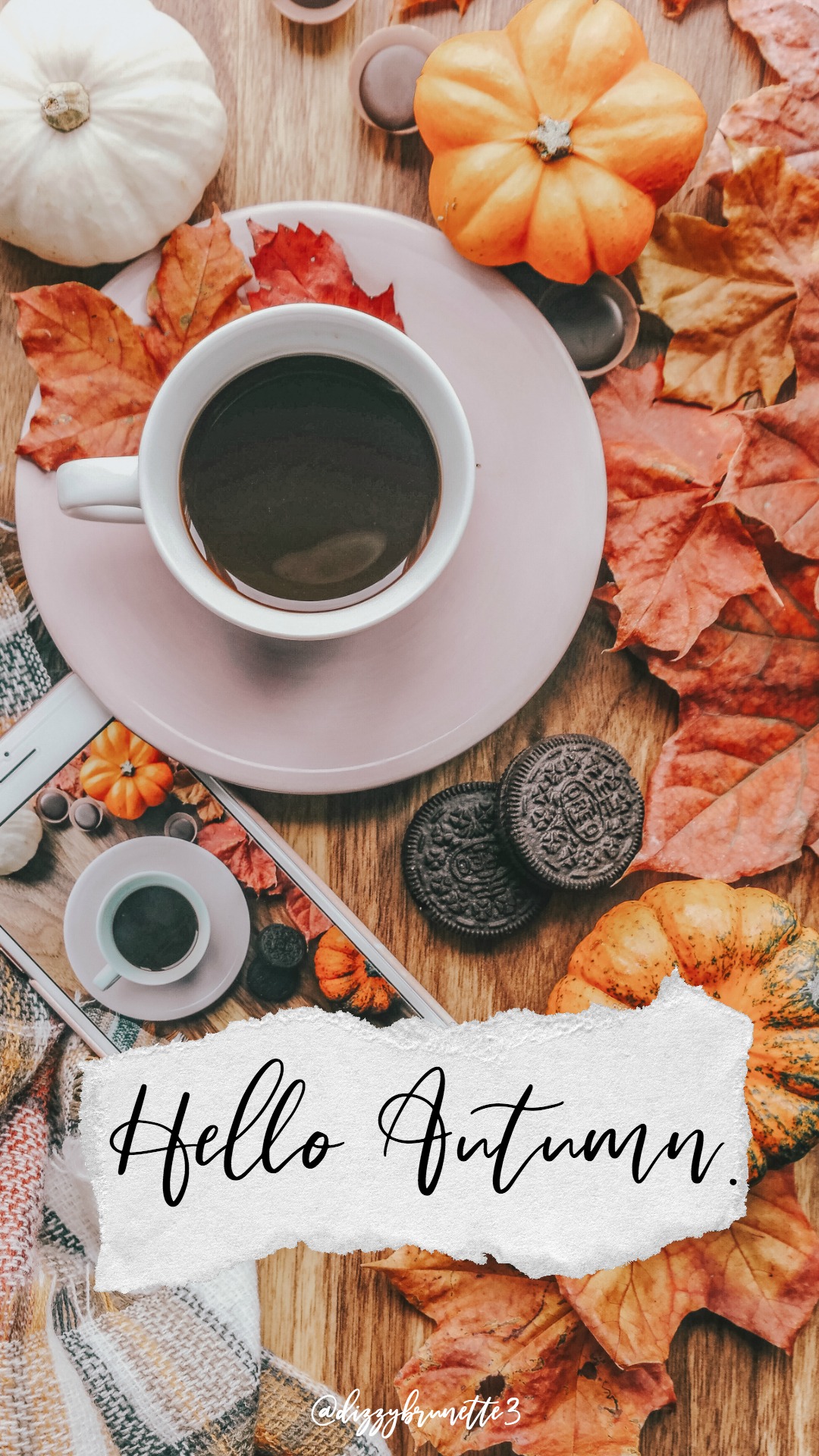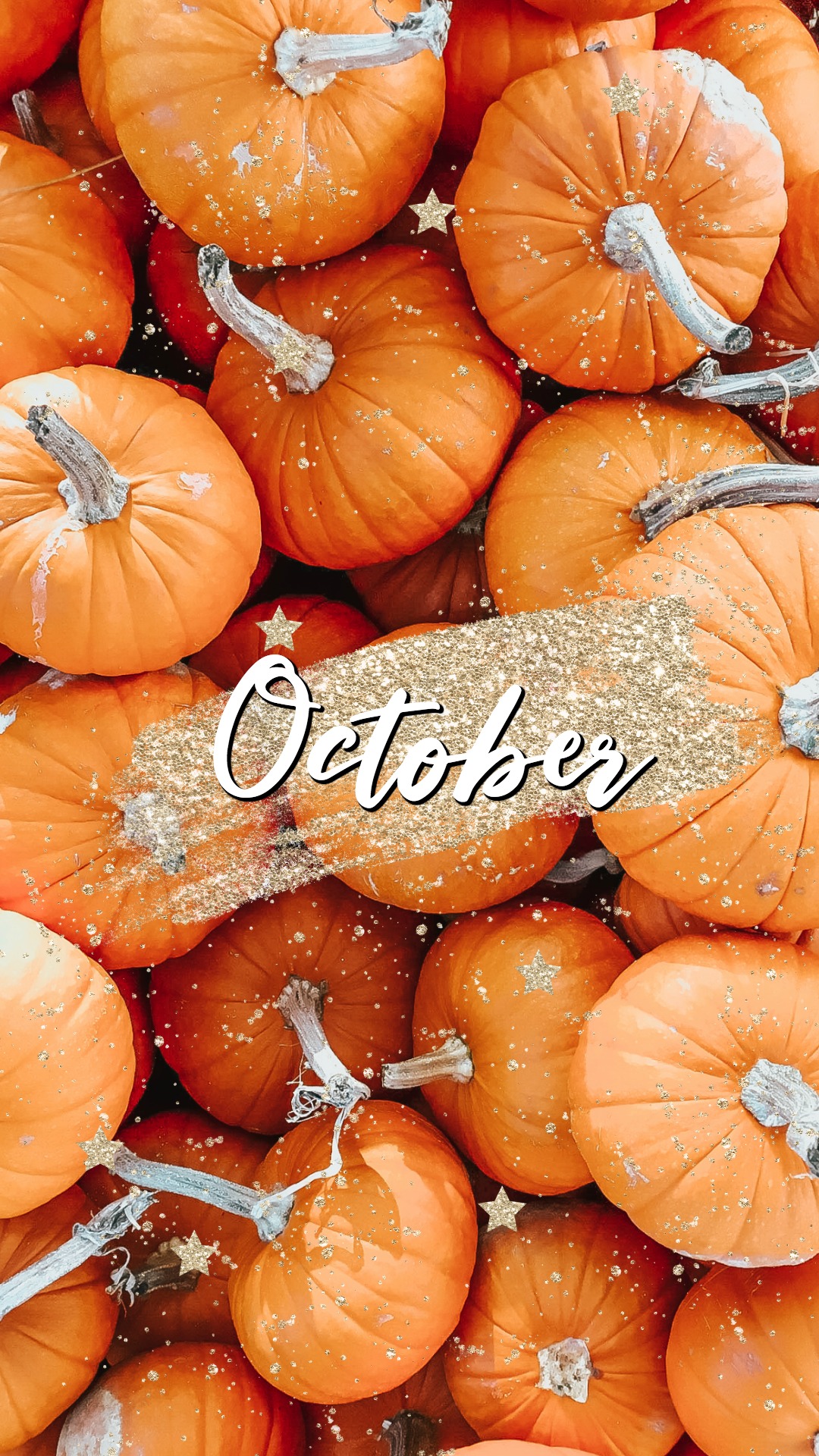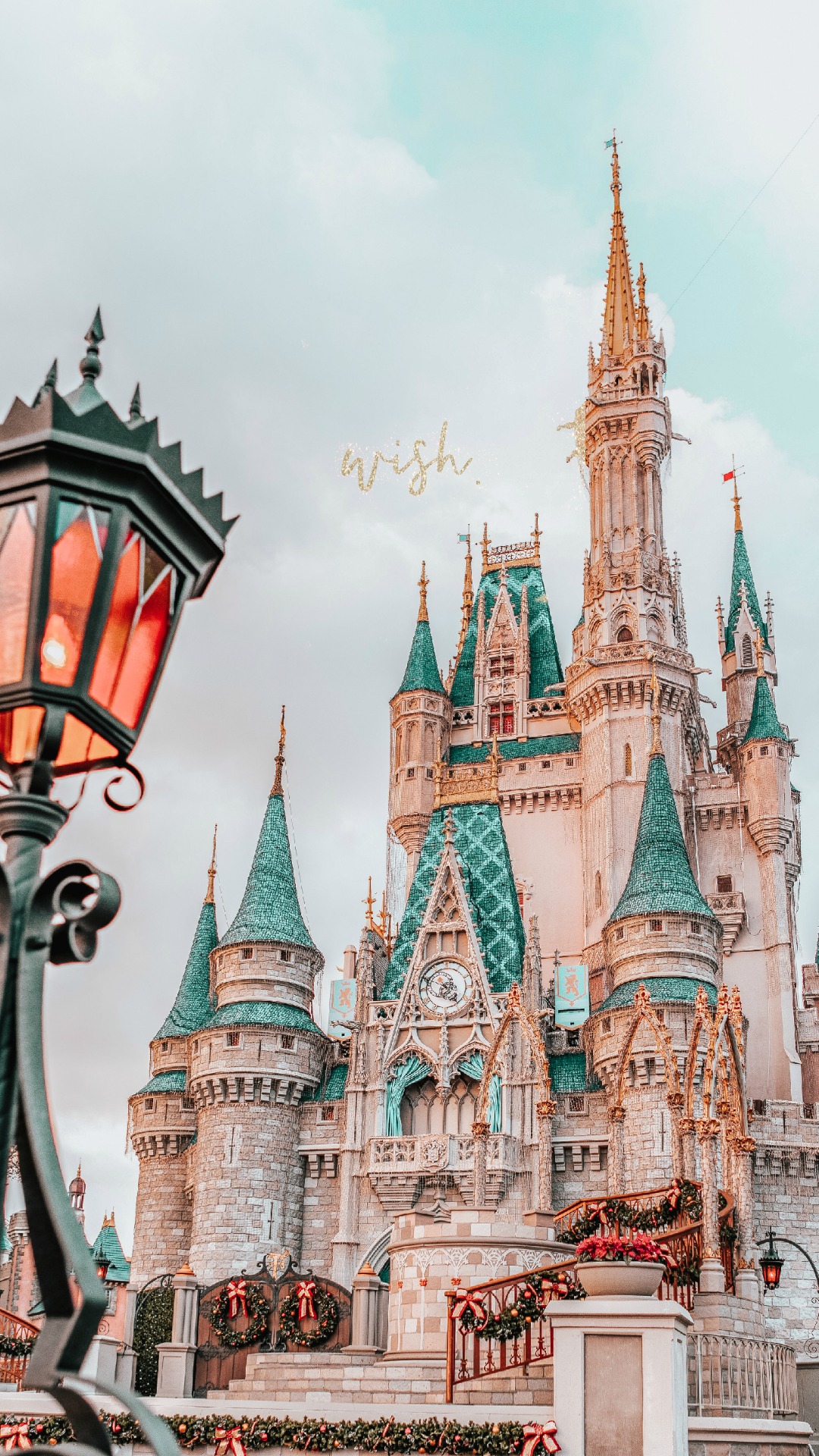 Gilmore Girls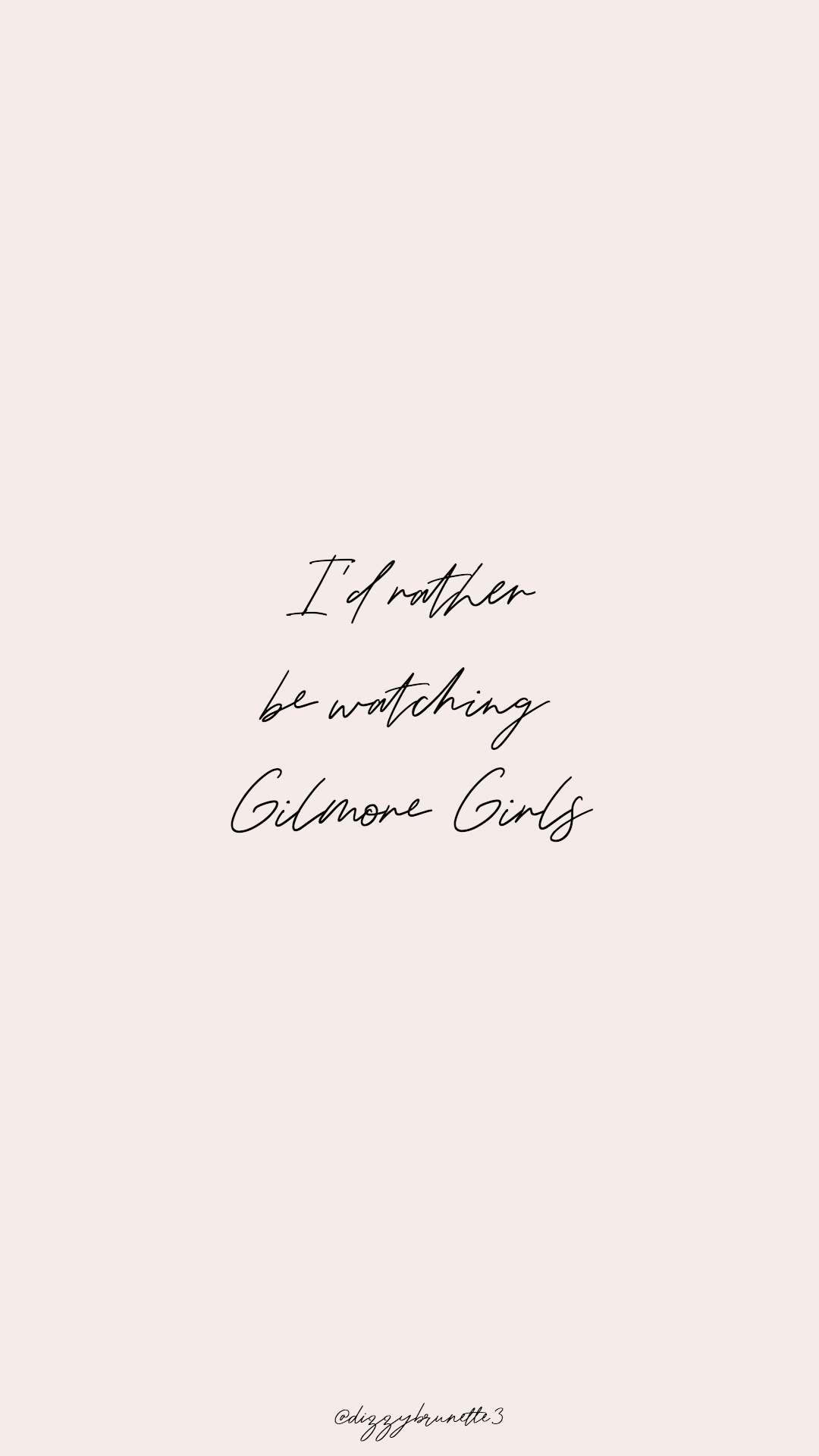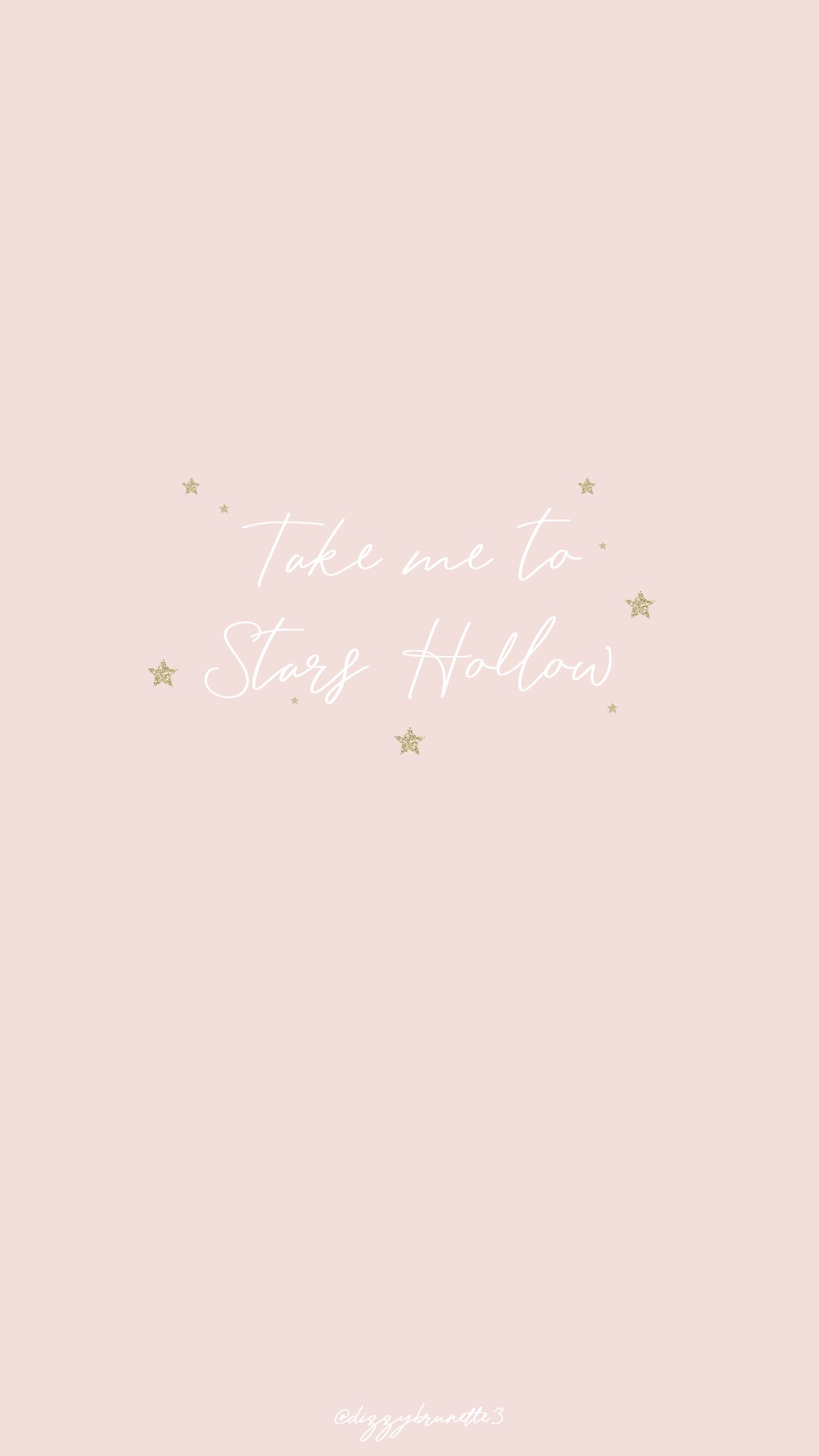 If you have any requests for wallpapers, whether it's a theme, quote, colour, etc… please let me know 🙂
I have some cool ones planned for October, which I'm very excited about!
Which one was your fave?
And also please tag me on Insta if you use them as I'd love to see!
P.S desktop wallpapers are coming V soon.