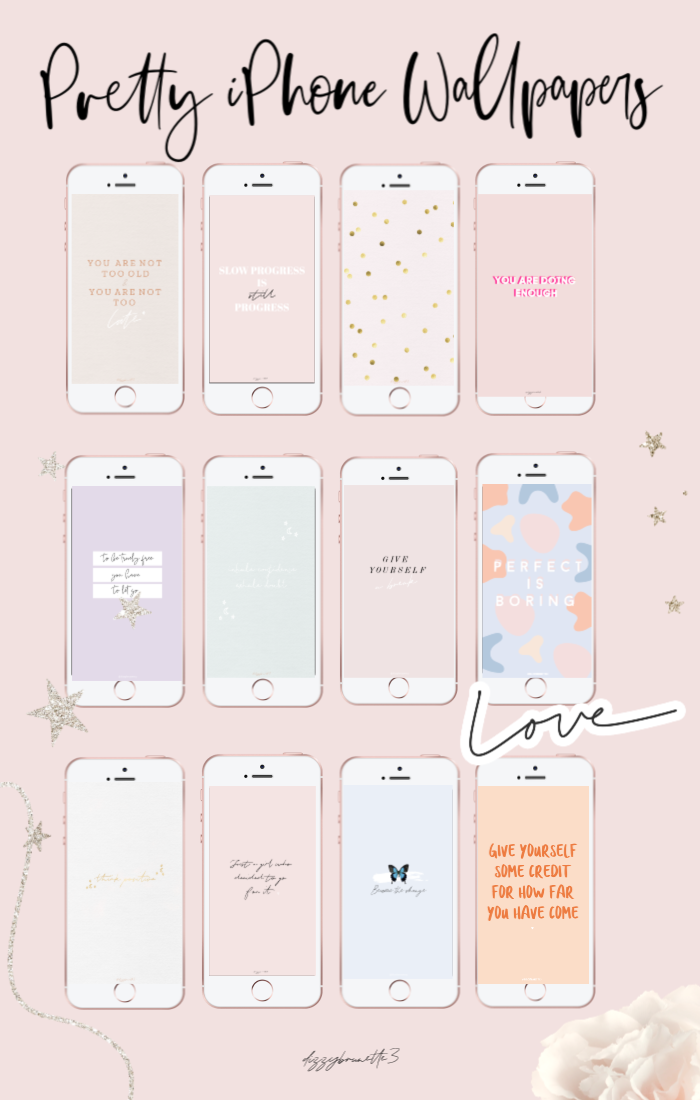 Hello! Hope you are all having a great June so far, I'm not going to lie, totally thought I'd already done this post but clearly hadn't haha, so here is a bit of a late catch up of all May's wallpapers. I hope you like them though, and as always if you have any requests do send me a message on Instagram and I'll see what I can do. I don't say this enough, but I do really appreciate all of your support week in, week out with my wallpapers, I think next month will mark a year of making them weekly, how crazy is that? I had a message the other day, from a lovely lady who said that reading them helped her anxiety, and honestly it made my week. I make them as a bit of an outlet for me and my anxiety, I find it quite relaxing and I enjoy trying different things, and then to hear they help others too really is something else. Anyways, little waffle over, hope you like last month's selection, follow me on Instagram to see new ones every week!
To save them for your background:
Desktop : right-click to save, save to your downloads and airdrop to your phone or email them to yourself to save on your phone.
On mobile : Hold down on picture and screenshot.
Check out last month's wallpapers too!