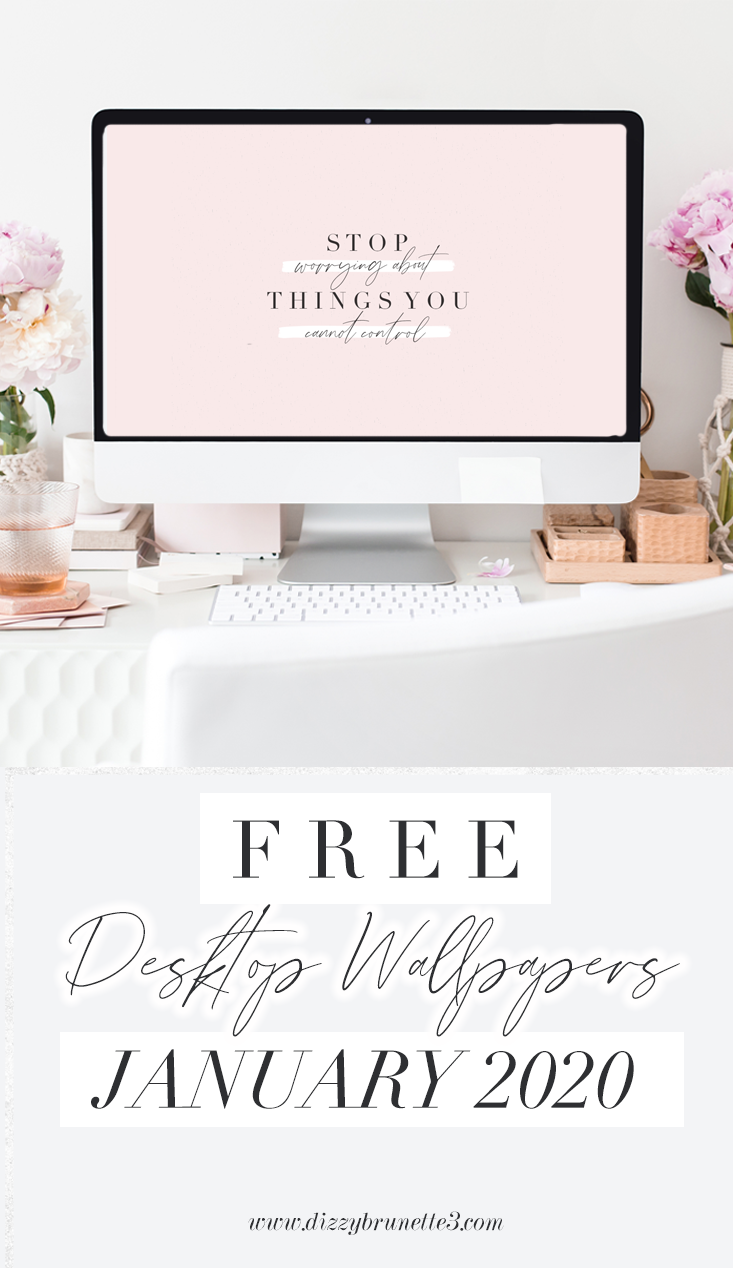 Hello! Happy New Year – though wait- this isn't my first post of January, but I'm pretty sure that I didn't wish you a happy new year in my Canada post? How rude of me.
Anyways, hope you're all doing well and had a lovely festive time, I know seems a million years ago now, I mean it is the 10th of January today (HOW?) so 2020 is already flying by.
But today, thought I'd kick things off with some desktop wallpapers, and they match my latest phone wallpapers too which I thought I'd try and make quite motivational for the new year. 
I hope you like them, and I'll be getting all of my recent phone wallpapers together for a post too very soon, as always I'm open to any requests you may have for wallpapers. I unfortunately I can't do custom requests or can do every request but it's always lovely to hear your ideas that I try very hard to recreate if I can 🙂
Also make sure you check out my Instagram for weekly phone wallpapers 🙂 and check out my latest desktop wallpapers here. 
To Save: just right-click on the picture, and click save image as to save to your computer.
Go into your downloads, select your chosen desktop wallpaper, go to the settings (gears button) and select Set Desktop Picture and voila.