Can you believe it's November tomorrow? Seriously, where has the last month gone?
But all in all, I'm not too mad that this month has whizzed by, because as you read this, I will be on my way to the airport to go on Honeymoon for the week (whoo!)
Okay so enough of that though, we're not here to talk about honeymoon's, we're here to talk about wallpapers.
As you may know, I make weekly wallpapers on my Instagram stories, then at the end of each month, I put them all in a blog post with some added extra ones too 🙂
This month may contain some of my favourite ever wallpapers, we started the month with a Mean Girls theme to celebrate October 3rd, then we had some Autumnal and Halloween wallpapers along with super cute doodles by my talented sister Hayley. Then we're ending the month with some cute Disney and Harry Potter wallpapers.
You can see all of my wallpapers on my Story Highlights, and also check last month's round-up which has Gilmore Girls and Autumn themed ones.
To save them for your phone :
Desktop : right-click to save, save to your downloads and airdrop to your phone or email them to yourself to save on your phone.
On mobile : Hold down on picture and screenshot.
As always I hope you like them 💕
Mean Girls Theme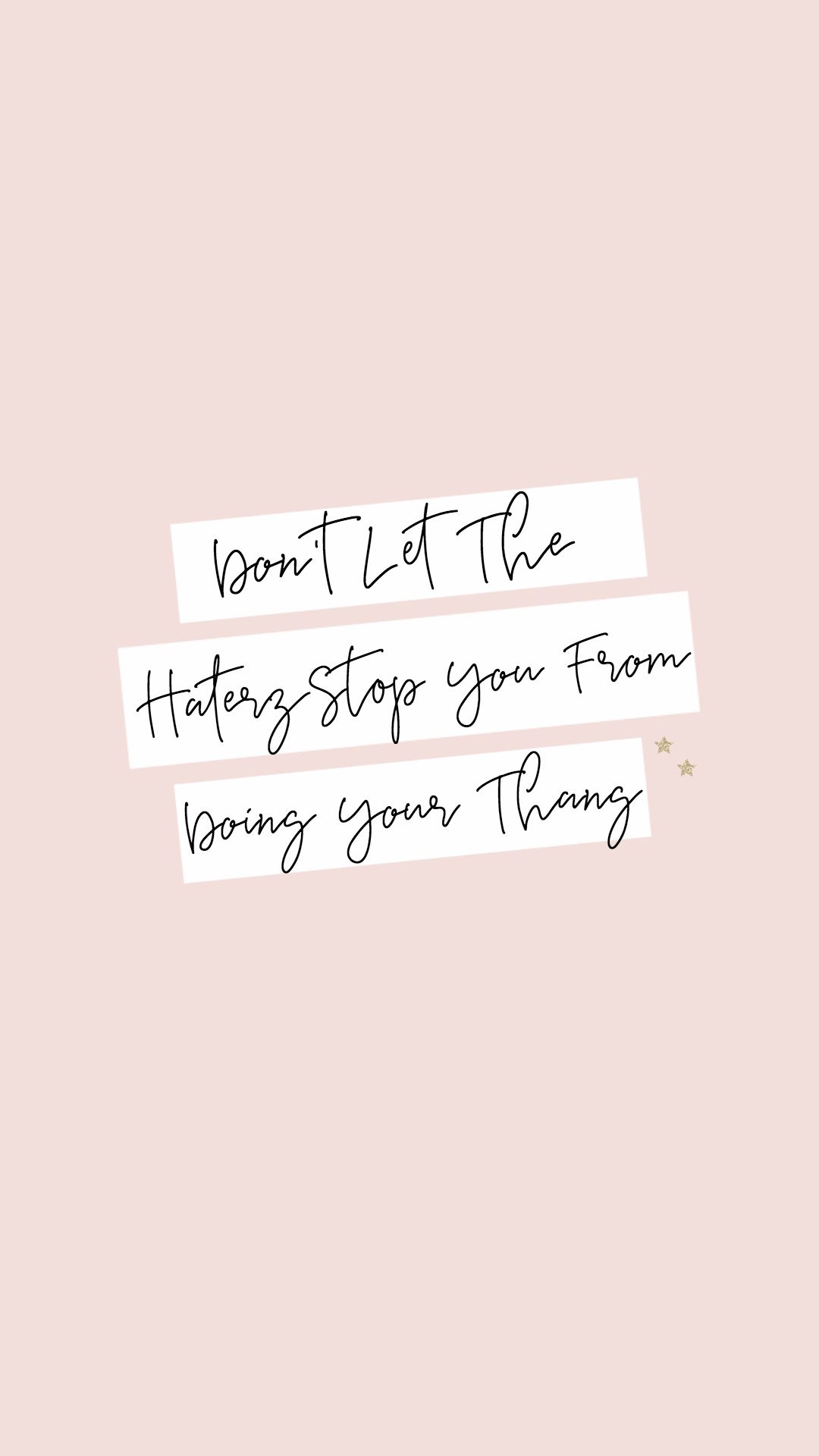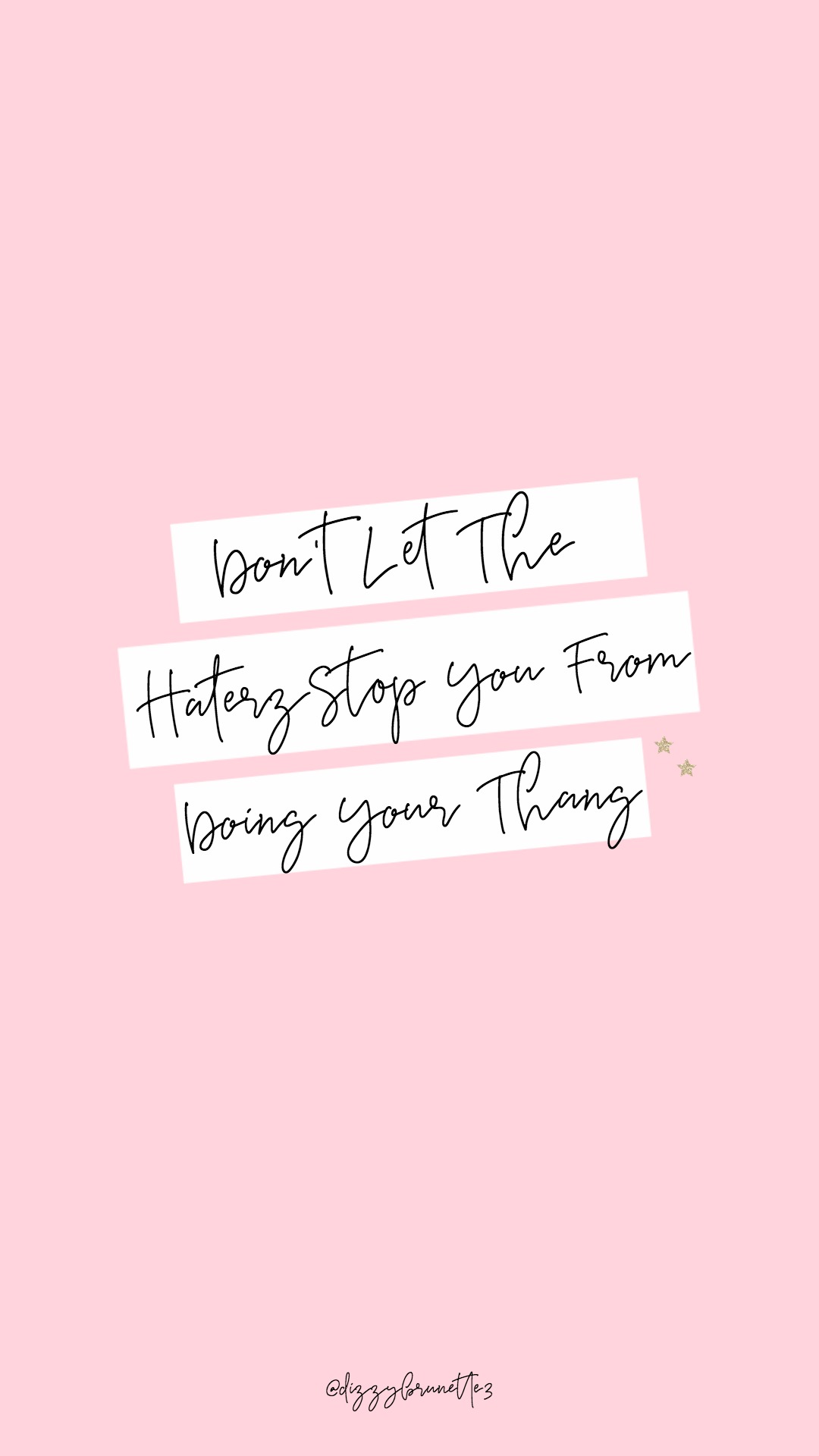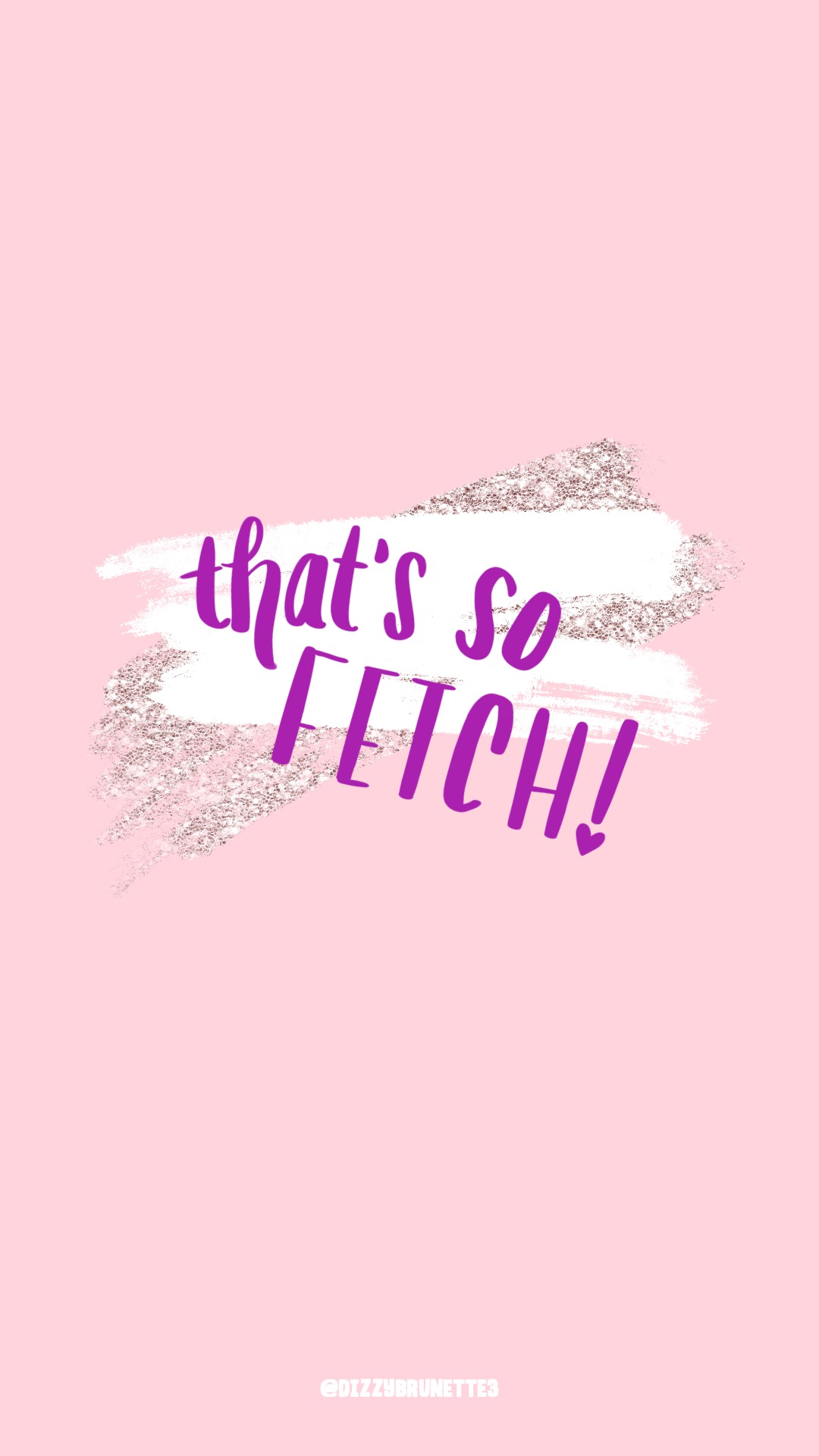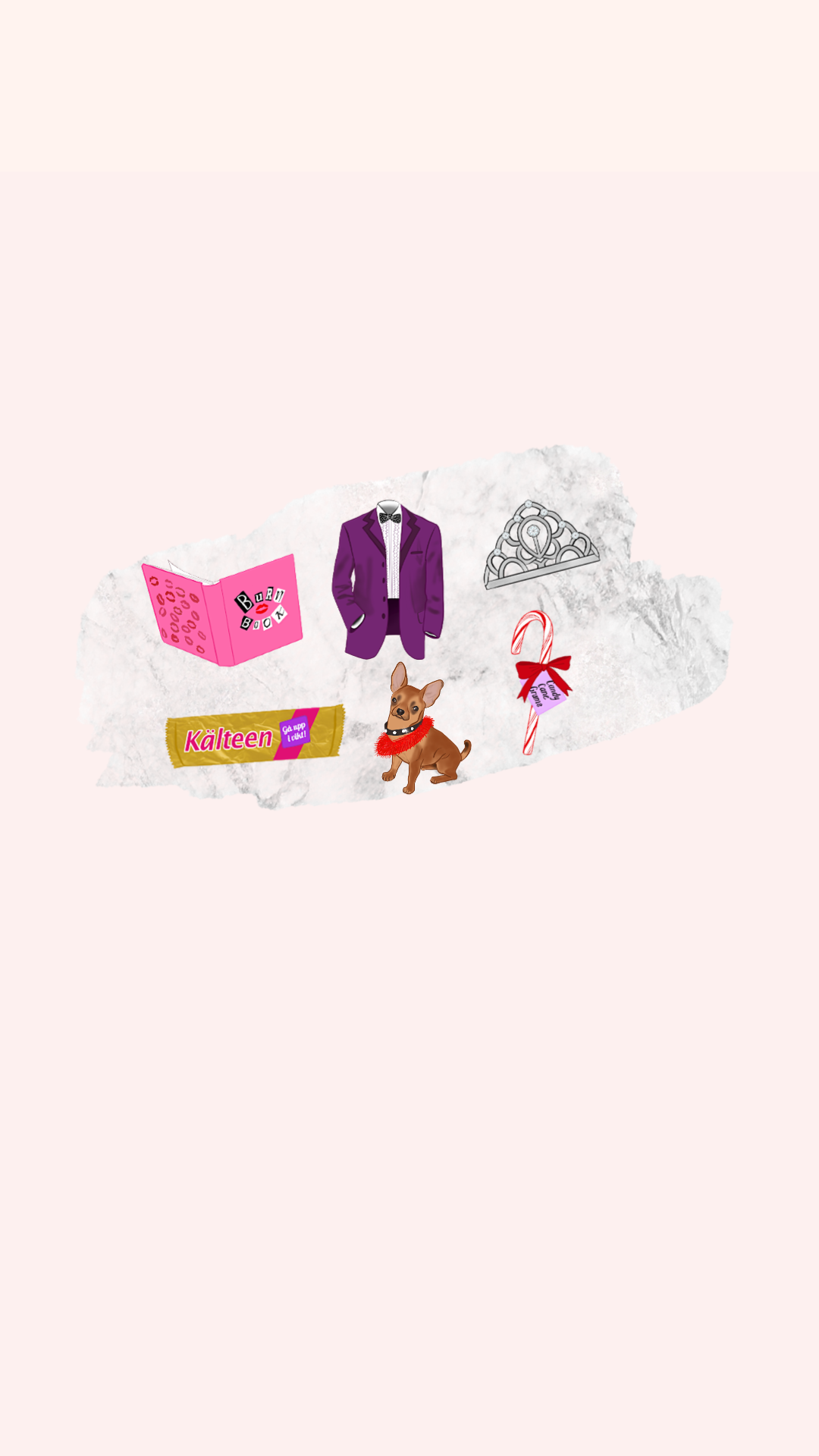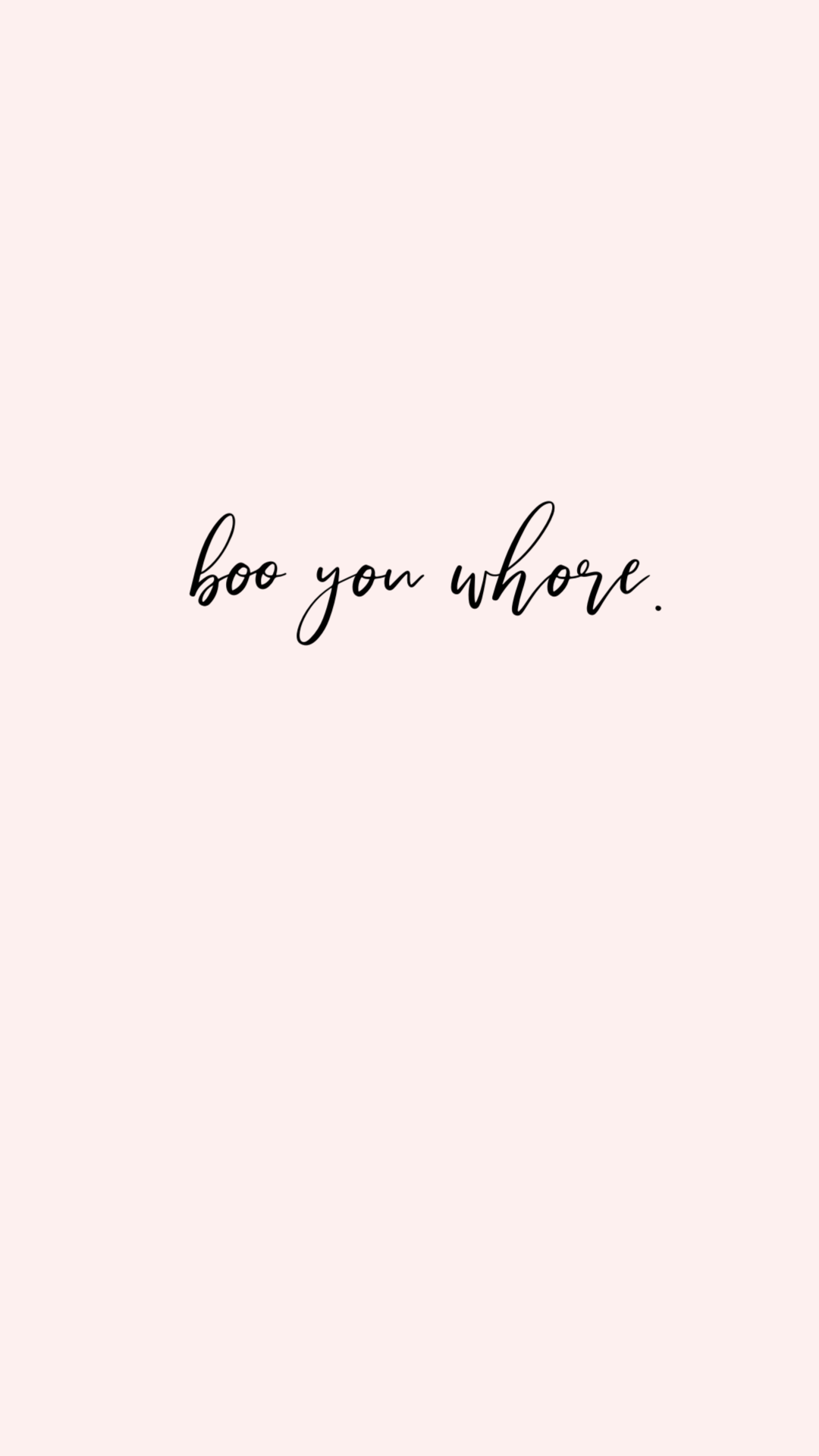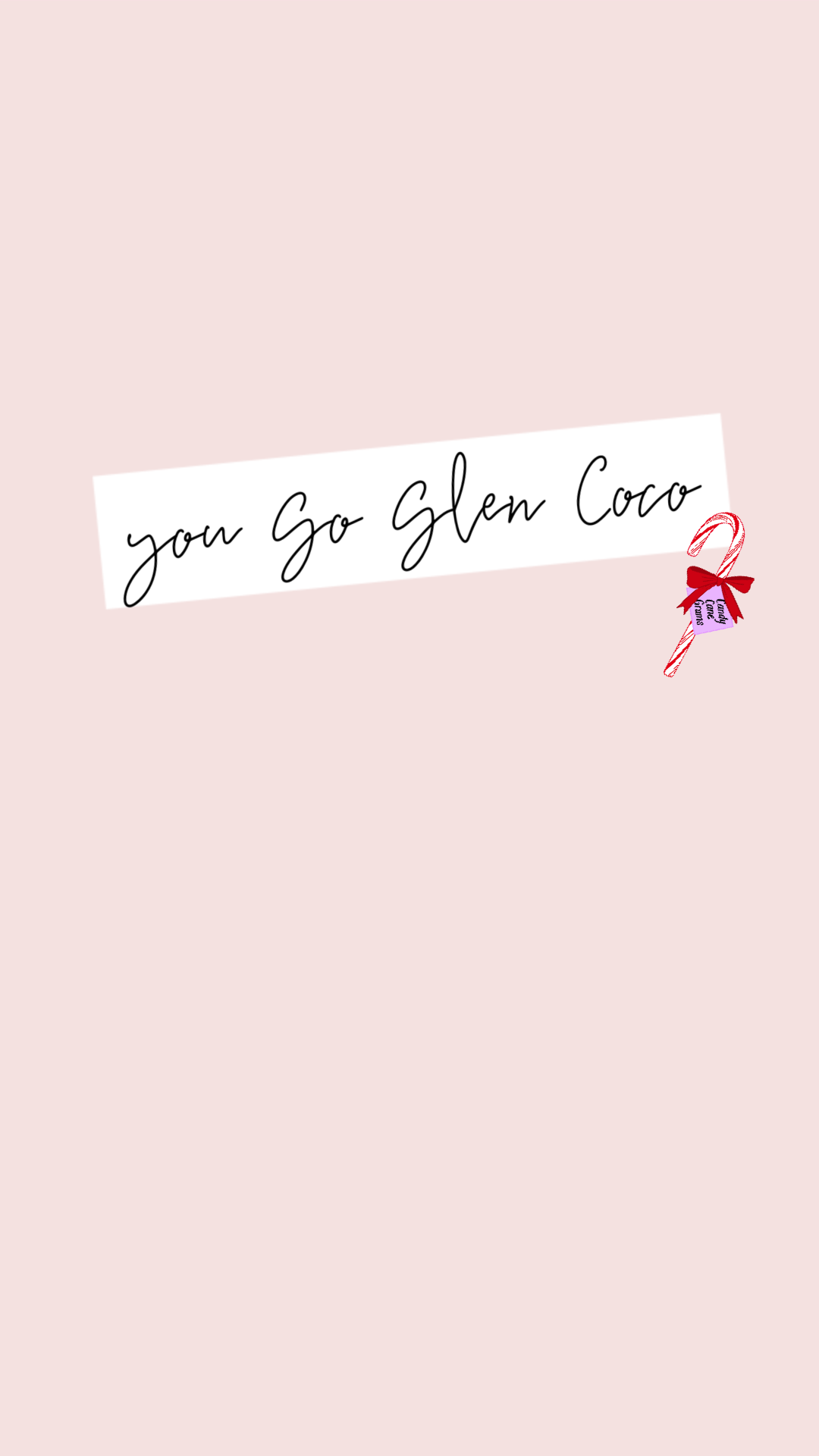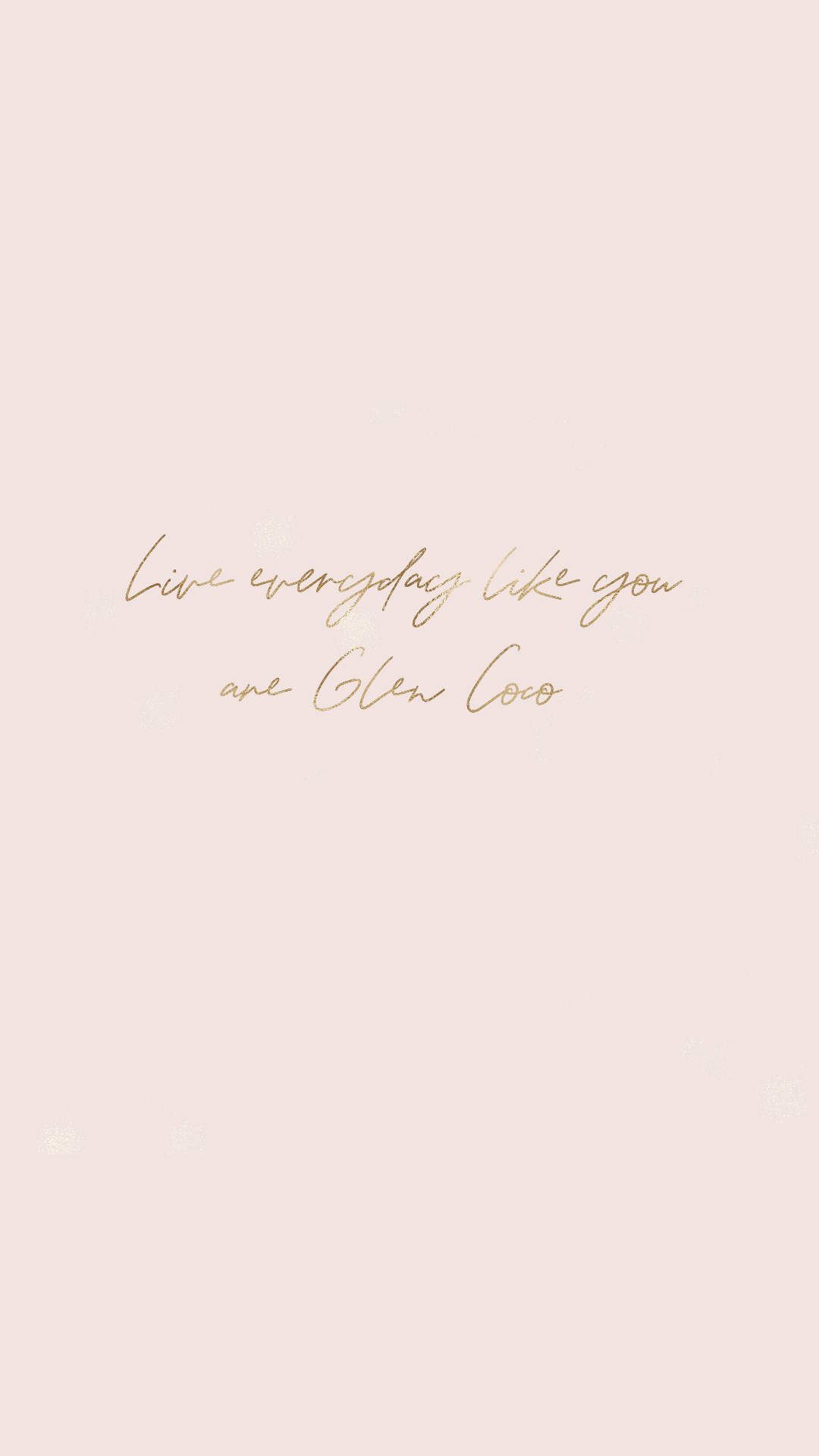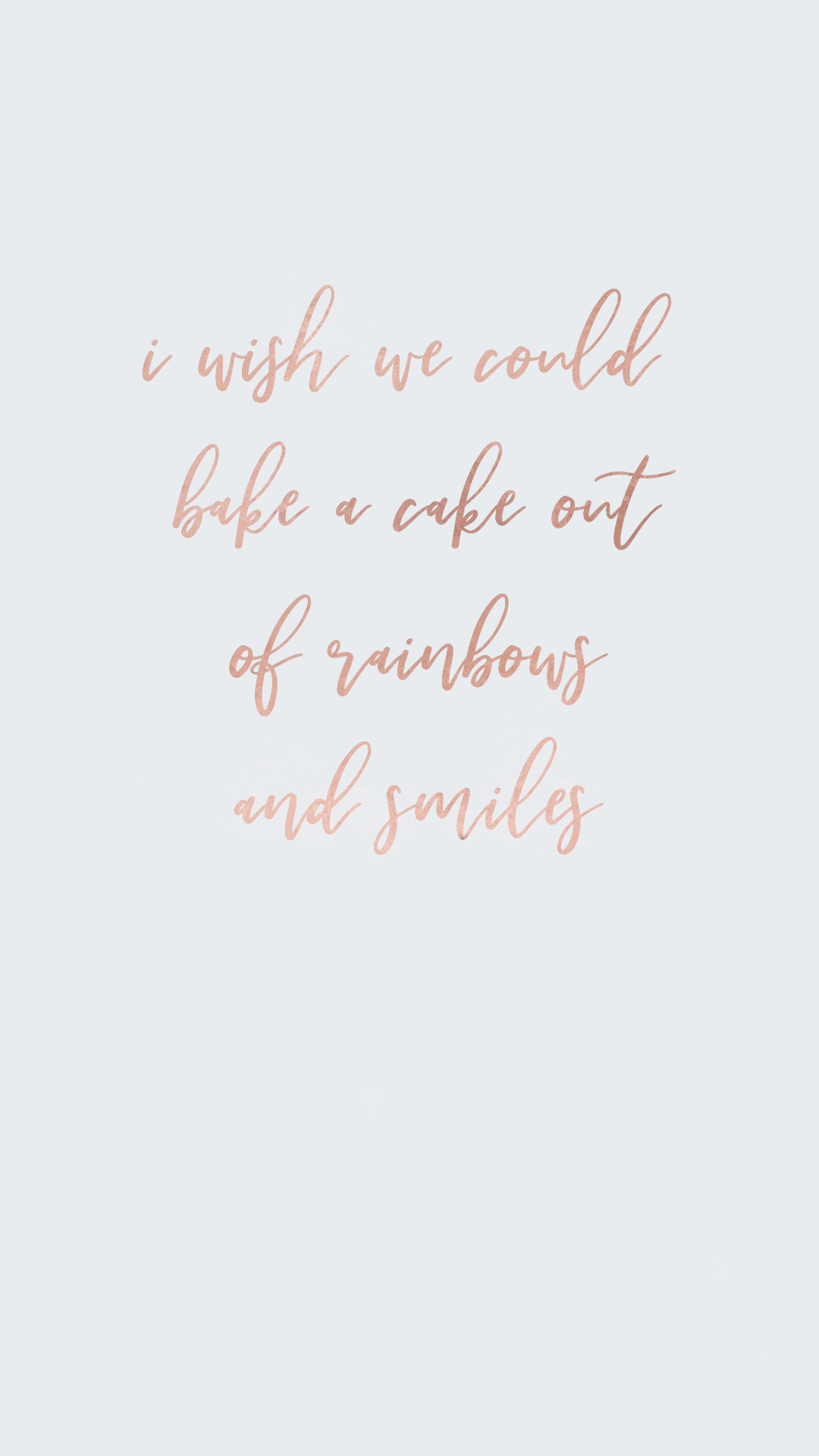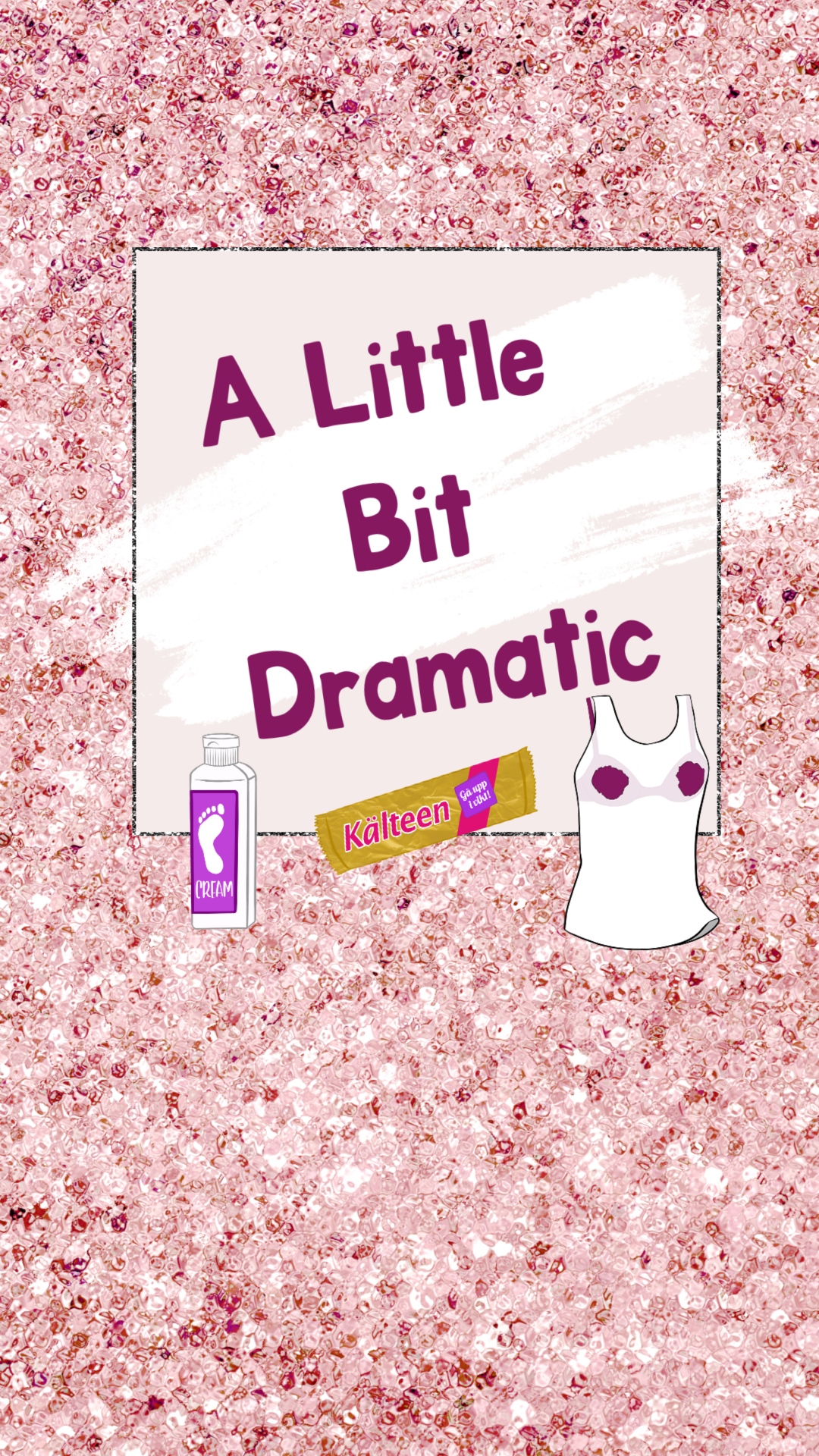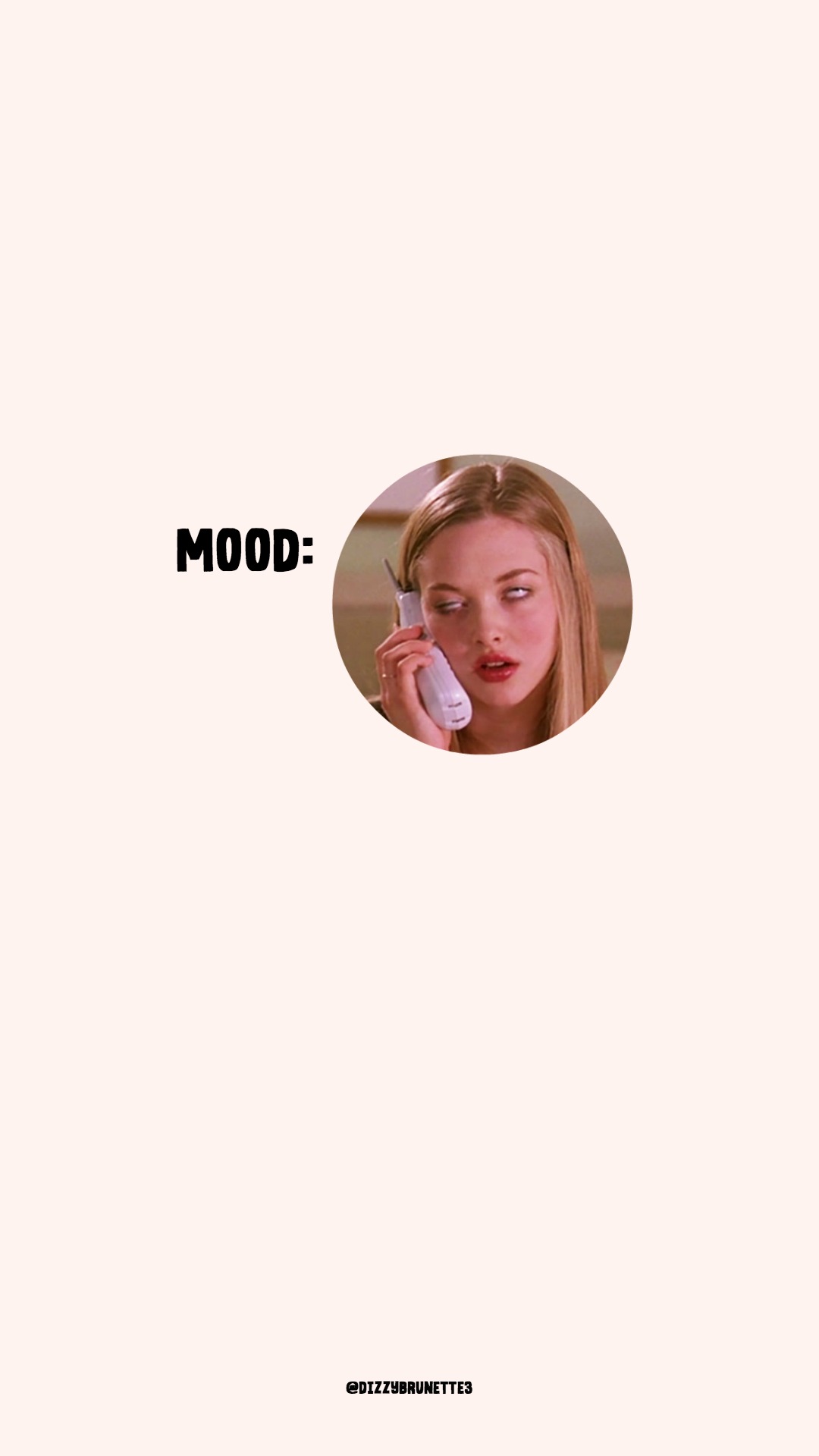 Disney Theme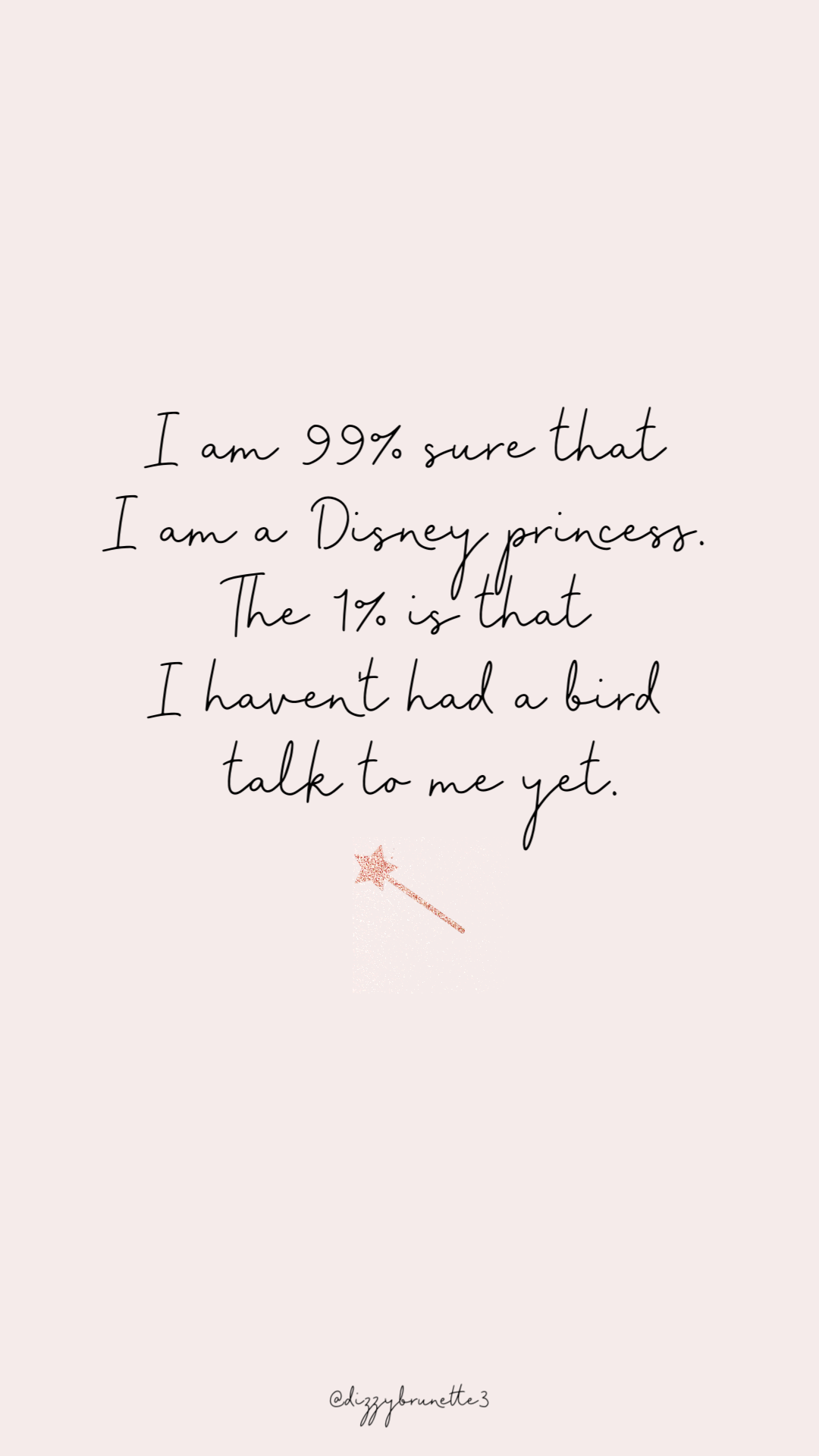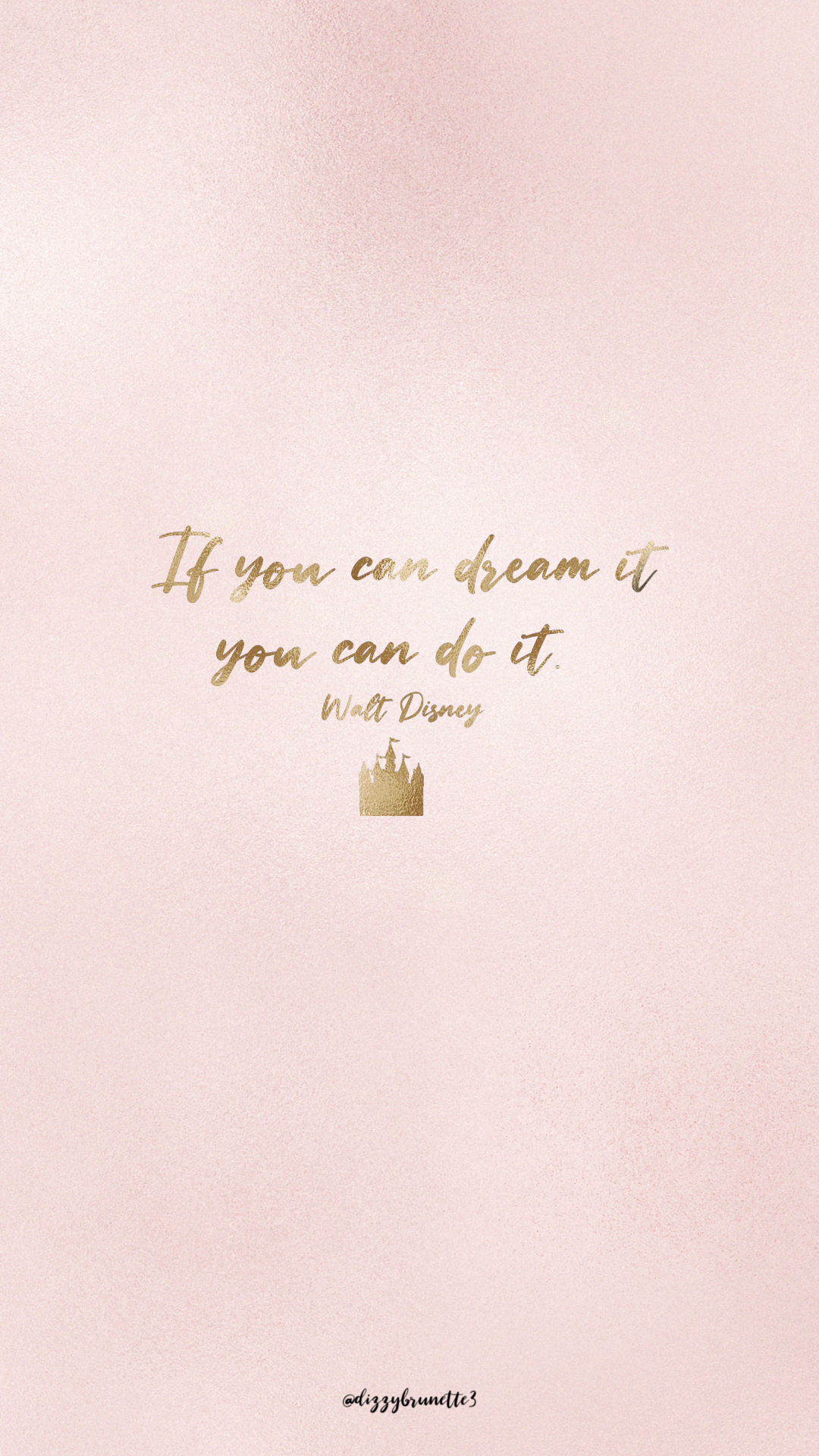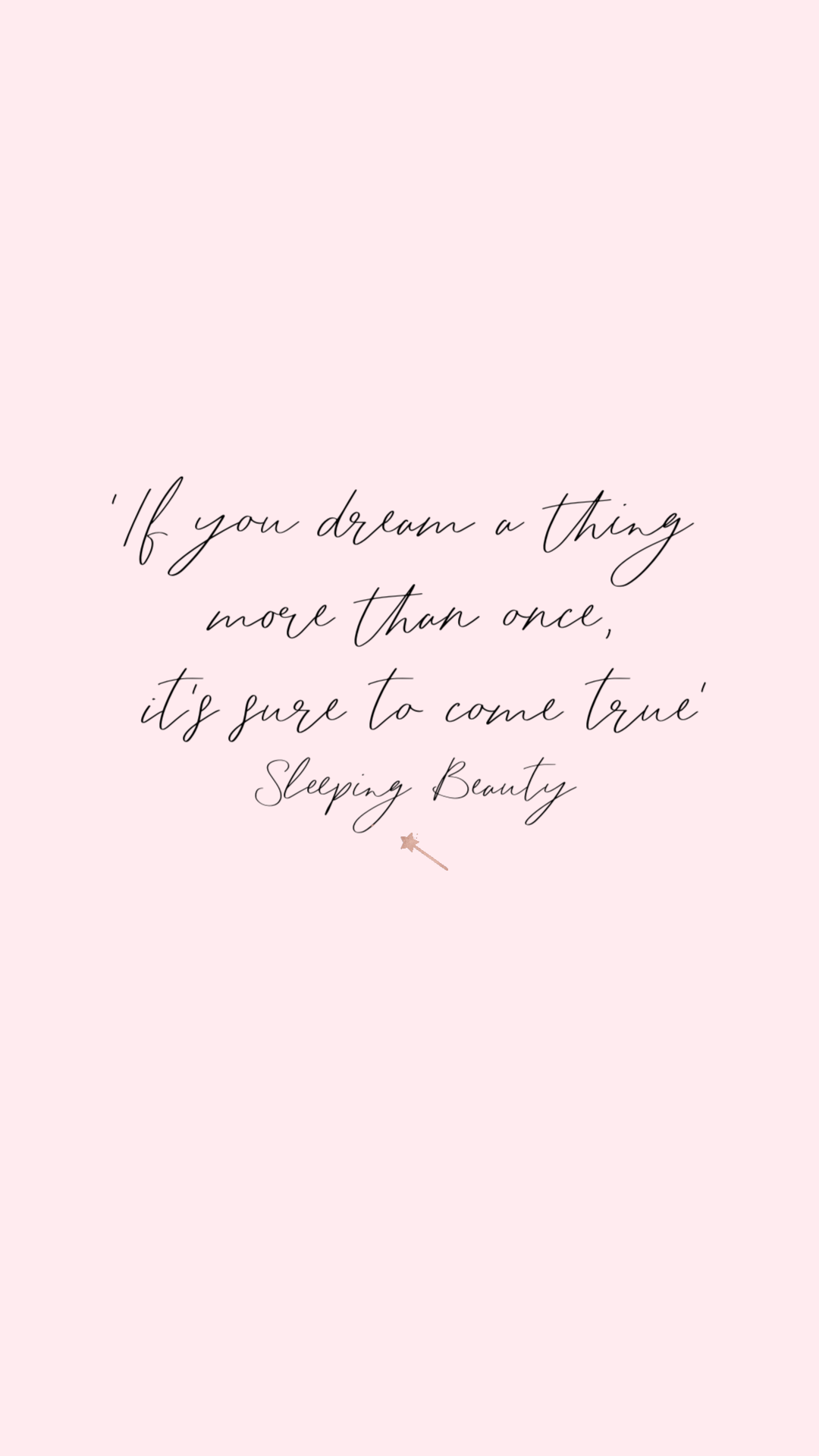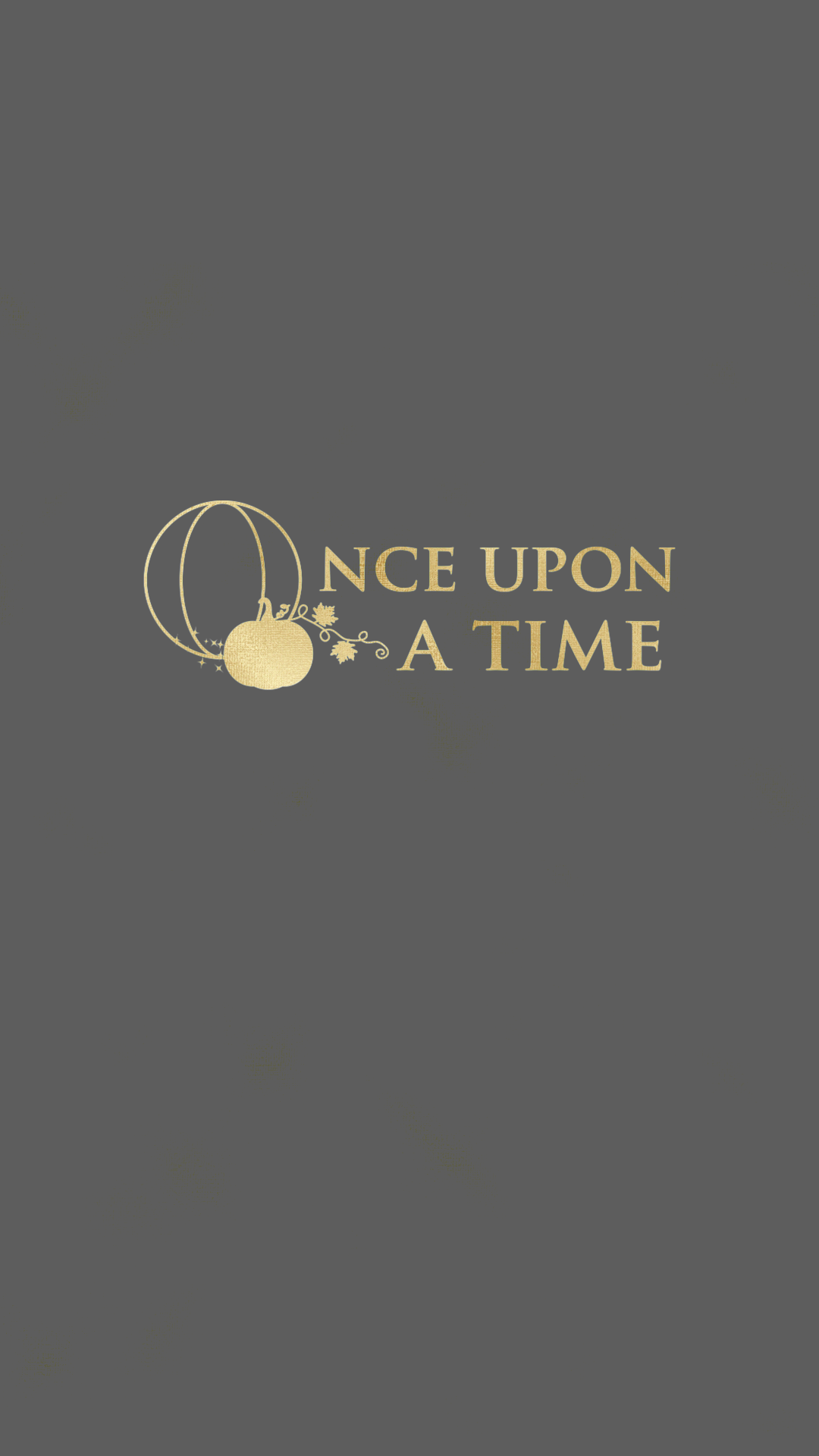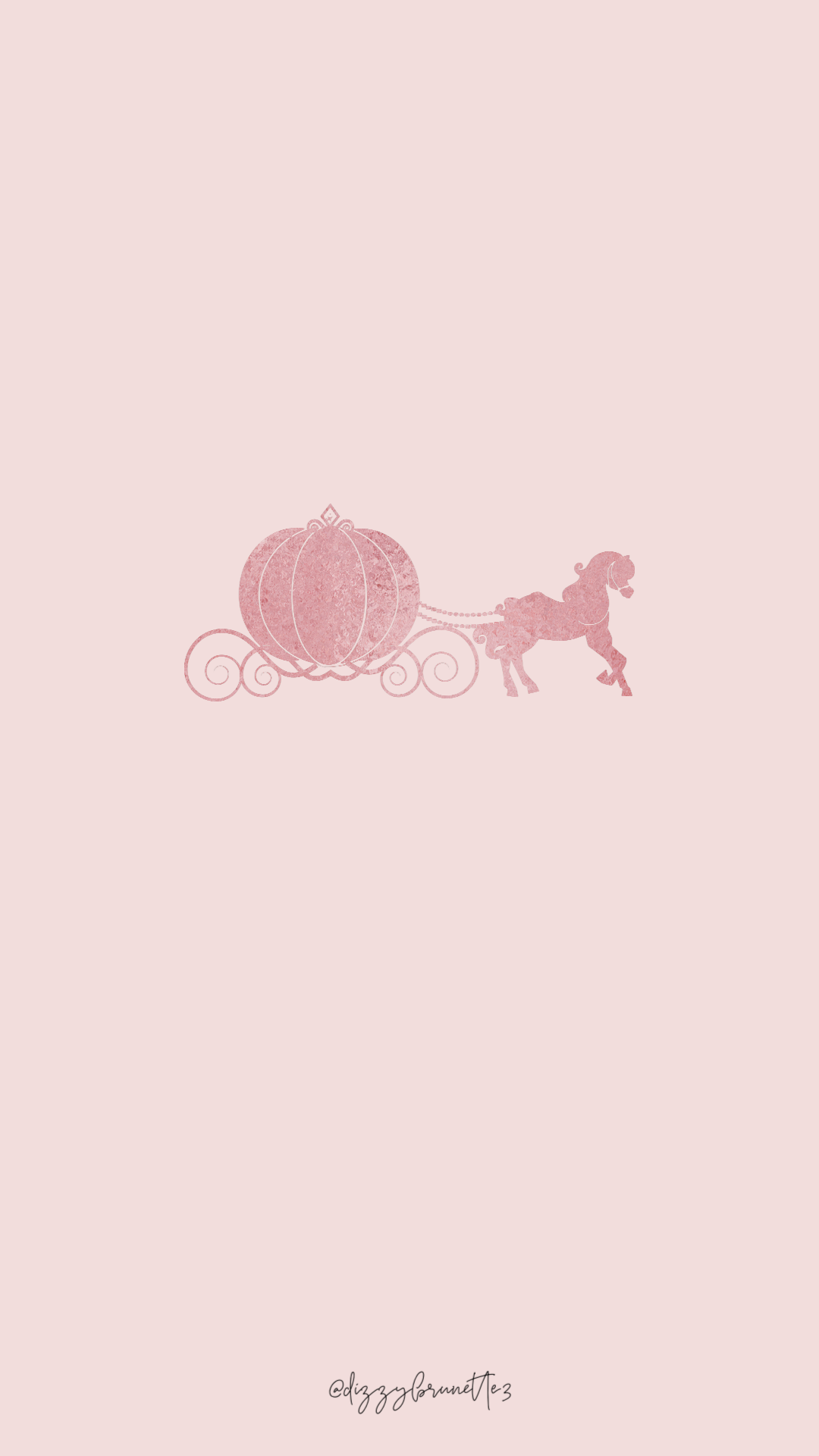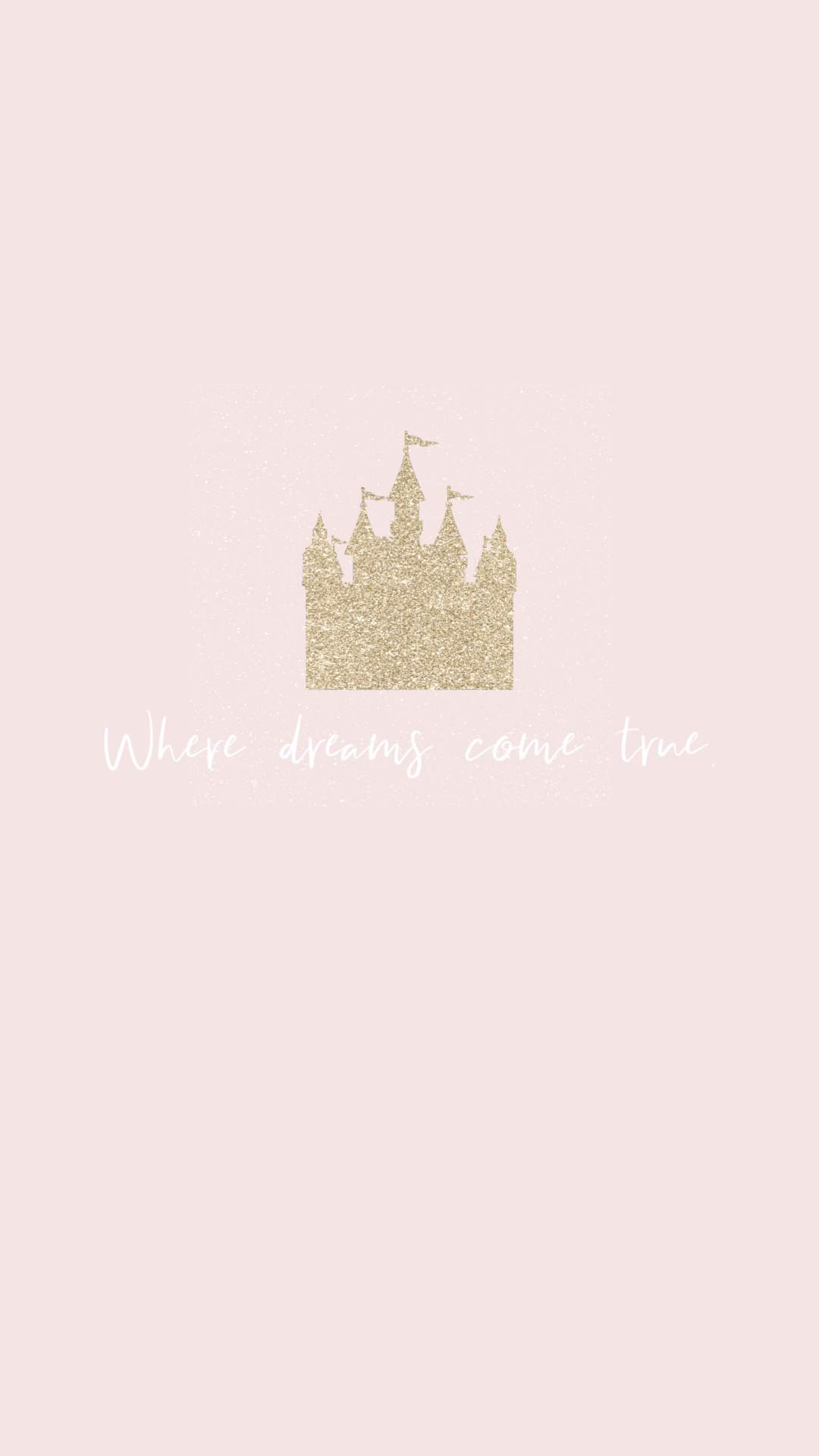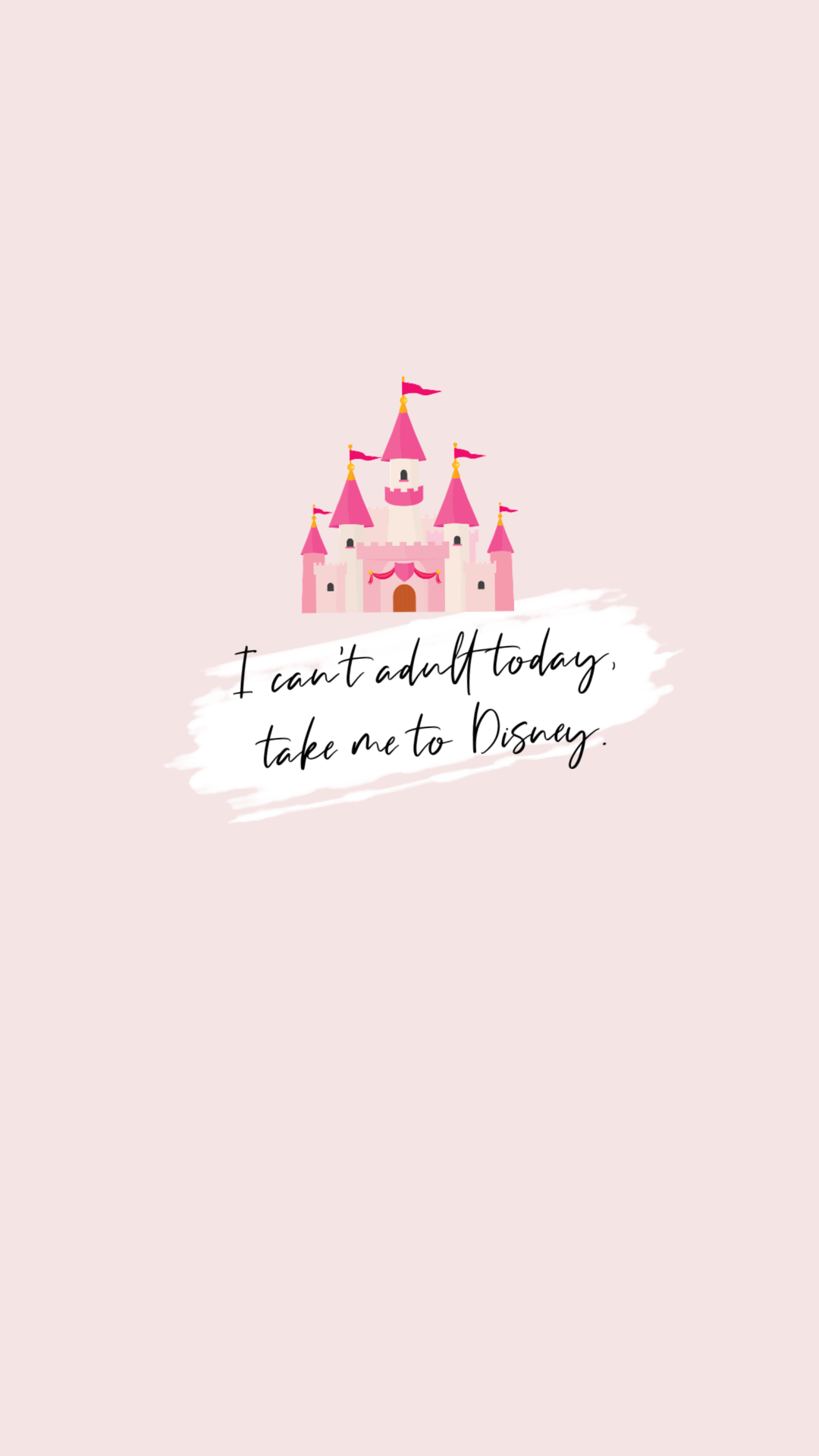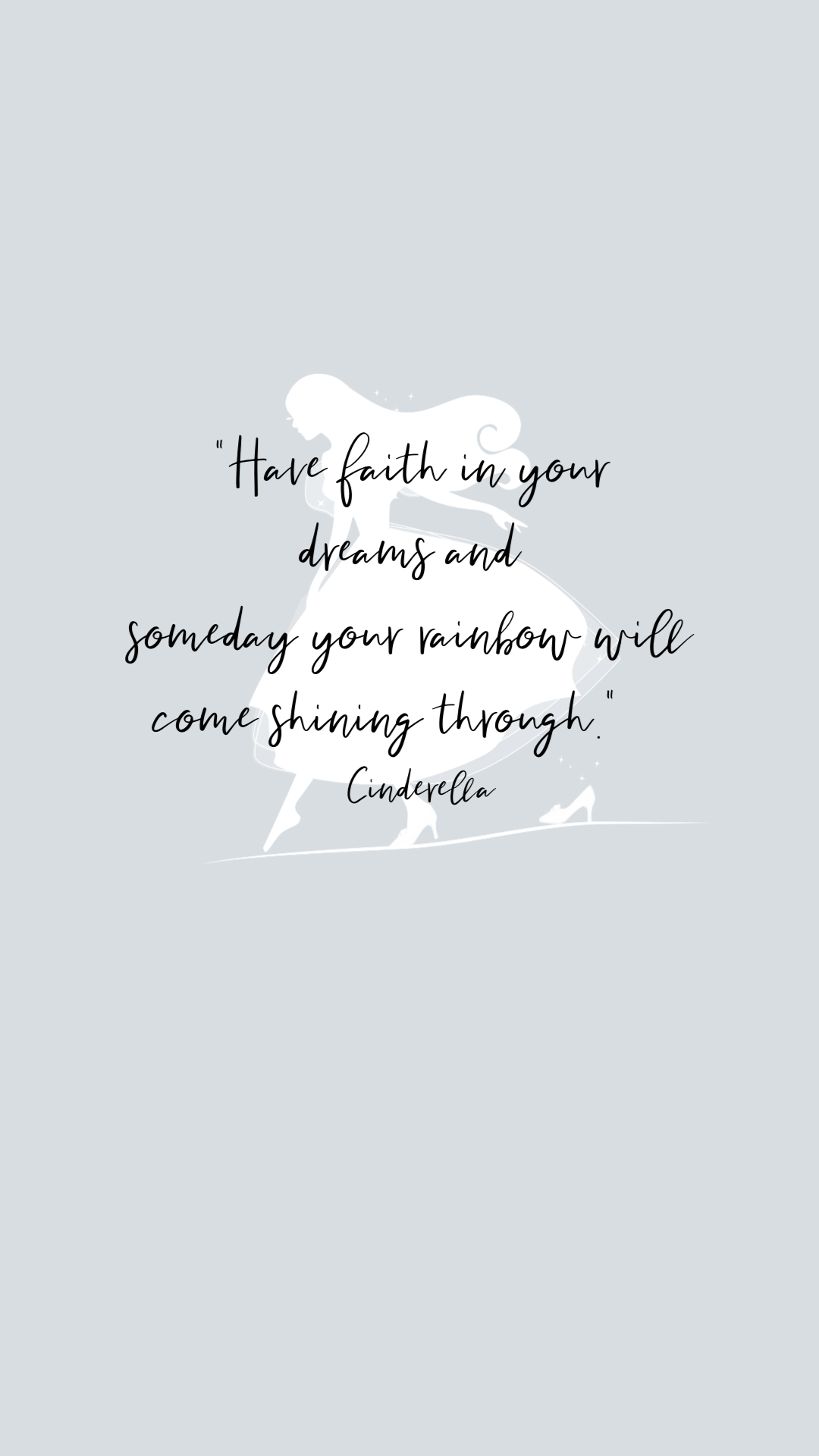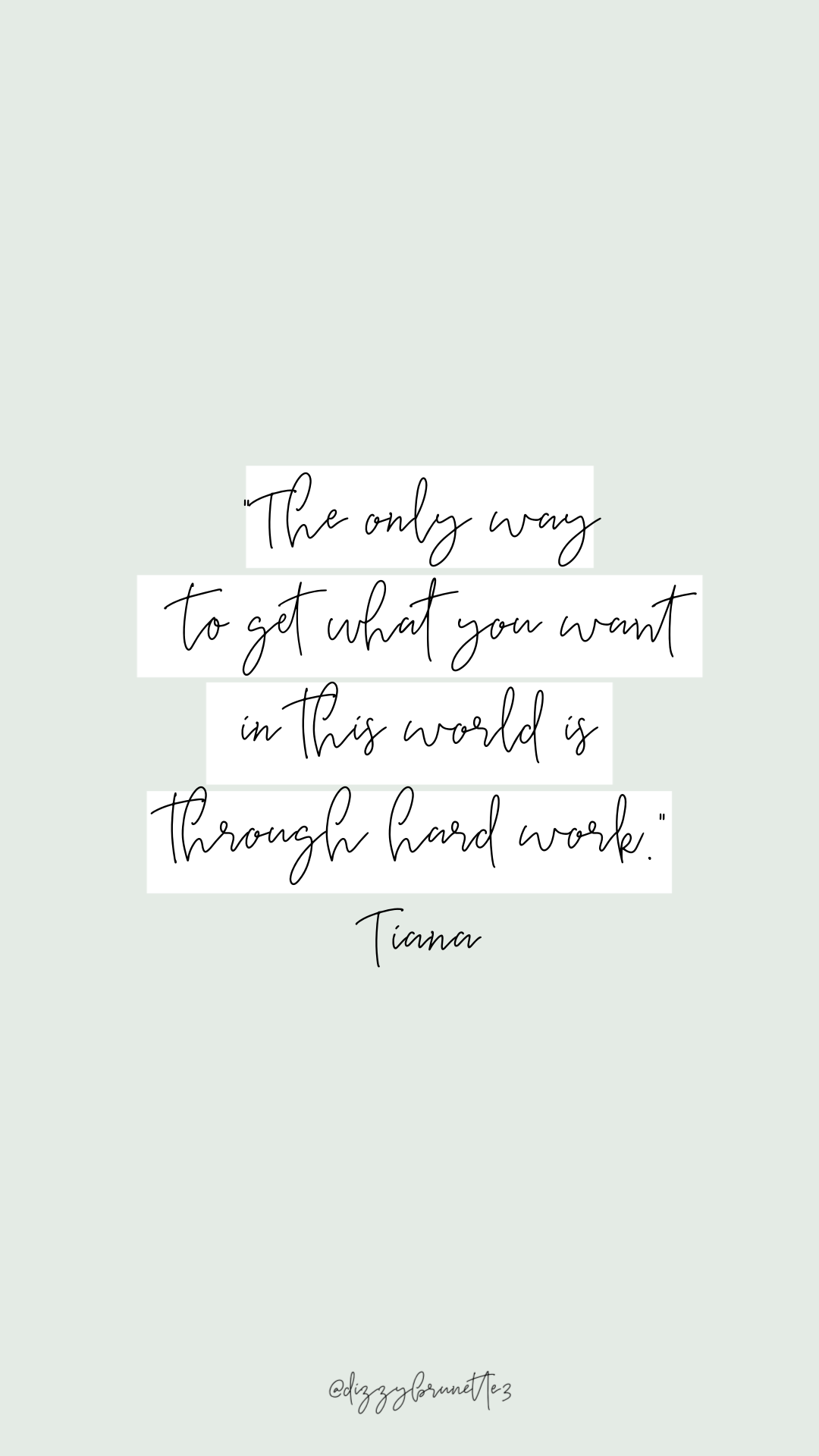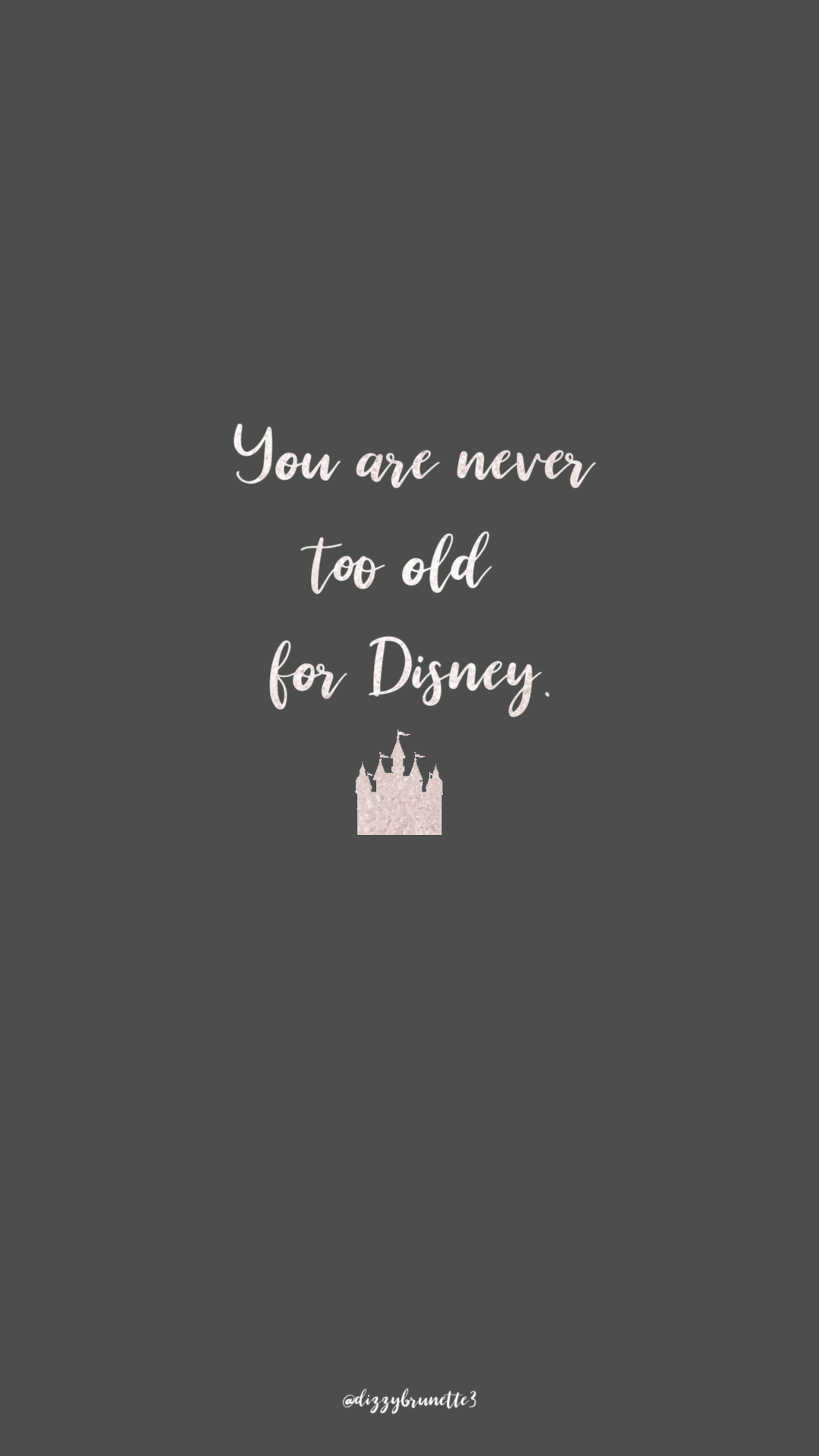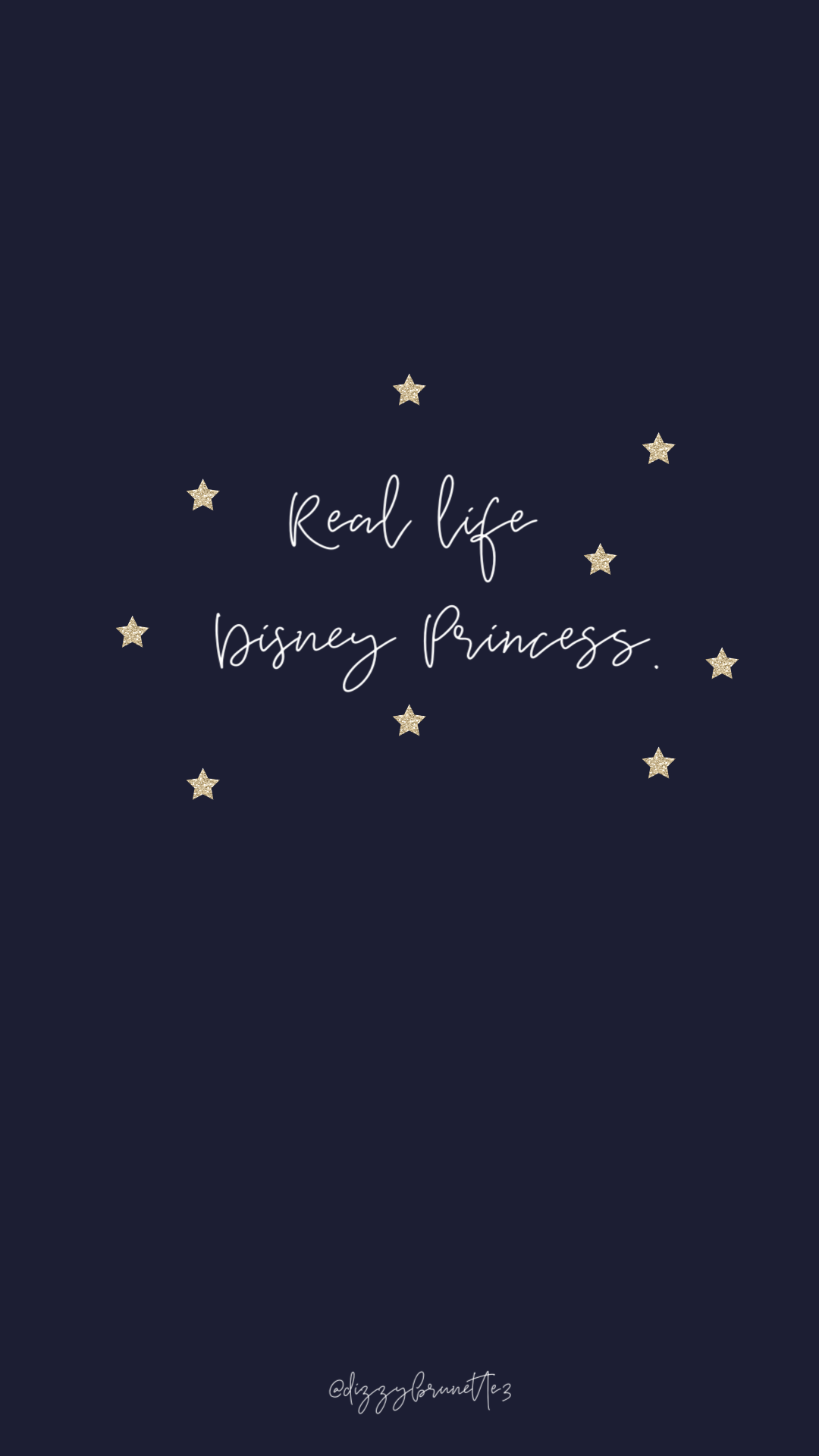 Autumn Theme

Halloween Theme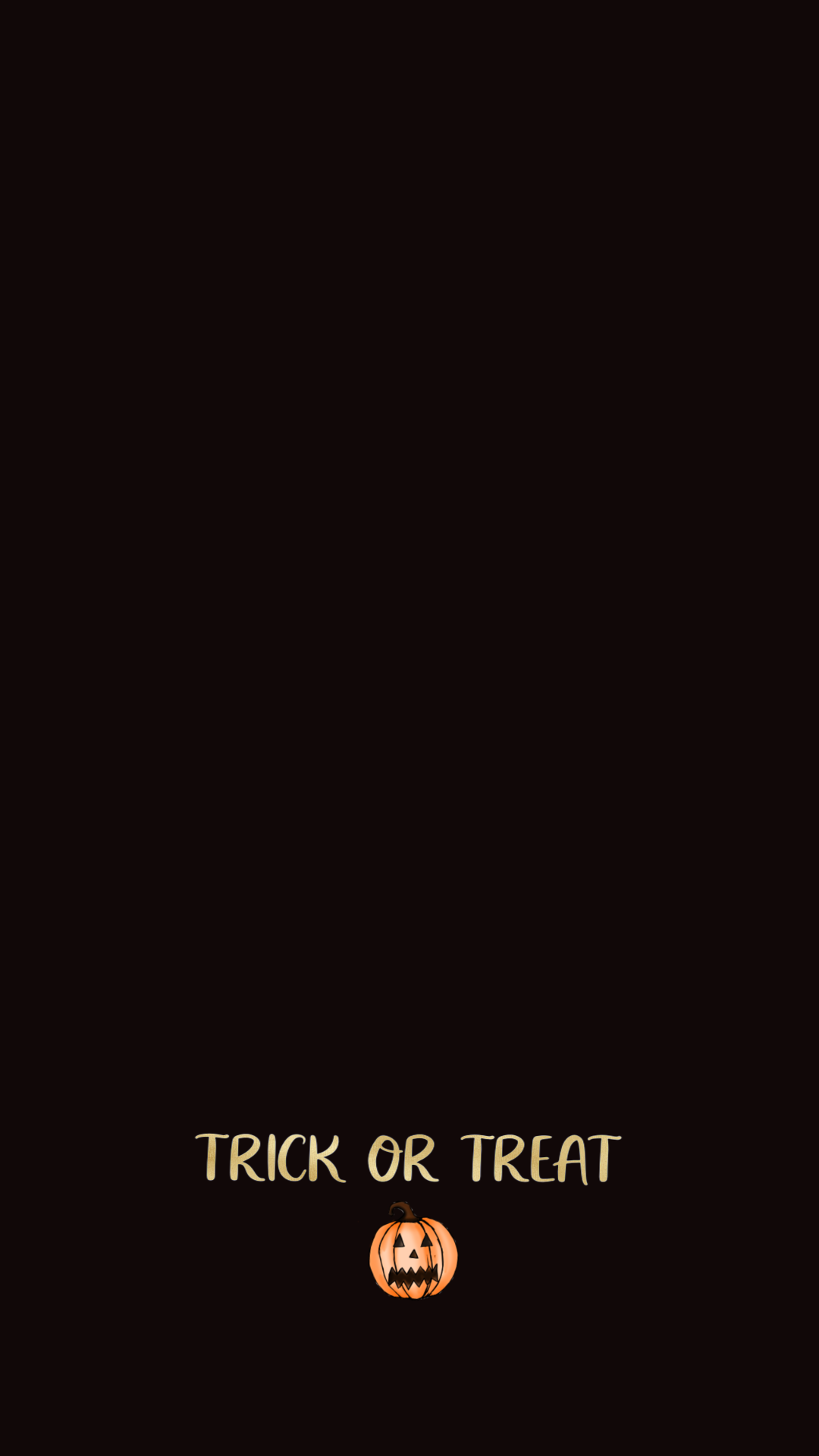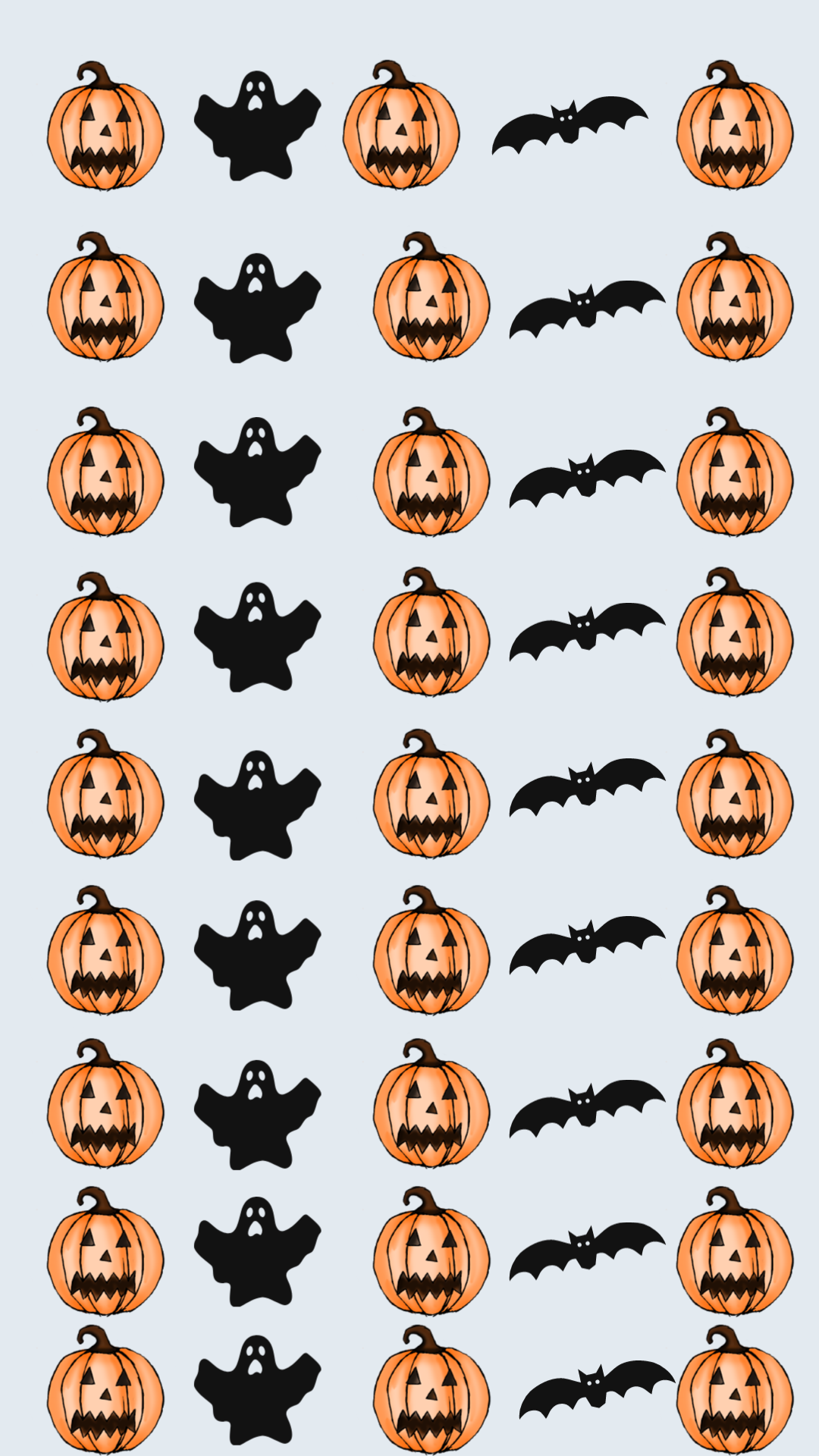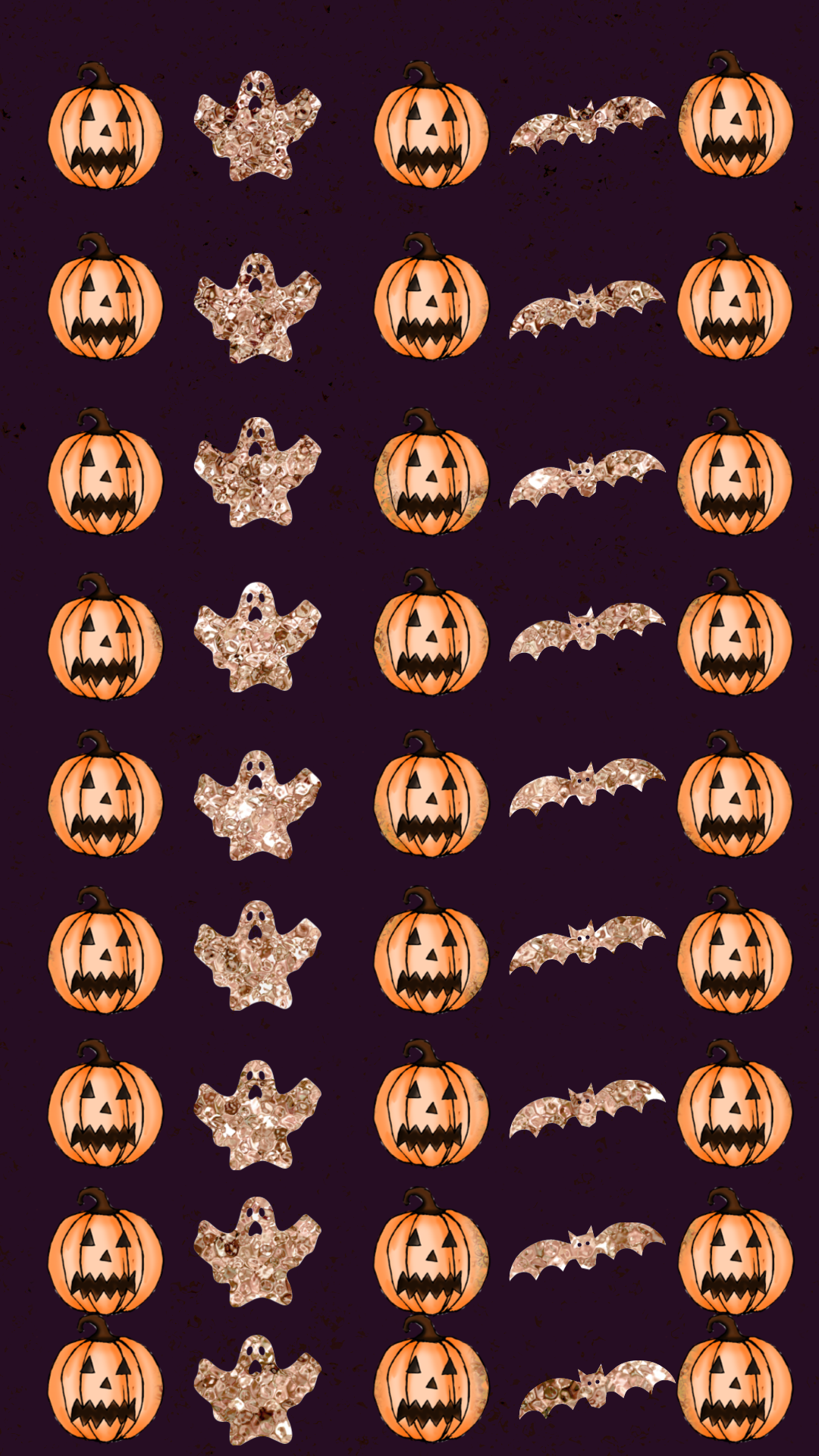 Harry Potter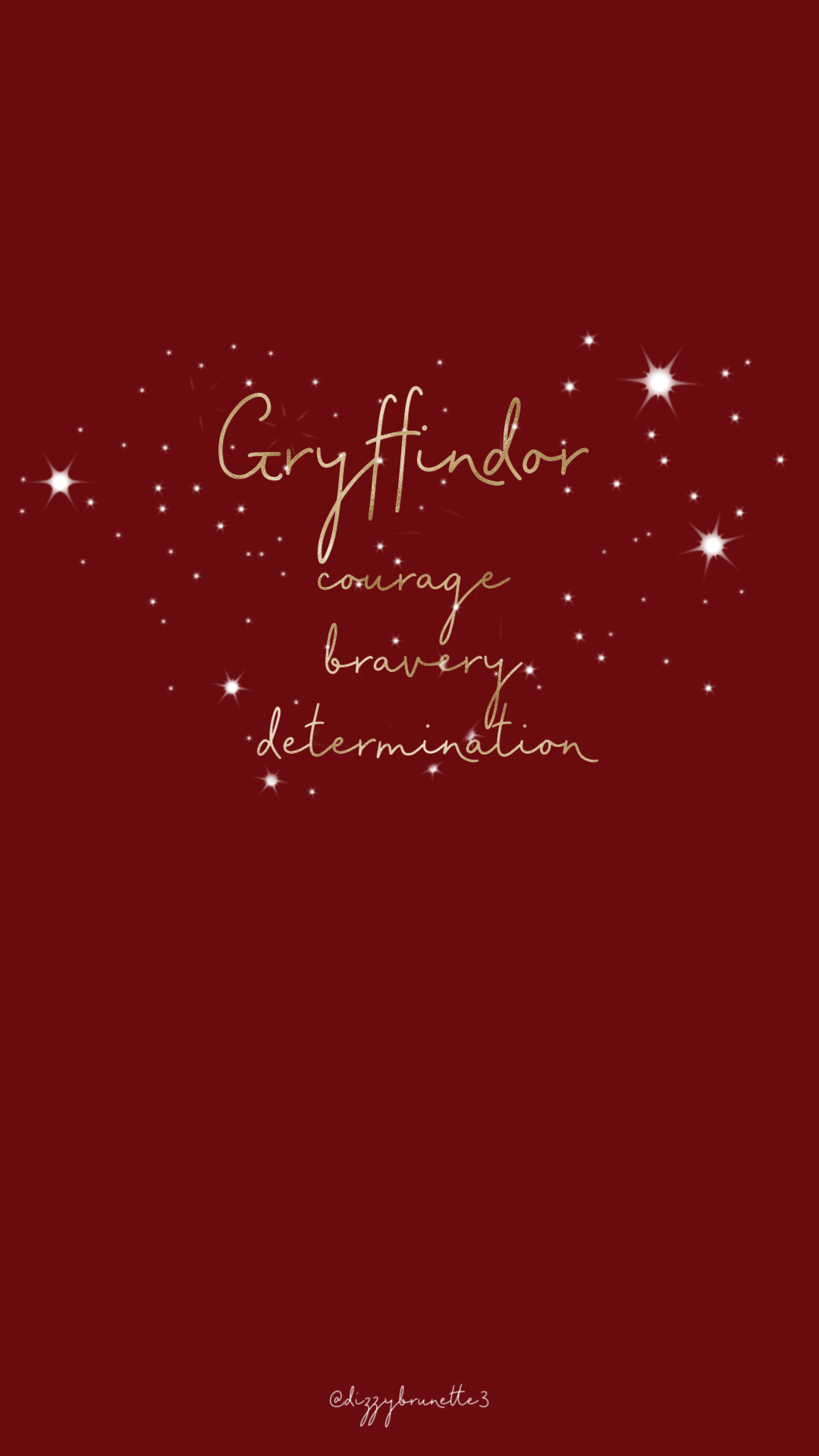 Really hope you love them and can't wait to start working on Christmas wallpapers this month!!