So if you follow me on Instagram, you will know that I make wallpapers every Wednesday. They seem to be going down really well, which is so nice!
I've had a few requests to make desktop versions, so to add to my last instalment of desktop wallpapers, here are some more 🙂
I've made a few of my phone wallpapers into desktop versions and I really hope you like them!
To Save: just right-click on the picture, and click save image as to save to your computer.
Go into your downloads, select your chosen desktop wallpaper, go to the settings (gears button) and select Set Desktop Picture and voila.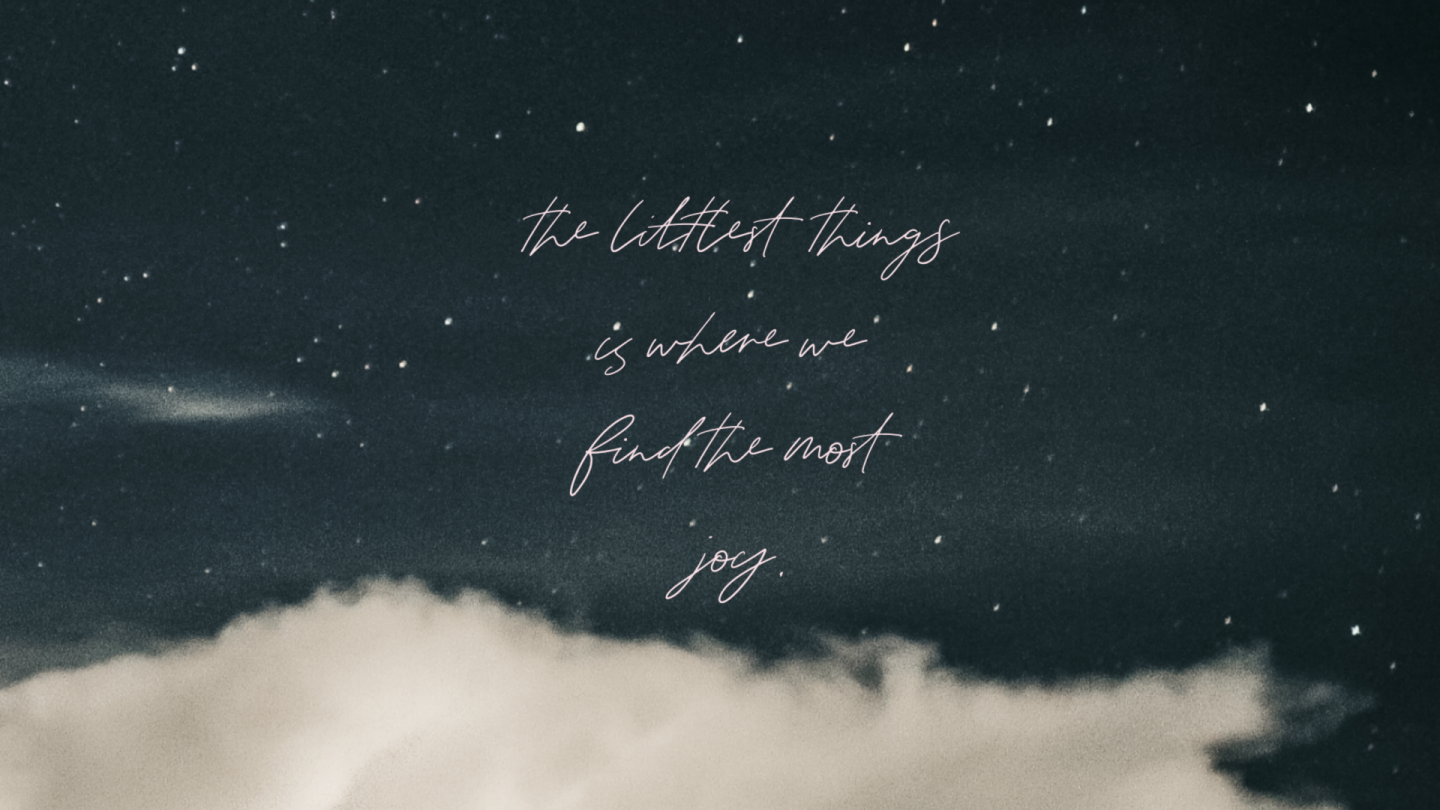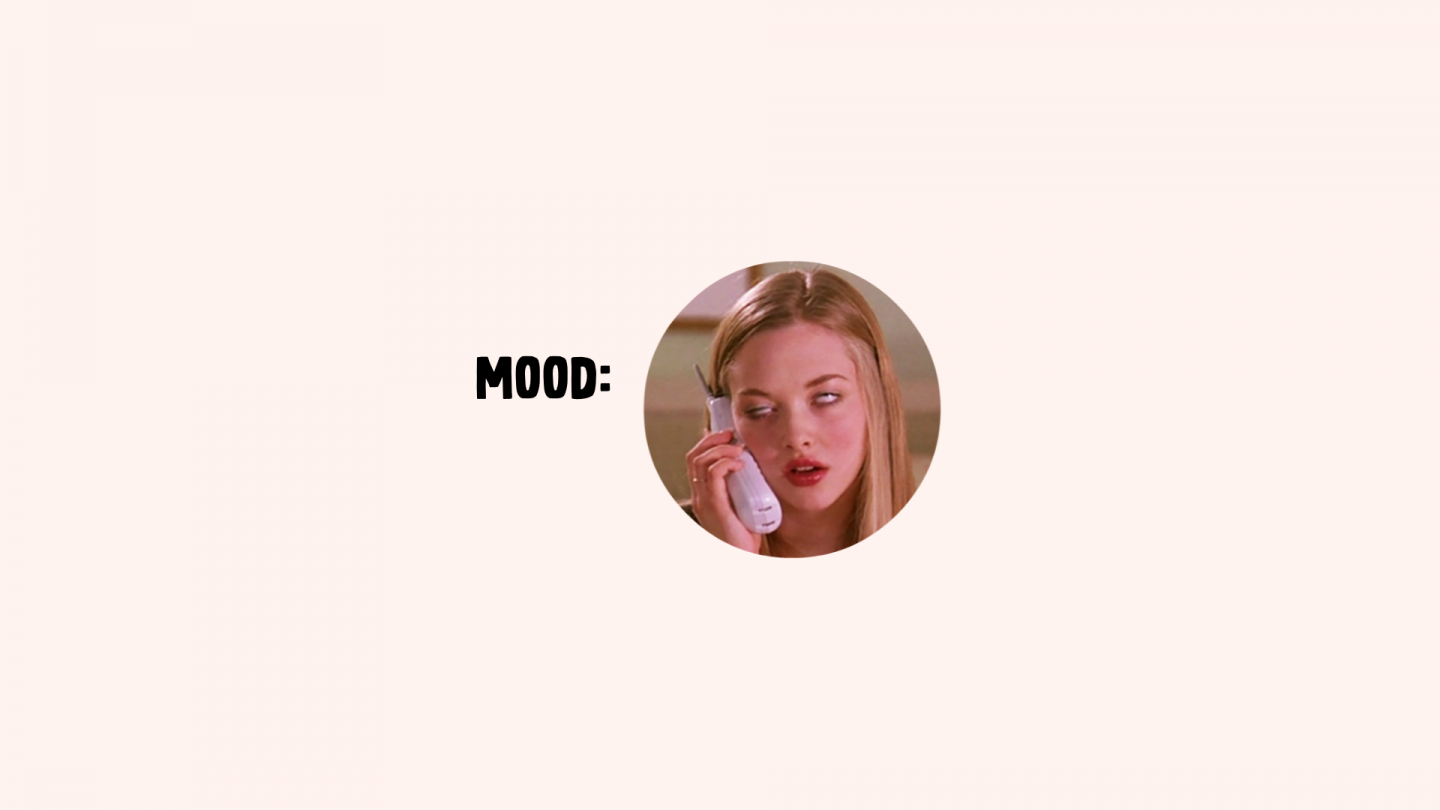 Hope you like them! Speak soon x