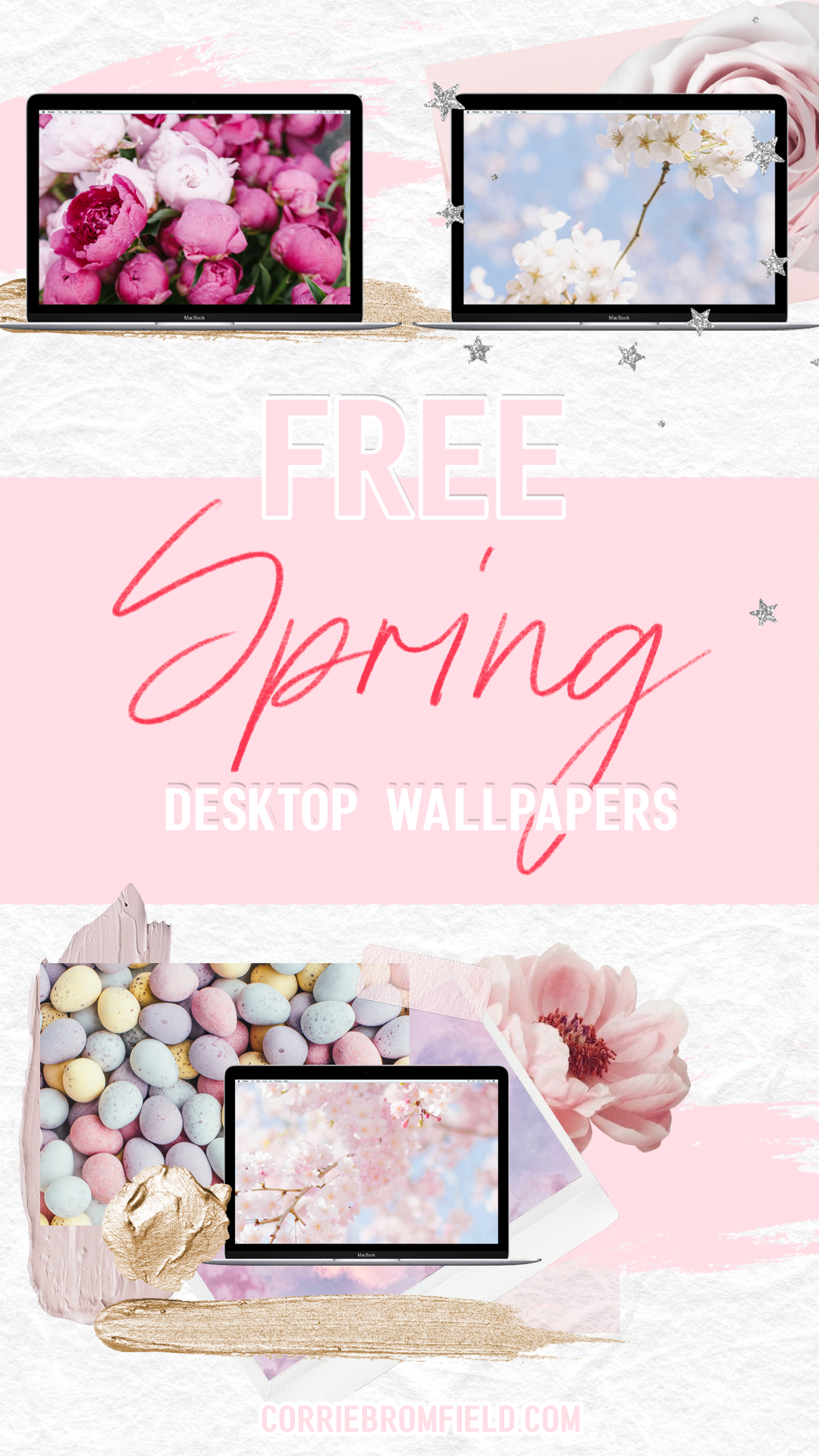 Hi you lovely lot, how are you doing?
Right now, things are a little strange right? I've been up and down like a yo yo these past couple of weeks, spending half my time panicked and anxiety ridden, half my time feeling okay and calm.
I'm sure you're probably feeling the same, and to be honest, none of us really know how to be acting right now, but if you are feeling lost, scared and worried, please know that you are not alone, and we are all in this together.
My DM's are always open if you ever want to have a little chat.
Anyways, in an attempt to distract myself, and hopefully will make you feel a teeny bit better, I've created some spring desktop wallpapers today for you to jazz up your desktop background.
I'm finding Spring images really calming at the moment, and love photos of blossom, beaches and flowers, for some reason it makes me feel a bit more relaxed, so I hope these make you feel this way too!!
Also make sure you check out my Instagram for weekly phone wallpapers 🙂 and check out my latest desktop wallpapers here. 
To Save: just right-click on the picture, and click save image as to save to your computer.

Go into your downloads, select your chosen desktop wallpaper, go to the settings (gears button) and select Set Desktop Picture and voila.