Hello hello, hope you're all having a great week so far, I'm loving this Autumnal weather we've been having, okay well I lie, I'm not loving the rain but I am loving the crisp mornings and cosy evenings!
I've had a few requests recently for some Autumn Desktop Wallpapers, and I was more than happy to oblige, you guys know me, I LOVE this time of year 🍁
So I have made a few for you to download and use and I really hope you like them do. Please tag me, or let me know if you do use them as it honestly means the world when I see people using them.
To Save: just right-click on the picture, and click save image as to save to your computer.
Go into your downloads, select your chosen desktop wallpaper, go to the settings (gears button) and select Set Desktop Picture and voila.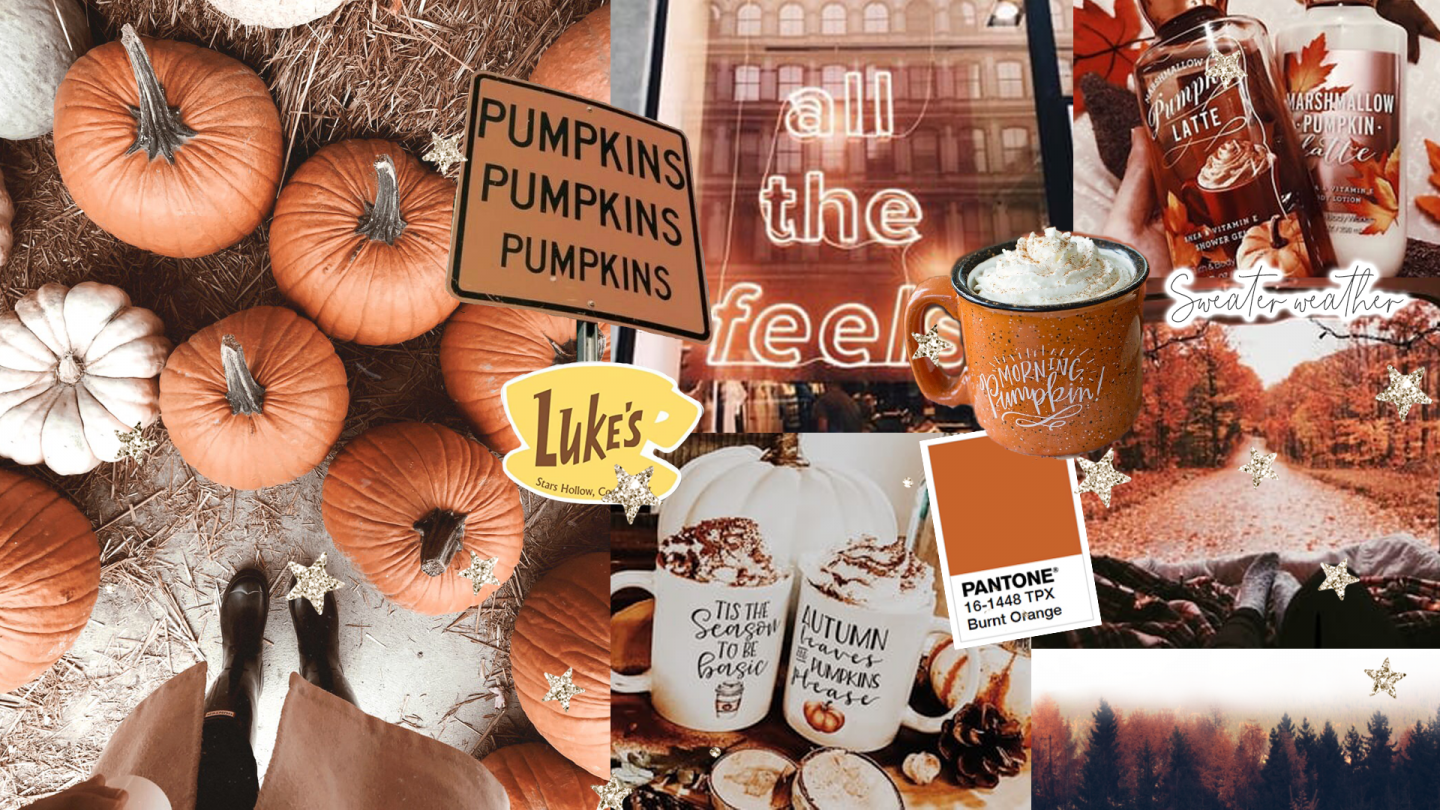 Catch up with my last bunch of desktop wallpapers here. 
See you soon! x