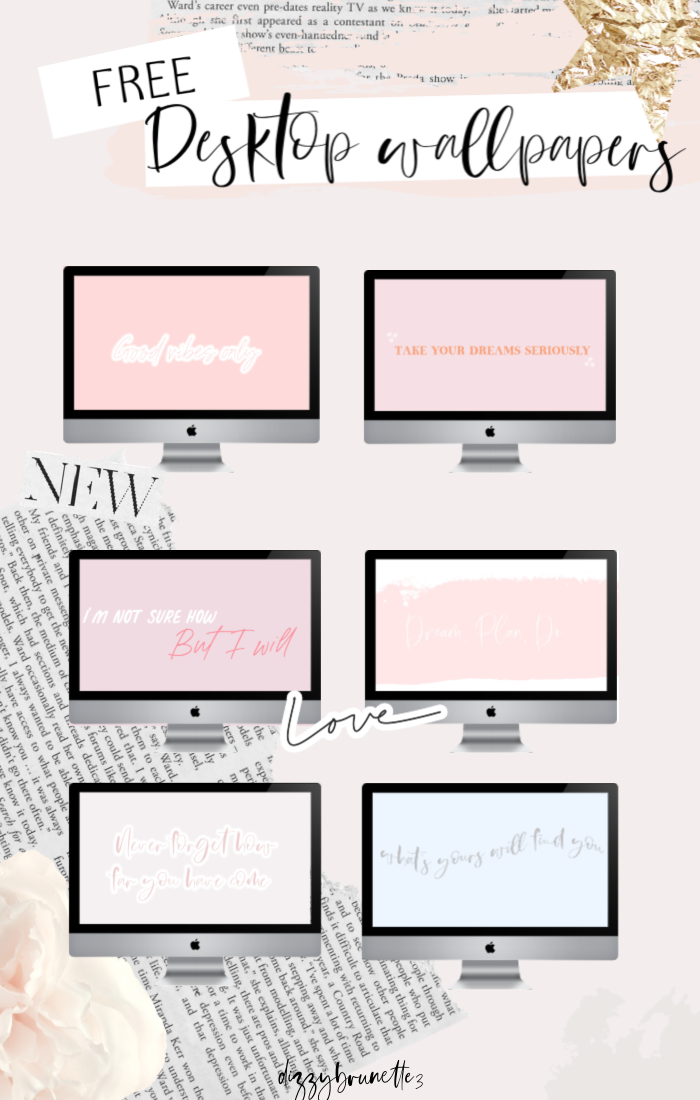 Hello! Hello! Can you believe it's August, well I lie. It's August tomorrow, but that is still crazy right? I also realised I've not posted any desktop wallpapers for a minute, so this week I've sat down to make some updated ones for you 🙂
I make free phone wallpapers (check out last month's here) each week on my Instagram story, I need to do an updated post for them too! But I've been meaning to do some new desktop ones too, and I hope you like them!
I currently have the 'New York is always a good idea' as my background! T minus 122 days till I'm back in the greatest city in the world 😍
To Save: just right-click on the picture, and click save image as to save to your computer.
Go into your downloads, select your chosen desktop wallpaper, go to the settings (gears button) and select Set Desktop Picture and voila.