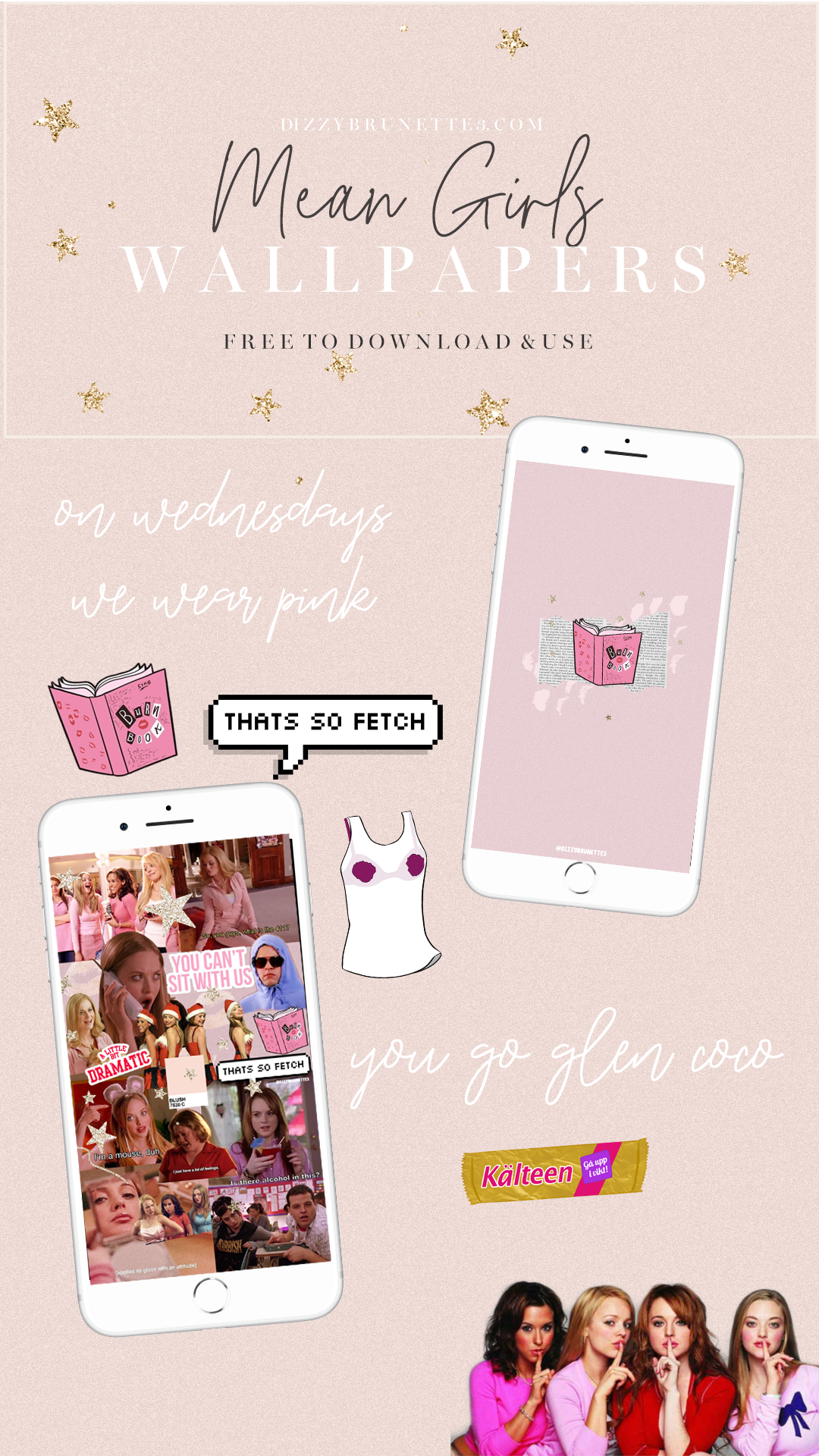 On October 3rd he asked me what day it was.
It's October 3rd.
Happy Mean Girls day people!
One of my favourite ever films, so naturally I had to celebrate Mean Girls day, I mean why isn't this a national holiday?
Anyways, to celebrate, I thought I would make some fetch themed wallpapers, for you to download and hopefully love (if you're as big a fan of Mean Girls as I am!)
I made some Mean Girls wallpapers last year too, so thought I'd also include them within this post, a double whammy (you go glen coco!)
Also sorry for two back to back wallpaper posts, bad planning on my part, but hope you don't mind!
Also don't forget to follow me on Instagram to see my free new weekly wallpapers every Wednesday. 
And catch up with my other wallpapers here. 
To save them for your background:
Desktop : right-click to save, save to your downloads and airdrop to your phone or email them to yourself to save on your phone.
On mobile : Hold down on picture and screenshot.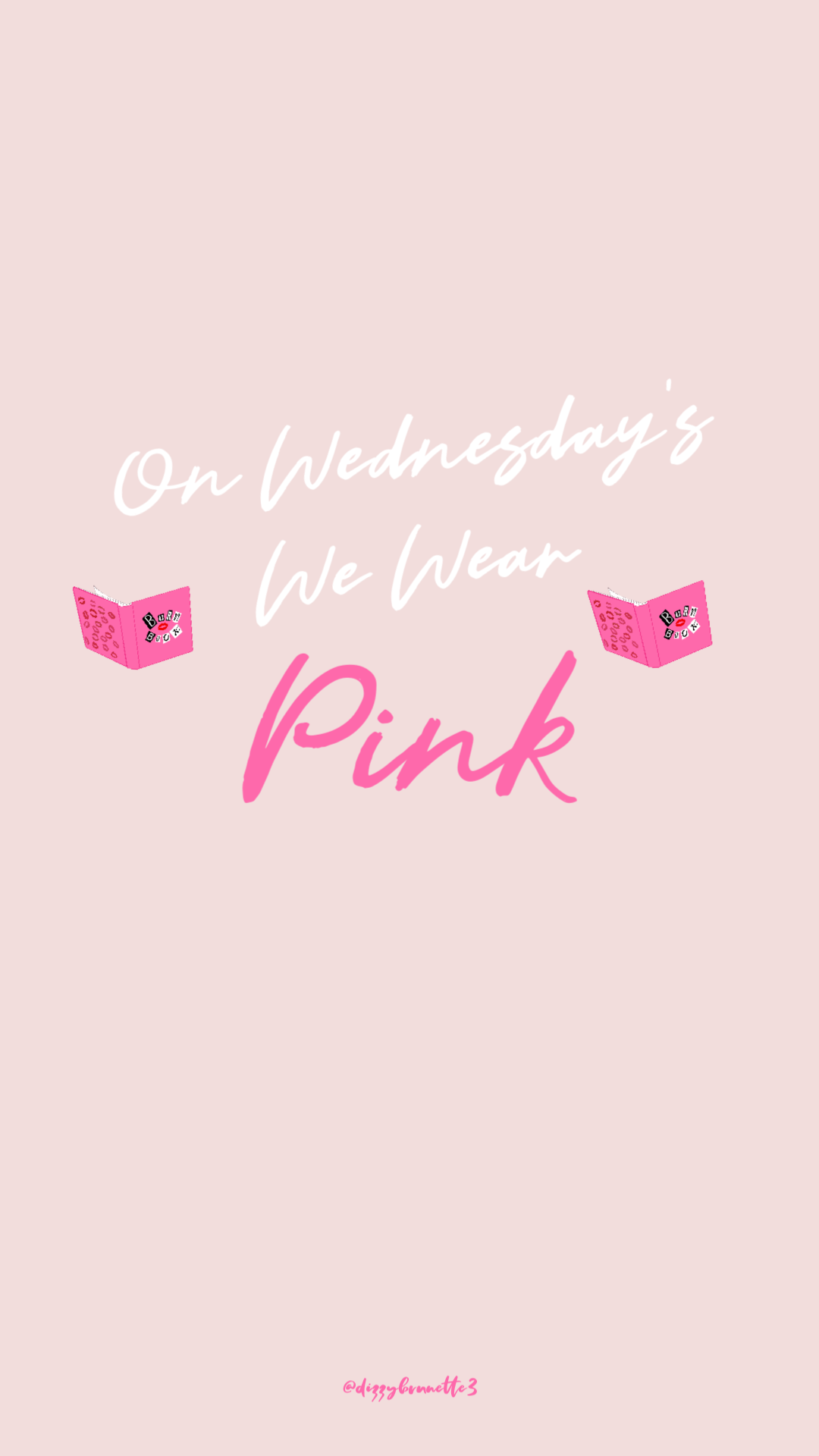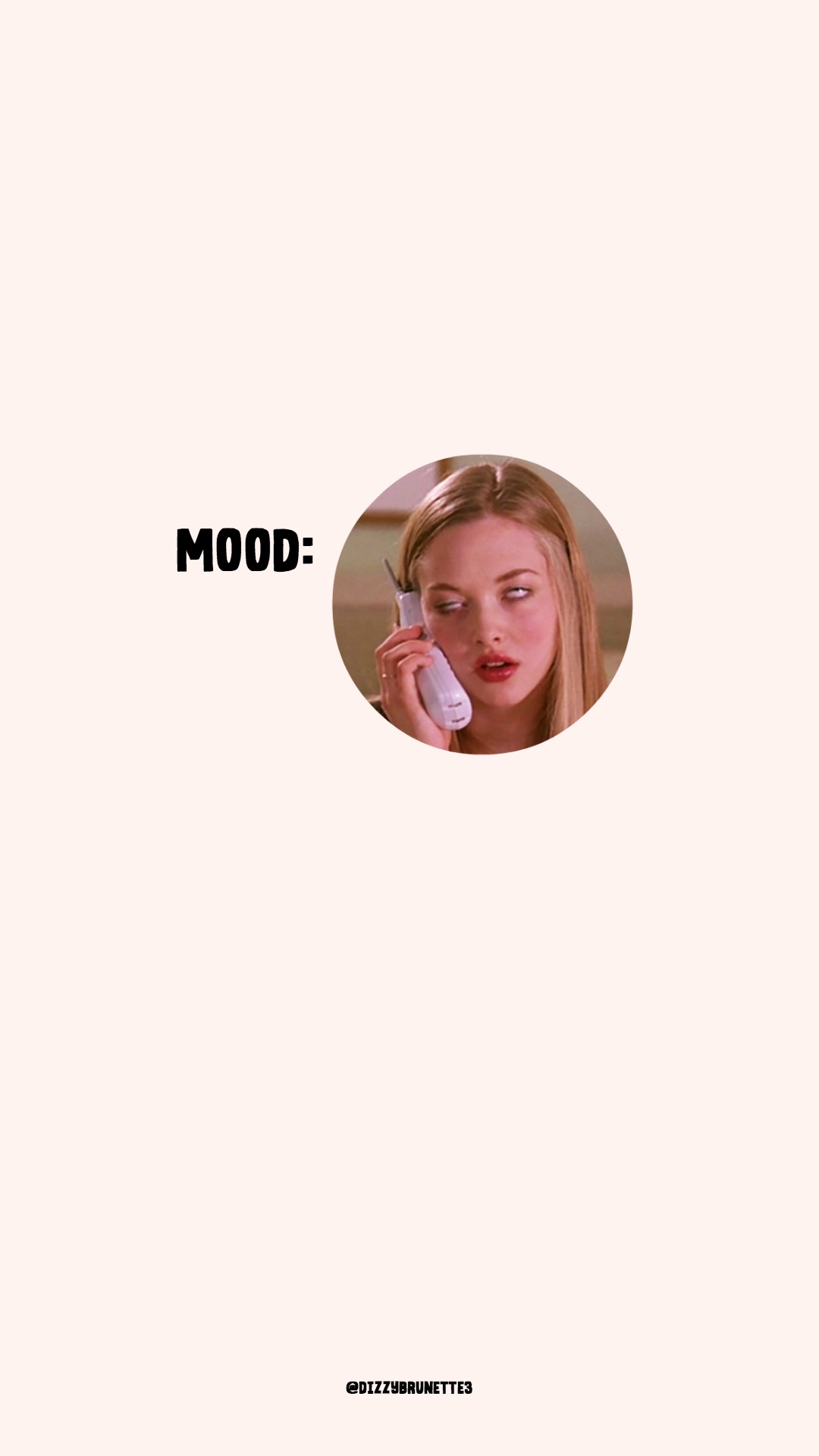 What's your favourite Mean Girls quote?