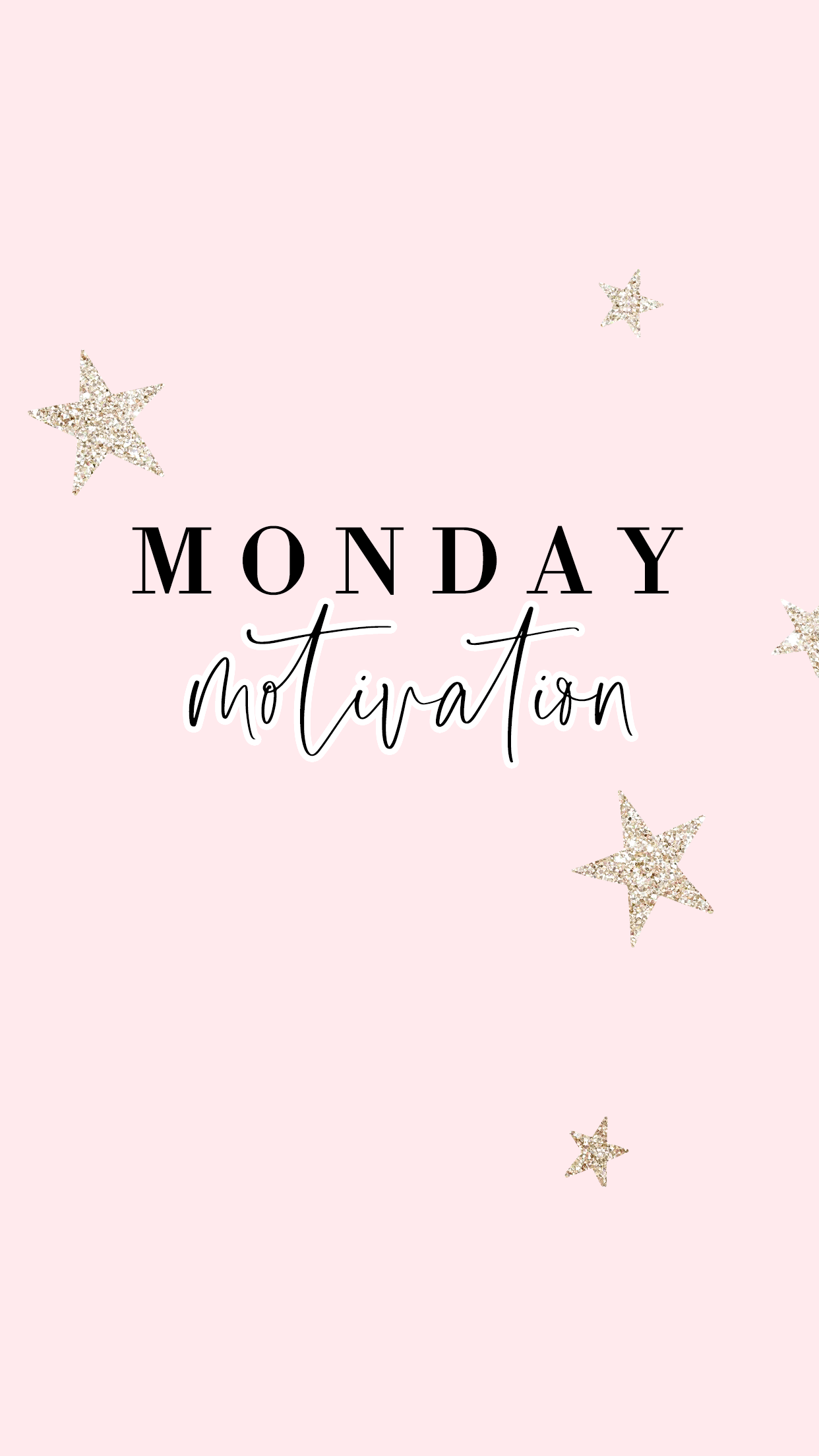 Good morning! It's Monday morning and I don't know about you but I'm feeling a little bleary eyed this morning. I never seem to sleep well on a Sunday night for some reason, and after our Stranger Things marathon over the weekend, I had a Stranger Things related nightmare last night 😂
Anyways, I thought this morning, we could maybe all do with a little motivation, so here are some of my favourite quotes for giving me a boost.
I hope they help you on this sunny Monday, and let's make this week a good one 💪🏻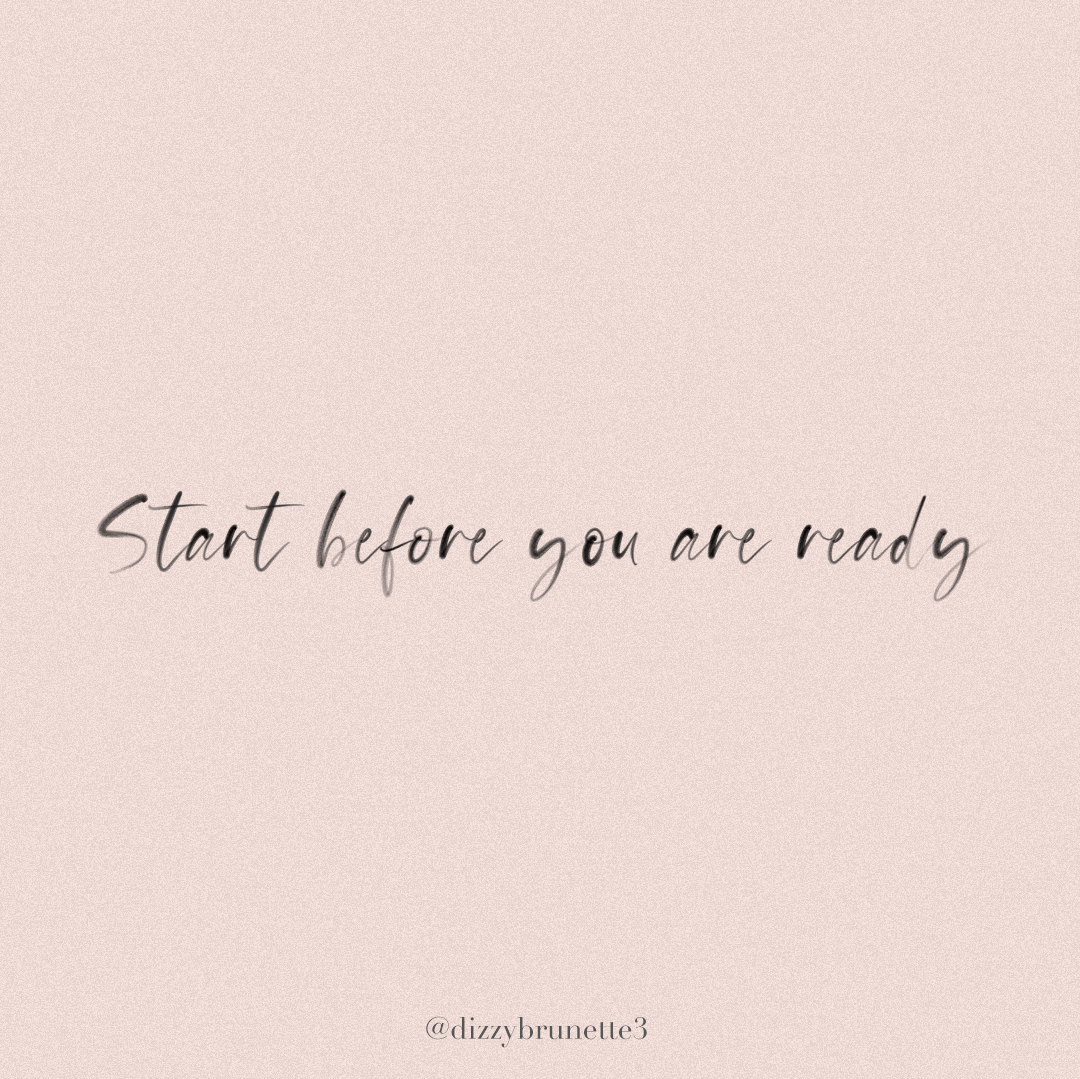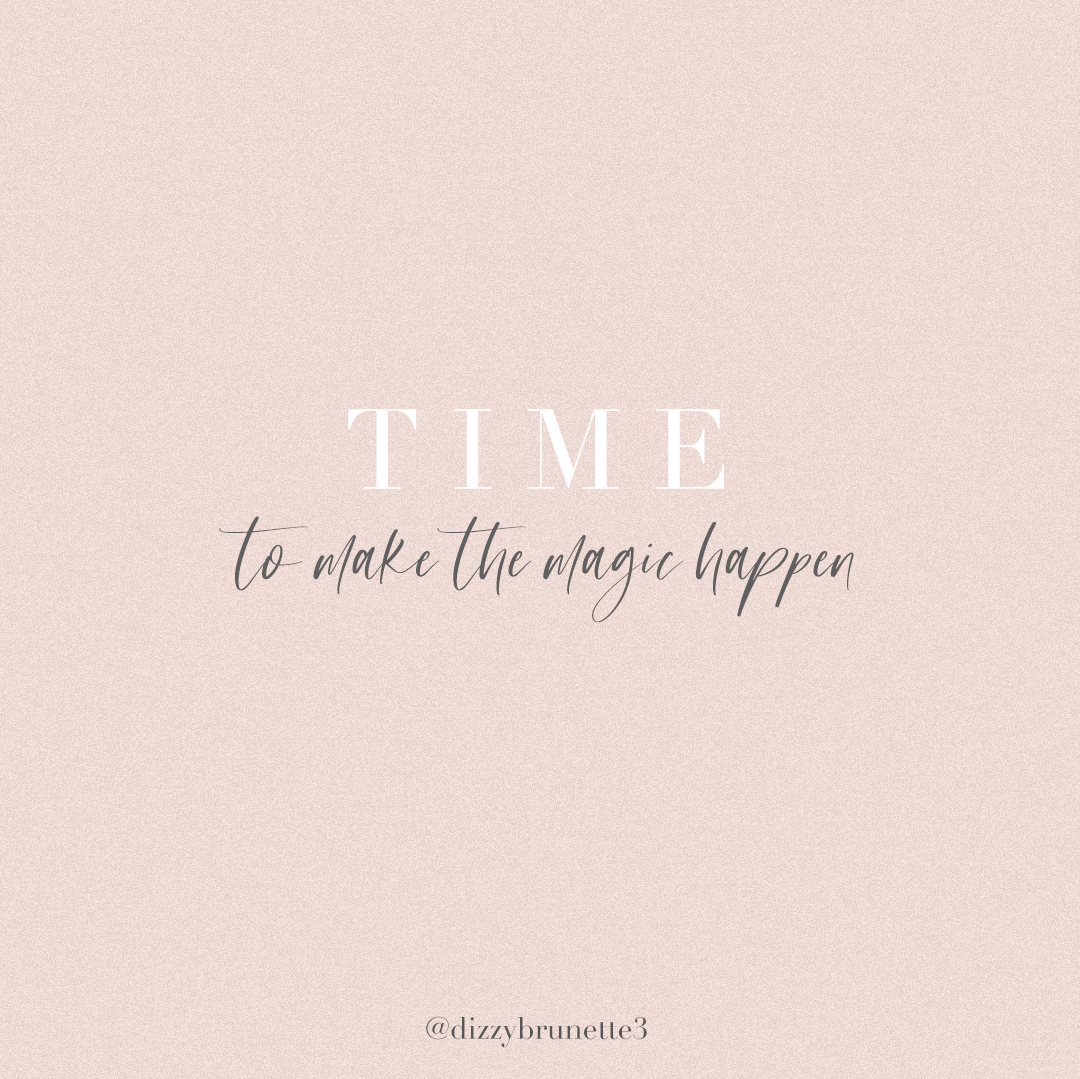 Don't forget to follow me over on Instagram for more motivational quotes every Wednesday!